Doing Good: Craig Newmark Launches CraigConnects
Posted By Jen Martin On March 9, 2011 @ 2:01 pm In Create the Good | No Comments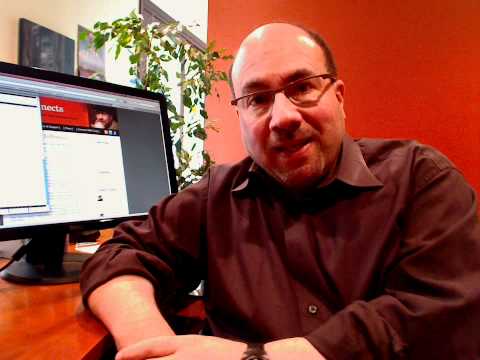 [1]
We're pretty jazzed today after learning that our pal Craig Newmark [2], the inventor of Craigslist, launched a new initiative and website called craigconnects [3]. It's all about "connecting" and "protecting" organizations that do good. Yeah, we like that here at AARP [4] and Create The Good [5].
On his blog, he says craigconnects is "a voice for the grassroots, the rank-and-file, for people who never had a voice until now." We like the featured non-profit component he's added to the site – maybe the Drive to End Hunger [6]might be one of those? (hint, hint). Craig needs help he says. Help compiling and writing and organizing. Head over there and see how you can help him make a difference [3].
---
Article printed from AARP: http://blog.aarp.org
URL to article: http://blog.aarp.org/2011/03/09/doing-good-craig-newmark-launches-craigconnects/
URLs in this post:
[1] Image: http://www.youtube.com/watch?v=cstqqtf7aCA
[2] Craig Newmark: http://cnewmark.com/
[3] craigconnects: http://craigconnects.org/
[4] AARP: http://www.aarp.org
[5] Create The Good: http://www.createthegood.org
[6] Drive to End Hunger : http://www.drivetoendhunger.org
Click here to print.