March 9, 2011 by Jen Martin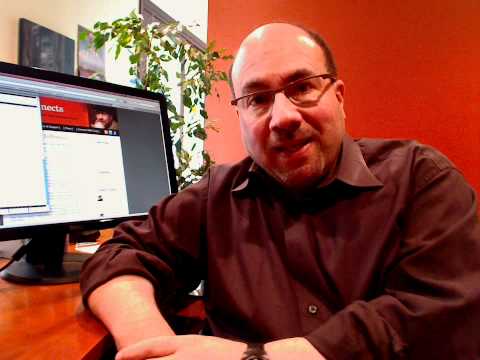 We're pretty jazzed today after learning that our pal Craig Newmark, the inventor of Craigslist, launched a new initiative and website called craigconnects. It's all about "connecting" and "protecting" organizations that do good. Yeah, we like that here at AARP and Create The Good.
On his blog, he says craigconnects is "a voice for the grassroots, the rank-and-file, for people who never had a voice until now." We like the featured non-profit component he's added to the site – maybe the Drive to End Hunger might be one of those? (hint, hint). Craig needs help he says. Help compiling and writing and organizing. Head over there and see how you can help him make a difference.