January 9, 2013 by Bill Newcott
In our first Online YouTube review, Bill Newcott of AARP's Movies for Grownups ponders where the '60s kids in Not Fade Away learned to talk like that…and why they never go to White Castle.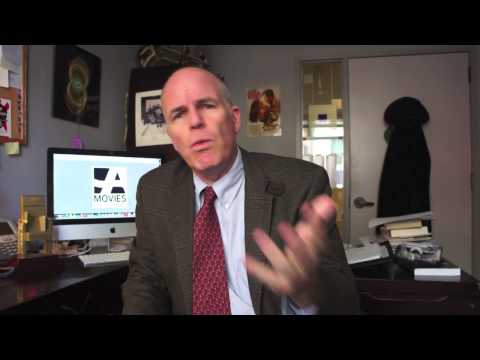 Here's a clip of James Gandolfini "welcoming" his son (John Magaro) home from college. You can see how broadly writer/director David Chase draws his characters—not a lot of nuance here.
Photo Credit: Barry Wetcher/Paramount
Clip Courtesy Paramount/Vantage