Unless you're the rare moviegoer or TV viewer who watches all the end credits, the name Ed Lauter probably won't ring a bell. But you'd surely  recognize his balding pate, angular nose and jutting, dimpled chin, and his narrow, perpetually squinting eyes.
Sign up for the AARP Health Newsletter
In his four decades as an actor, Lauter, who died on Oct. 16 at age 74 in West Hollywood, Calif., appeared in more than 200 roles. They ranged from appearances in TV series such as Mannix , Hawaii Five-O,  Law & Order, ER and NYPD Blue to parts in the 1974 prison-football flick The Longest Yard, Alfred Hitchcock's 1976 thriller Family Plot and The Artist in 2011.
In a 2010 magazine interview, Lauter said he saw himself as a "turn actor," one whose entrance into a story quickly shifts the plot in an unexpected direction. And he admitted to relishing the chance to portray hard cases. As he explained: "I like those roles. Lee Marvin once told me, 'When you play a heavy, every once in a while make the audience like you a little bit. Then they'll think, Wait a minute, he's not such a bad guy. Did you see the way he petted that dog?'"
Save on Health and Wellness products and services with your AARP Member Discounts.
Here are some of Lauter's career highlights:
Lauter also was a gifted impressionist, a skill he displays in this 2012 video.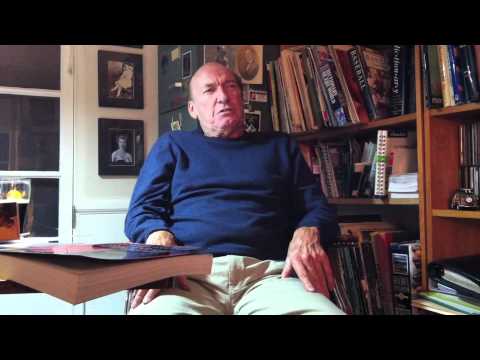 Also of Interest
See the AARP home page for deals, savings tips, trivia and more