11 Things We Didn't Know Last Week
By Mattie Snider , July 17, 2013 03:01 PM
News, discoveries and fun...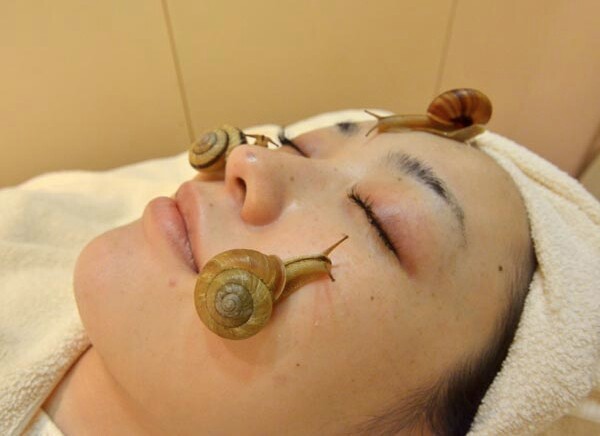 1. Snail slime might be the fountain of youth. (Learn more at AARP)
2. Not only have Twinkies gotten a second life, their shelf life has increased from 26 days to 45 days. (Learn more at AARP)
3. A Lego fanatic who didn't know you need a kid with you to visit Legoland sure knows now. (Learn more at CTV News)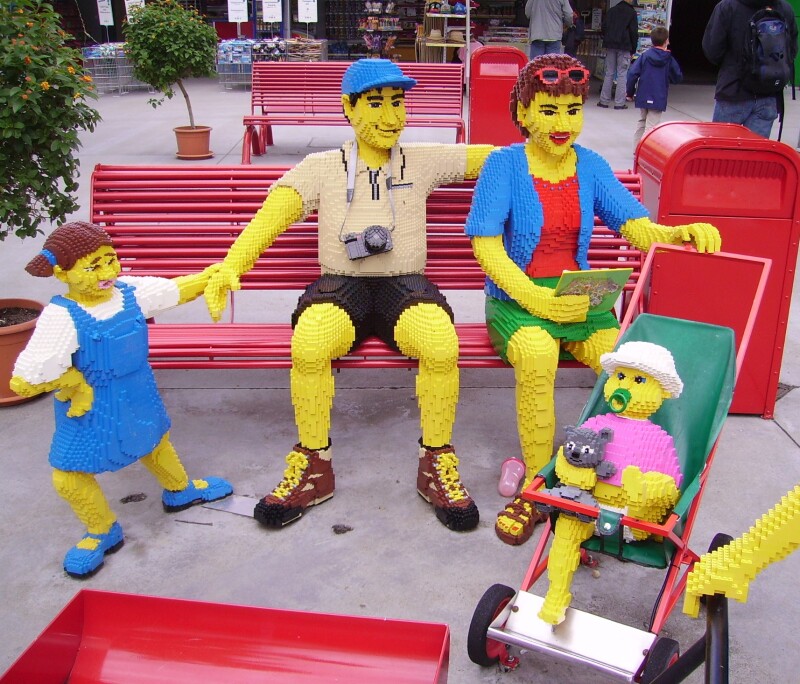 4. By interfering with mosquitoes' ability to fly, airwaves from a simple fan keep the bloodsuckers away from you. (Learn more at AARP)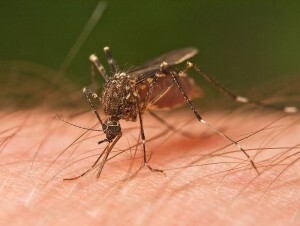 5. When José Fernández of the Miami Marlins pitches, his grandmother listens to the game on a transistor radio from a rooftop in Cuba. (Learn more at AARP)
6. Doing 1,200 sit-ups a day helps keep golfing great Gary Player more than fit. (Learn more at AARP)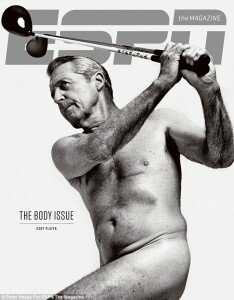 7. In Japan, adult diapers are projected to outsell baby diapers by 2020. (Learn more at Quartz)

8. The Stickball Hall of Fame in Harlem has 150 members after its latest induction. (Learn more at AARP)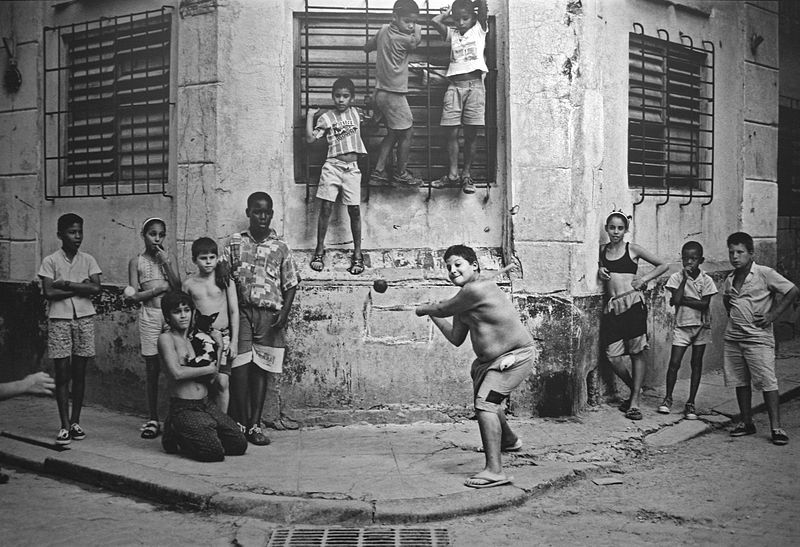 9. Rock stars don't always travel by limo. (Learn more at CNN)
10. The oldest NASCAR racer, Morgan Shepherd, didn't get a driver's license until age 26. (Learn more at AARP)
11. The average time it takes the Social Security Administration to handle a call has dropped more than 25 percent, from 245 seconds to 180 seconds. (Learn more at Federal Times)

Bonus video! Want more snails? Here they are:
Learn something this week? Let us know, at 11things@aarp.org, and we'll try to include your story next time. Thanks to Haven Kaplan-Miner for the tip about Dave Matthews' flat tire.
On Twitter, we're using the hashtag #11things.
Let us read "11 Things" to you:
https://soundcloud.com/aarp-social-sounds/11-things-we-didnt-2
Photos: Yoshikazu Tsuno/AFP/Getty Images; JJ Harrison/Wikimedia Commons; Peter Hapak for ESPN The Magazine; Cliff/Wikimedia Commons

Music: Deep Sky Blue, by Graphiqs Groove
Also of Interest

Join AARP: Savings, resources and news for your well-being
See the AARP home page for deals, savings tips, trivia and more