11 Things We Didn't Know Last Week
By Steve Mencher, November 20, 2013 04:54 PM
News, discoveries and fun ...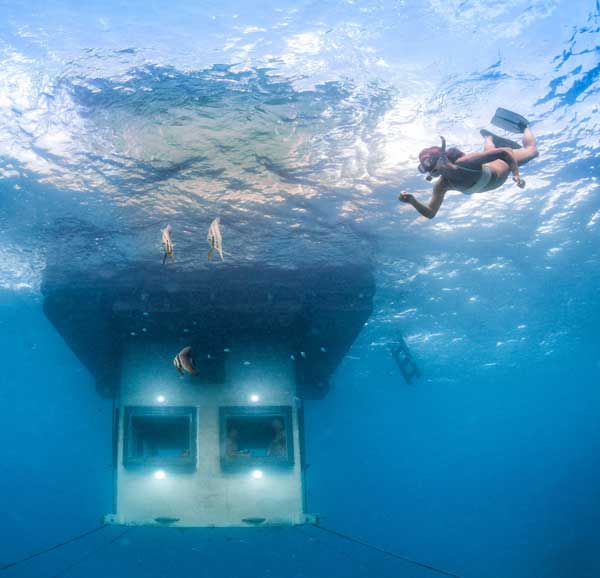 1. Now you can stay in Africa's first underwater hotel room. (Learn more at BBC)

2. Scientists have discovered trapped seawater near the Chesapeake Bay that may be 150 million years old. (Learn more at Washington Post)

3. Despite reports to the contrary, comedian Andy Kaufman is still dead. (Learn more at AARP)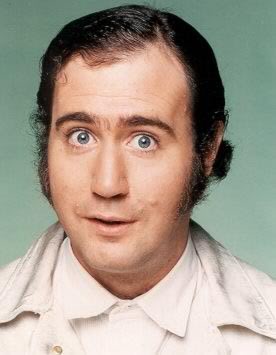 4. After 150 years, the Harrisburg Patriot-News admits that the Gettysburg Address wasn't "silly remarks." (Learn more at Patriot-News)

5. An airplane cleaning crew found 24 gold bars stashed in a toilet compartment. (Learn more at AARP)
6. " Selfie" is the 2013 word of the year. (Learn more at Yahoo News)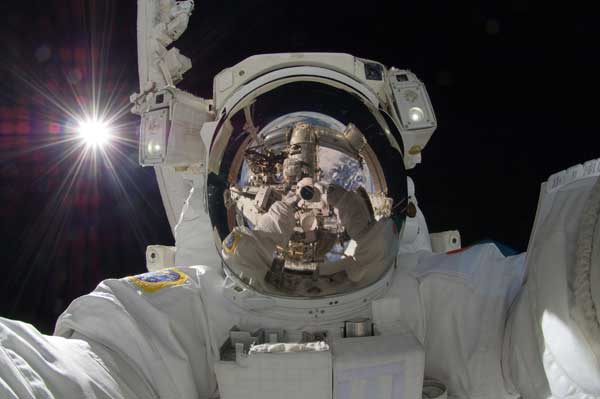 7. What some of the rock 'n' roll era's greatest stars might have looked like had they not died before their time. (Learn more at Sachs Media Group)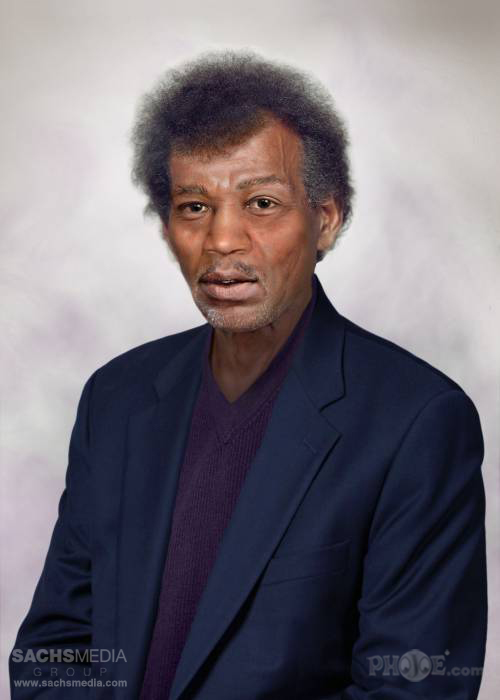 8. A man who's been collecting coins since 1918 sold part of his collection for $23 million. (Learn more at AARP)

9. You can buy an entire town in California, including a liquor license, for $225,000. (Learn more at L.A. Times)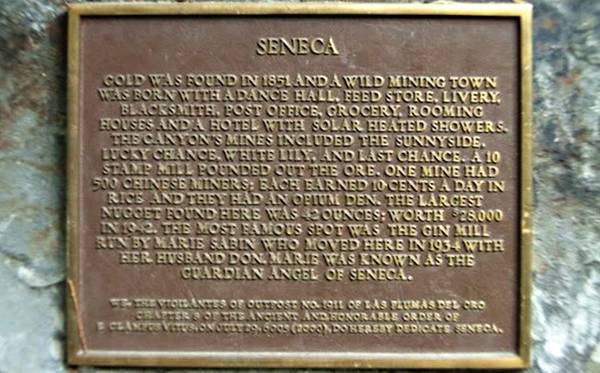 10. Craning over smartphones and tablets is causing new conditions like "text neck" and "iSlouch." (Learn more at AARP)

11. President Barack Obama loves to sing in the bathroom. (Learn more at CNN)

Bonus video:

If you need inspiration during this holiday season, consider this mighty mouse, a YouTube sensation.






Learn something this week? Mail your ideas to 11things@aarp.org, and we'll try to include your story next time.

On Twitter, we're using the hashtag #11things.

Let us read 11 Things to you:

[soundcloud url="https://api.soundcloud.com/tracks/121100642" width="100%" height="166" iframe="true" /]



Images - Manta Resort underwater room, photo: Jesper Anhede, Genberg Art UW Ltd; Andy Kaufman: WikiMedia Commons; Astronaut selfie: NASA; Older Jimi Hendrix courtesy of Sachs Media Group; Seneca, Calif. plaque: Craigslist; Folks leaning over phone: vm/istockphoto

Music - Smithsonian Jazz Masterworks Orchestra plays Jimmie Lunceford and his Orchestra - Blue Blazes by Sy Oliver, Creative Commons, courtesy of Smithsonian Remix project.



Also of Interest



See the AARP home page for deals, savings tips, trivia and more