11 Things We Didn't Know Last Week
By Steve Mencher , February 12, 2014 03:10 PM
News, discoveries and ... fun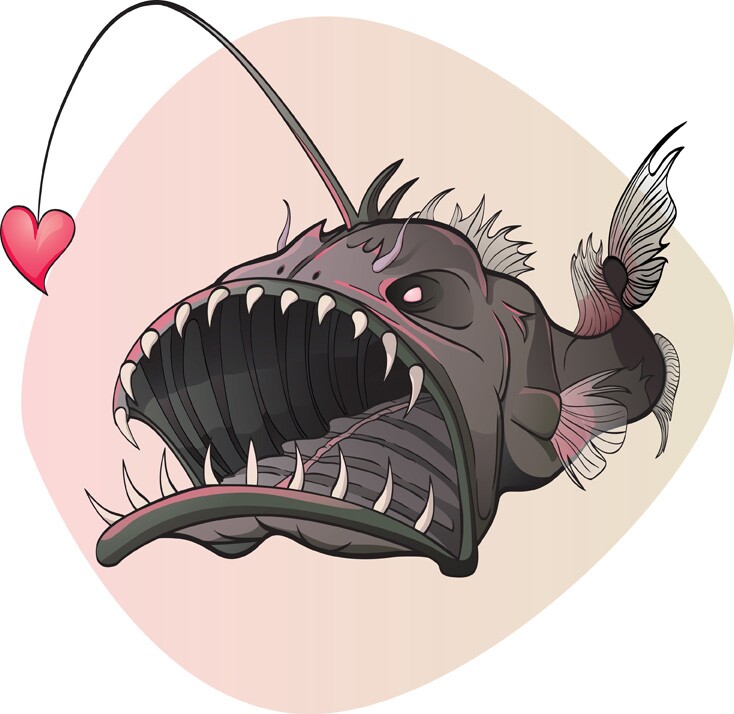 1. Valentine's Day is for lovers ... and scammers. (Learn more at AARP)
2. Barbie, 55, is #unapologetic about appearing in Sports Illustrated's 50th anniversary swimsuit issue. (Learn more at Ad Age)

Spotted in NYC: Barbie traded her parka for a one-piece! What are you #unapologetic about today? pic.twitter.com/CqnFl6ZLQP - Barbie (@Barbie) February 10, 2014
3. The FDA has approved a pill camera to replace some colonoscopies. (Learn more at AP)

4. Discussing movies about relationships could cut the divorce rate. (Learn more at AARP)
5. Bumblebees can fly higher than Mount Everest. (Learn more at Live Science)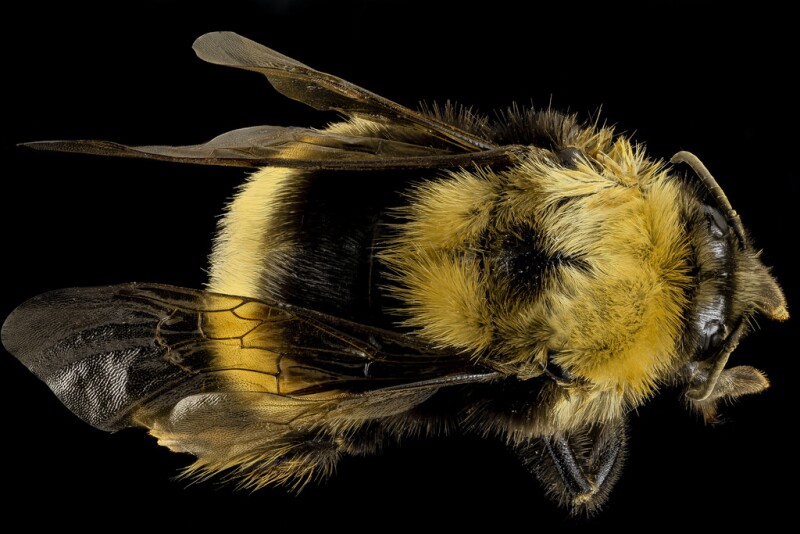 6. Diapers with a sensor alert you when changing is needed . (Learn more at Discovery)
7. A federal judge says T-Mobile owns the color magenta. (Learn more at Washington Post)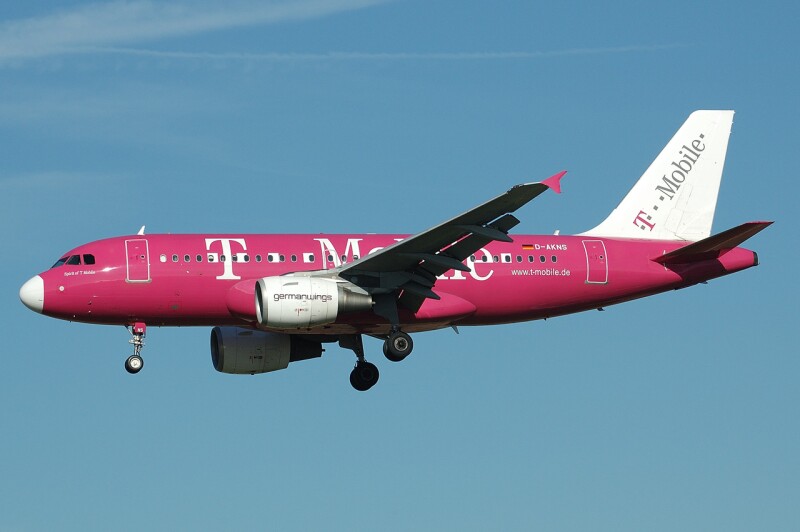 8. Every two seconds, somebody falls victim to identity theft. (Learn more at AARP)
9. Wearing a banana costume while holding an AK-47 can earn you a citation in Texas. (Learn more 12NewsNow)
10. A robot is directing traffic in the Congo. (Learn more at Jalopnik)
11. Spanx and other slimming undergarments should come with a health warning. (Learn more at AARP)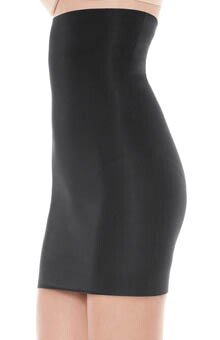 Bonus video: Is this promo for the show The Walking Dead a prank in good fun, or an assault on New York City pedestrians ?
Learn something this week? Mail your ideas to 11things@aarp.org, and we'll try to include your story next time.
On Twitter, we're using the hashtag #11things.
Let us read 11 Things to you:
Images - Valentine's Day fish: denzorro/istockphoto; Pill camera: Alan Crawford/Getty Images; Bumblebee Sam Droege/USGS/Flickr; T Mobile plane: Pai-l Hsieh/Flickr; Spanx: Courtesy of Spanx
Music: Longitudinal exploitation by Relias, via SoundCloud
>> Sign up for the AARP Leisure Newsletter
Also of Interest

See the AARP home page for deals, savings tips, trivia and more
>> Get entertainment and dining discounts with your AARP Member Advantages.