11 Things We Didn't Know Last Week
By Steve Mencher , March 05, 2014 04:40 PM
News, discoveries and ... fun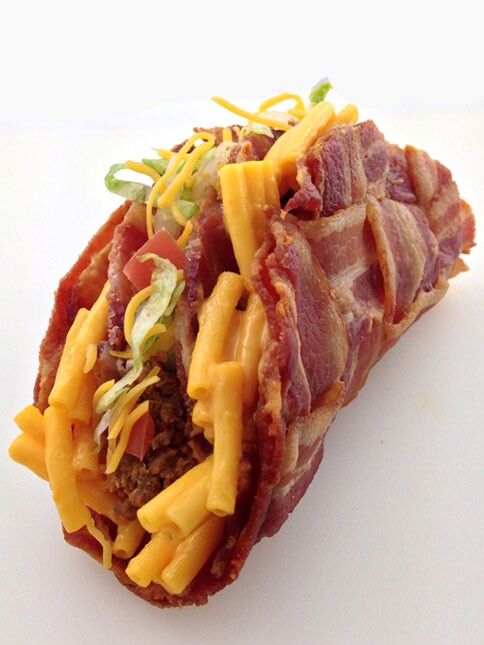 1. The latest food fad, this one in Milwaukee: Mac and Cheese-Stuffed Bacon Weave Taco. (Learn more at Gothamist)
2. The latest quest for the fountain of youth: A DNA sequencing company called Human Longevity. (Learn more at NY Times)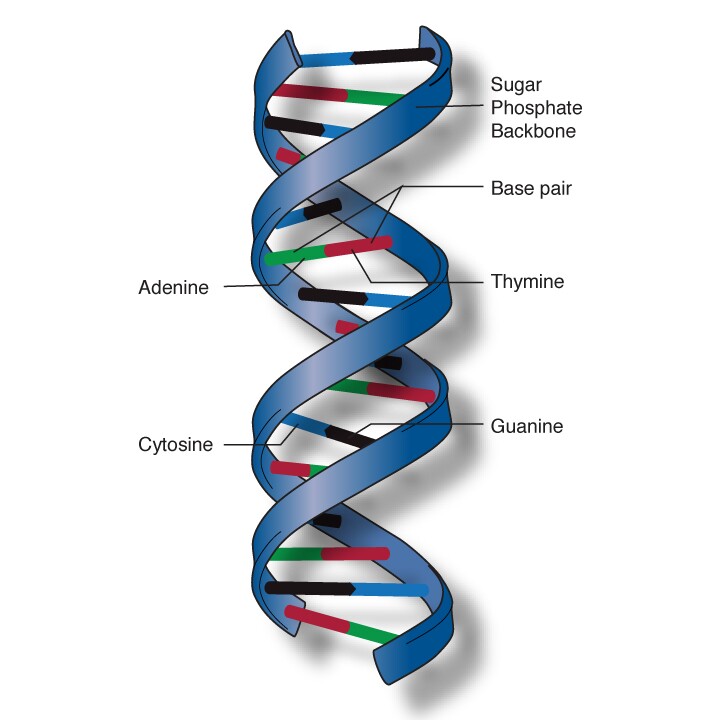 3. Saturated fats (butter, bacon, beef) make your belly bigger, while other fats (fish, nuts, olive oil) help build muscle. (Learn more at AARP)
4. Stethoscopes are germier than doctors' hands. (Learn more at NBC News)
5. NASA discovered 715 new planets in solar systems much like our own. (Hat tip to Beverly E. Johnson via 11things@aarp.org) (Learn more at NASA)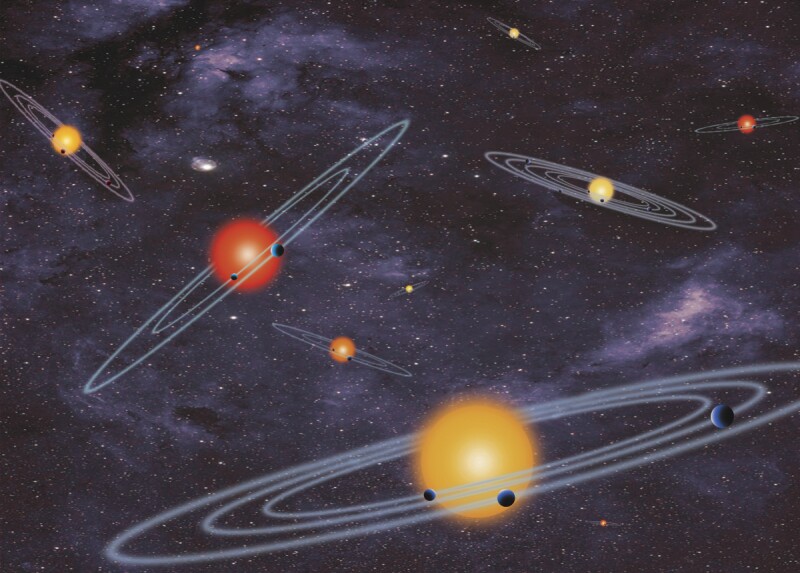 6. A Miami man lost his $80,000 age discrimination settlement because his daughter boasted about it on Facebook. (Learn more at Miami Herald)
7. When it comes to biking, Portland and San Francisco are the best cities in the nation. (Learn more at AARP)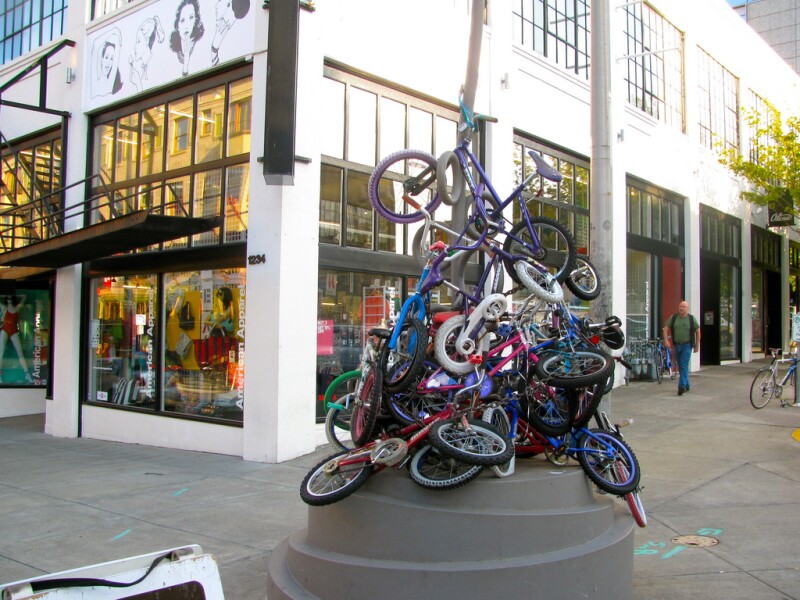 8. New federal nutrition labels acknowledge that half a muffin isn't a "serving" for anyone. (Learn more at AARP)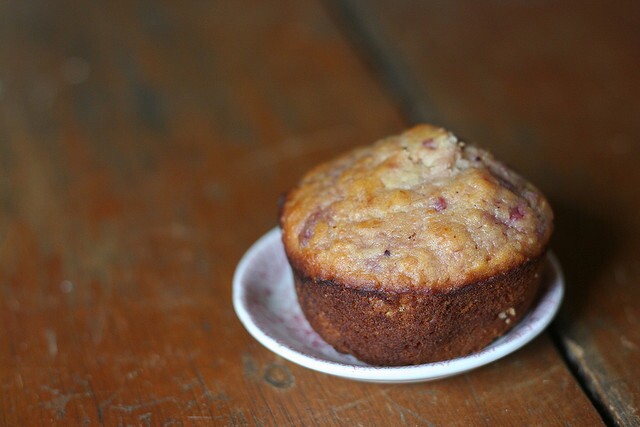 9. To a scammer, your electronic identity is a "fullz" - and worth $25 on the black market. (Learn more at AARP)
10. If sea levels continue to rise at current rates, the Statue of Liberty will disappear within 2,000 years. (Learn more at Live Science)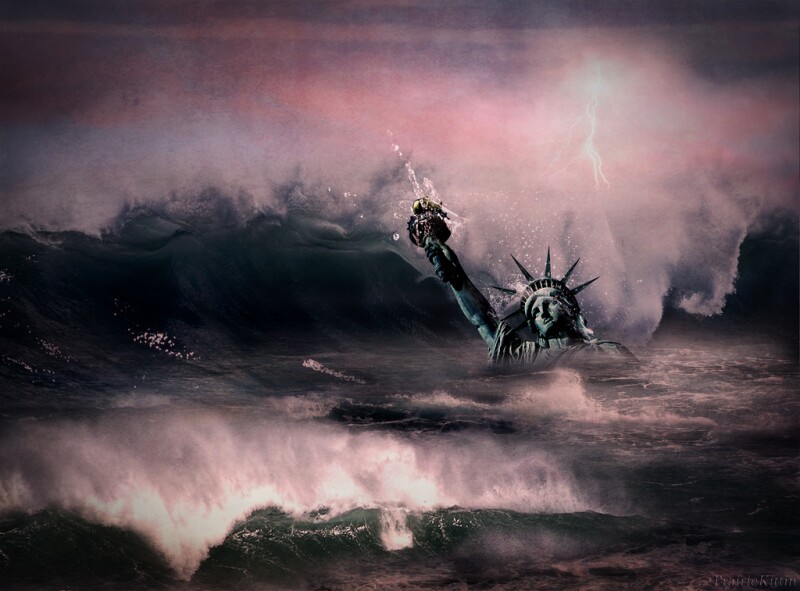 11. A new app can help you read 900 words a minute. (Learn more at Discovery)
Bonus video:
A little girl conducts a choir, from behind, with passion and musicality.
Learn something this week? Mail your ideas to 11things@aarp.org, and we'll try to include your story next time.
On Twitter, we're using the hashtag #11things.
Let us read 11 Things to you:
[soundcloud url="https://api.soundcloud.com/tracks/138105072" params="color=ff5500&auto_play=false&hide_related=false&show_artwork=true" width="100%" height="166" iframe="true" /]
Images - Taco: courtesy of Dude Foods; Double Helix: NIH; Planet illustration: NASA; Bike sculpture: neilfein/Flickr; Muffin: Caroline/Flickr; Statue of Liberty: Prairie Kittin: Flickr.
Music - Smithsonian Jazz Masterworks Orchestra plays Jimmie Lunceford and His Orchestra - Blue Blazes by Sy Oliver, Creative Commons, courtesy of Smithsonian Remix project.
>> Sign up for the AARP Leisure Newsletter
Also of Interest

See the AARP home page for deals, savings tips, trivia and more
>> Get entertainment and dining discounts with your AARP Member Advantages.