11 Things We Didn't Know Last Week
By Steve Mencher , March 26, 2014 04:44 PM
News, discoveries and ... fun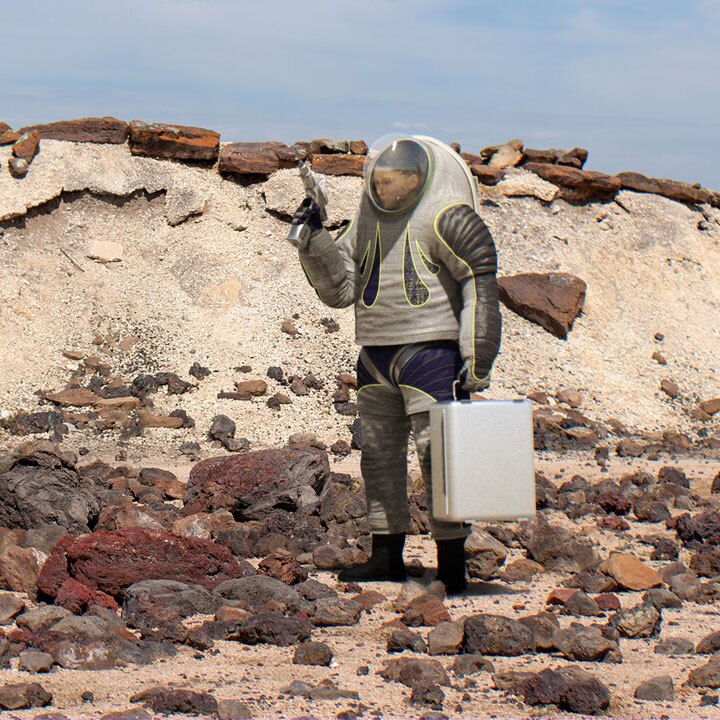 1. NASA wants you to help design its new space suit. (Learn more at CNET)
2. More than 30 percent of bank clients don't go to branches anymore. (Learn more at Consumerist.com)
3. The idea of whitening your teeth or curing ailments by swishing oil in your mouth is regaining popularity. (Learn more at AARP)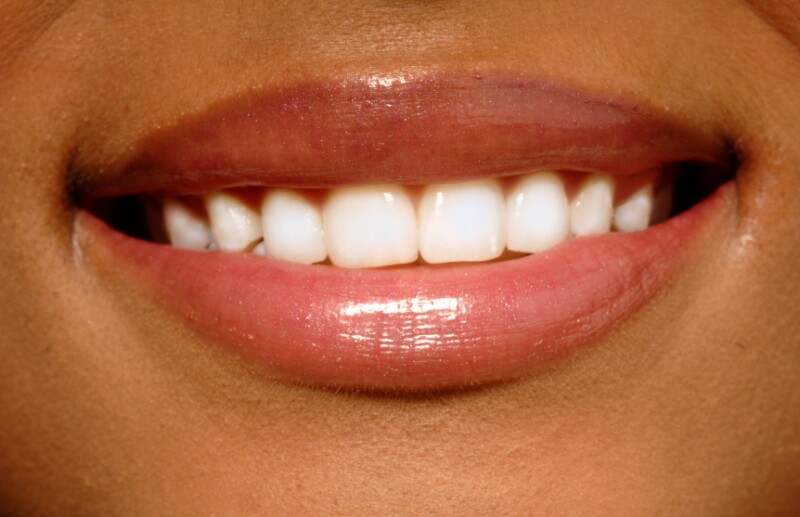 >> Sign up for the AARP Leisure Newsletter
4. You can open a bottle of wine with your shoe. (Learn more at Thrillist)
5.
The
liquid in e-cigarettes
can cause seizures and even death when ingested or absorbed through the skin. (Learn more at
NY Times
)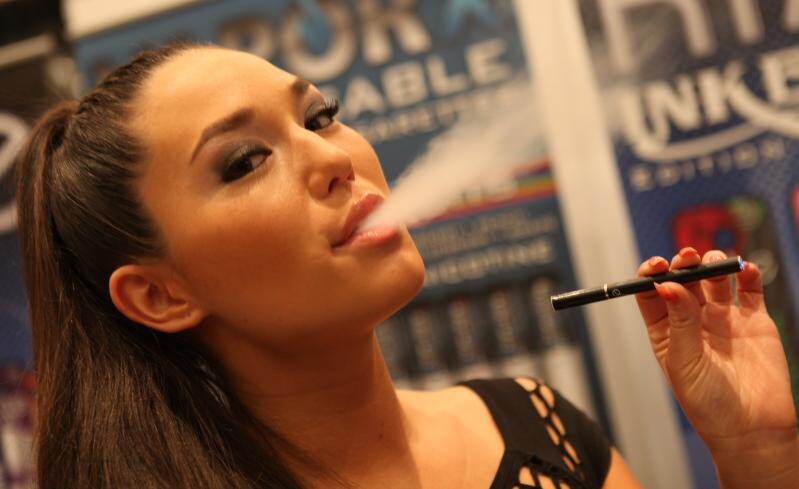 6. A slice of toast in San Francisco can set you back $4. (Learn more at Pacific Standard)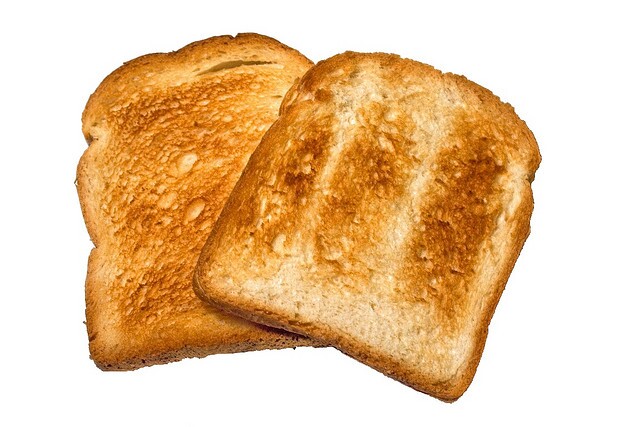 7. Giraffes may sense when a human friend is sick. (Learn more at DutchNews)
8. Crooks are posing as IRS agents and asking people for "back taxes." (Learn more at AARP)
9. Titanium golf clubs can cause fires by throwing off sparks when they hit rocks. (Learn more at Bleacher Report)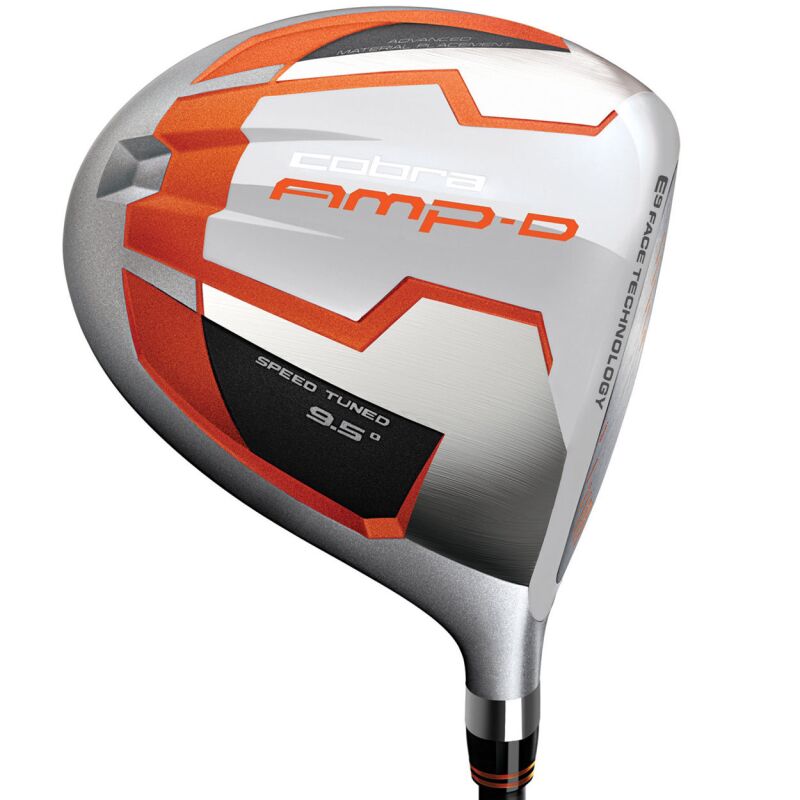 10. Even at age 85, some Japanese women make a living by diving for abalone. (Learn more at Slate)


>> Get entertainment and dining discounts with your AARP Member Advantages.
11. A cup of peas has more protein than a hard-boiled egg. (Learn more at AARP)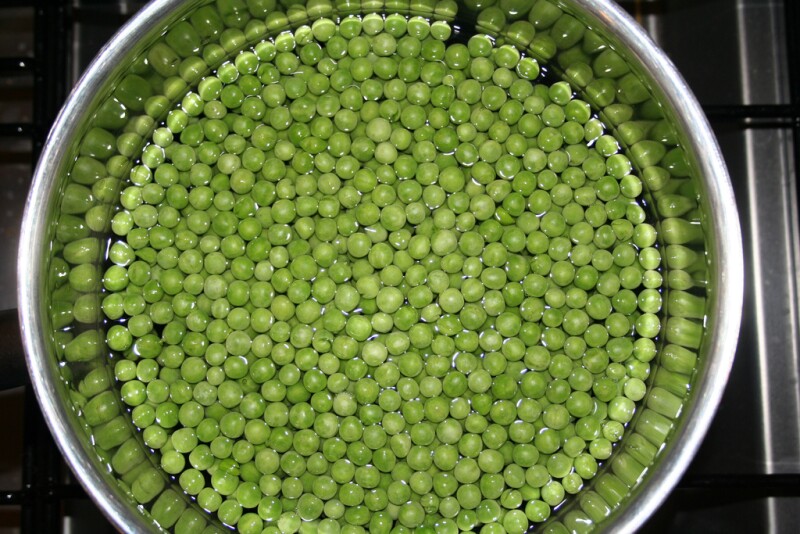 Our bonus video, suggested by Stacia Dahl of AARP Montana, shows dogs befuddled by a magician.
Learn something this week? Mail your ideas to 11things@aarp.org, and we'll try to include your story next time.
On Twitter, we're using the hashtag #11things.
Let us read 11 Things to you:
[soundcloud url="https://api.soundcloud.com/tracks/141573642" params="color=ff5500&auto_play=false&hide_related=false&show_artwork=true" width="100%" height="166" iframe="true" /]
Images - Spacesuit: NASA; Smile: Keithpix/istockphoto; E-cigarette vapor: Michael Dorausch/Flickr; Toast: revedavion/Flickr; Golf club head: courtesy of eBay; Abalone fisherwoman: Nina Poppe/Slate; Peas: doolloop/Flickr.
Music - Smithsonian Jazz Masterworks Orchestra plays Jimmie Lunceford and his Orchestra - Blue Blazes by Sy Oliver, Creative Commons, courtesy of Smithsonian Remix project.
Also of Interest

See the AARP home page for deals, savings tips, trivia and more