11 Things We Didn't Know Last Week
By Steve Mencher , July 02, 2014 05:31 PM
News, discoveries and ... fun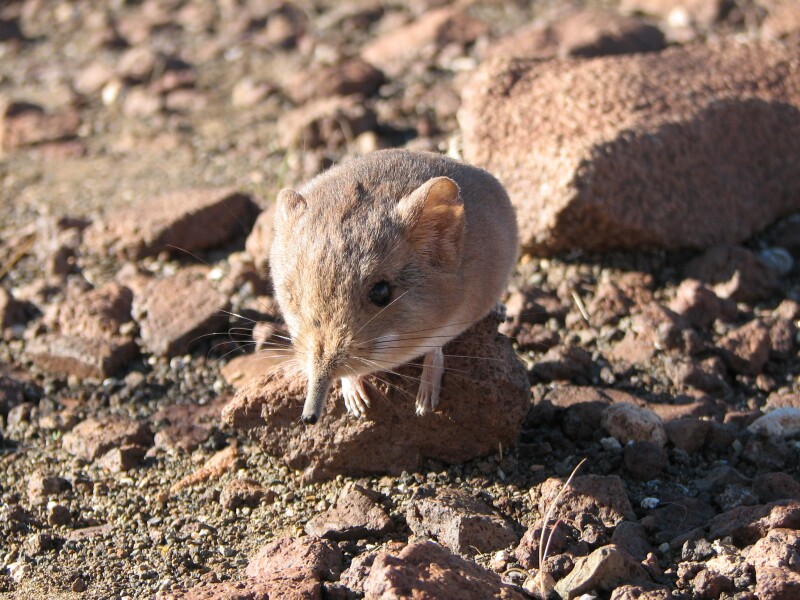 1. The newly discovered elephant shrew resembles a chubby mouse with an anteater's snout. (Learn more at sfist)
2. Consumers rank Taco Bell burritos, Subway subs and McDonald's burgers near the bottom of their respective categories. (Learn more at Consumer Reports)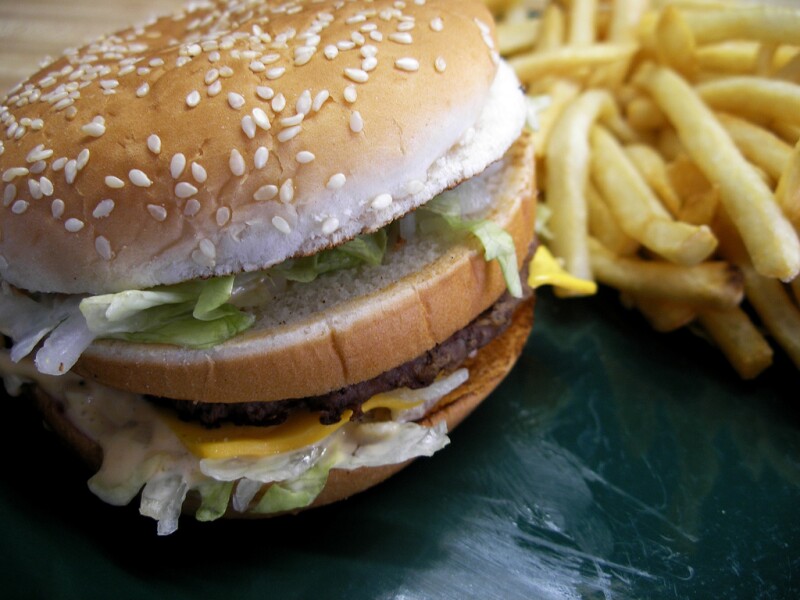 3. The new Morbid Anatomy Museum in New York displays a brooch made from human teeth, a traditional mourning food cookbook and a "spirit photo booth." (Learn more at Time)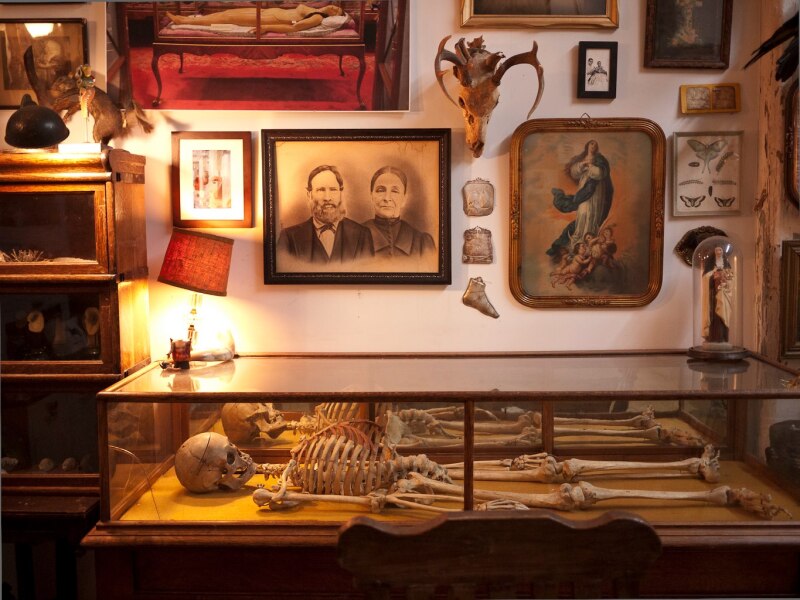 4. A rare vampire squid photographed by scientists turns itself inside-out to escape predators. (Learn more at Grind.tv)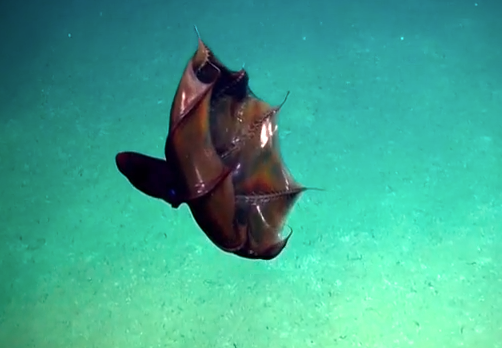 >> Get travel discounts with your AARP Member Advantages.
5. According to the National Hot Dog and Sausage Council, more than 155 million wieners will be eaten this July 4th holiday. (Learn more at Mashable)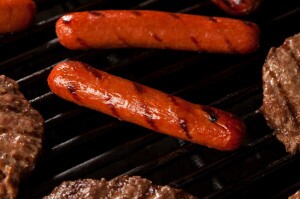 6. Six animals, including an octopus, have a mixed record predicting World Cup matches. (Learn more at AARP)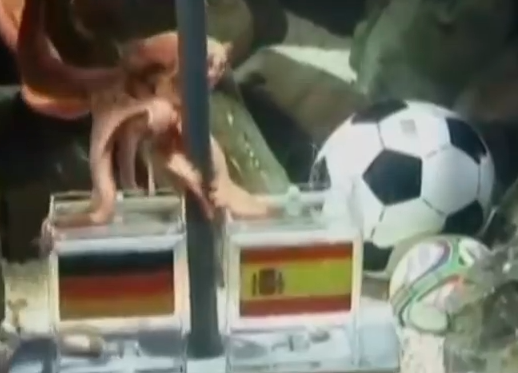 7. British scientists analyzing 30 hair samples said to be from Yetis, Abominable Snowmen and Bigfeet have matched all the DNA to more prosaic animals, like bears, goats, and in one case, a hairy human. (Learn more at Yahoo)
8. Robots will help park your car at a German airport. (Learn more at Washington Post)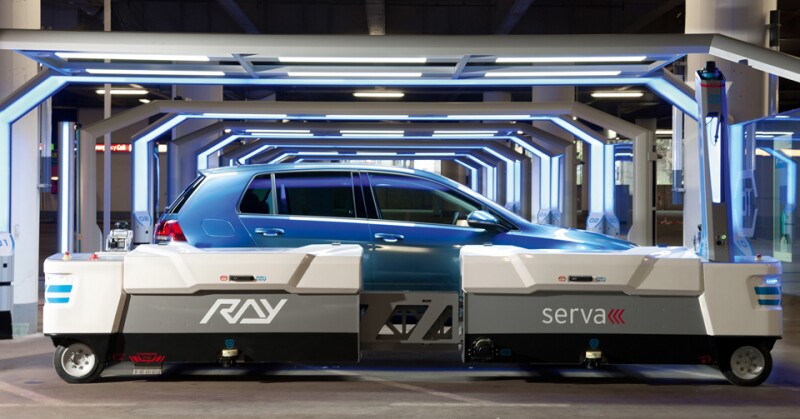 >> Sign up for the AARP Money newsletter
9. You can buy a town in South Dakota for $399,000. (Learn more at Rapid City Journal)
10. A baby boom among Native Americans started about 1,500 years ago and lasted some 800 years. (Learn more at USA Today)
11. A sculpture of an unmade bed - which features stained sheets, cigarette packs and discarded condoms - sold for $3.8 million. (Learn more at BBC)

Tracey Emin's artwork My Bed is sold for £2.2m at auction at Christie's in London http://t.co/iGjRLDslgV pic.twitter.com/WQLdP28bn2 - BBC Breaking News (@BBCBreaking) July 1, 2014
Bonus video
Singer Rob Cantor does 28 celebrity voices in the course of singing an original three-and-a-half minute song. Of course, he's cheating by telling onscreen who each voice is supposed to be, but close your eyes and see how many you can guess. He claims to do 29 - but the last one is his own.

Learn something this week? Mail your ideas to 11things@aarp.org, and we'll try to include your story next time.
On Twitter, we're using the hashtag #11things
Let us read 11 Things to you:
[soundcloud url="https://api.soundcloud.com/tracks/157042278" params="color=ff5500&auto_play=false&hide_related=false&show_comments=true&show_user=true&show_reposts=false" width="100%" height="166" iframe="true" /]
Images - Etendeka round-eared sengi (Macroscelides micus): Galen Rathbun/California Academy of Sciences; Burger and fries: Don/Flickr; Morbid Anatomy Museum and Library photo by Shannon Taggart; Vampire Squid: E/V Nautilus; Hot dogs: bhofack2/iStock; Octopus soccer prognosticator: Screenshot: YouTube/PBS/CBS
Music - Smithsonian Jazz Masterworks Orchestra plays Jimmie Lunceford and his Orchestra - Blue Blazes by Sy Oliver, Creative Commons, courtesy of Smithsonian Remix project.
Also of Interest

See the AARP home page for deals, savings tips, trivia and more