11 Things We Didn't Know Last Week
By Steve Mencher , August 13, 2014 05:05 PM
News, discoveries and ... fun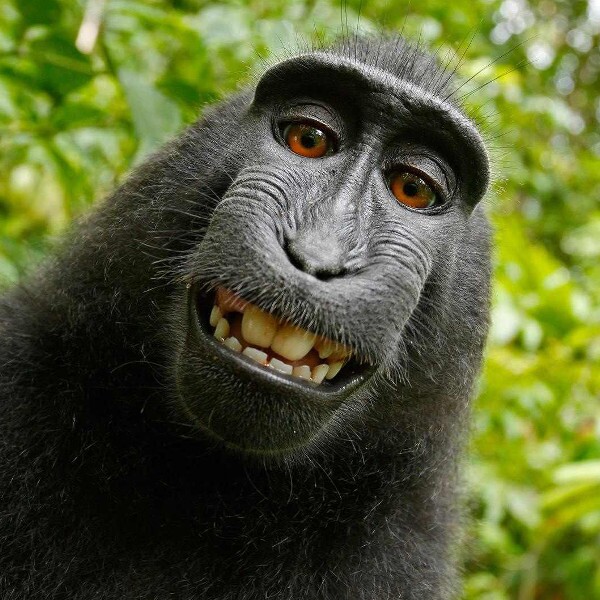 1. When a monkey takes a selfie, it raises complicated copyright issues. (Learn more at The Guardian)
2. A robot is hitchhiking across Canada. (Learn more at hitchBOT.me)
[vimeo width="608" height="342"]http://vimeo.com/100845249[/vimeo]
3. According to recent retirees, the average income you need to live comfortably is $58,000 a year. (Learn more at AARP)



4. It's hard to hide $41,000 in your underwear. (Learn more at NBC10)
>> Slideshow: 10 Things You Didn't Know About Rick James
5. A bite from the lone star tick can make you allergic to red meat. (Learn more at AARP)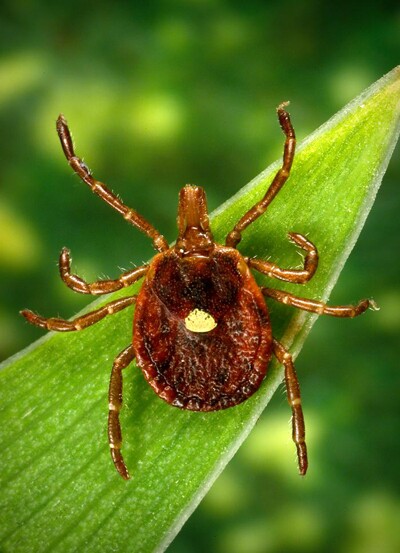 6. London is the millionaire capital of the world. (Learn more at The Guardian)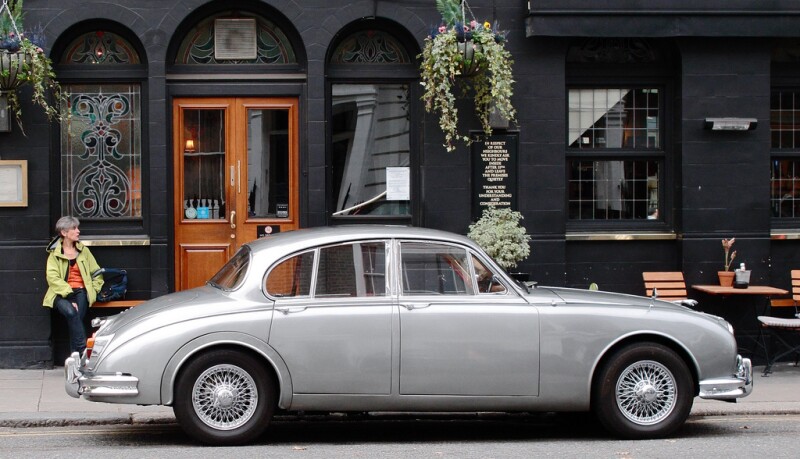 7. The peak time for sending dirty text messages is between 10 a.m. and noon on Tuesdays. (Learn more at Betabeat)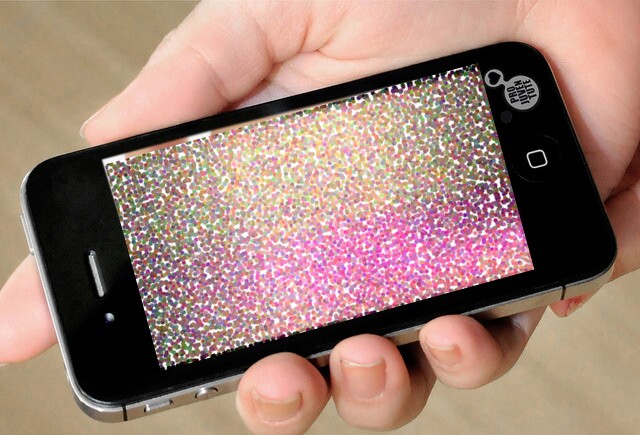 >> Get entertainment and dining discounts with your AARP Member Advantages.
8. Your coffee might have dirt filler in it. (Learn more from the American Chemical Society)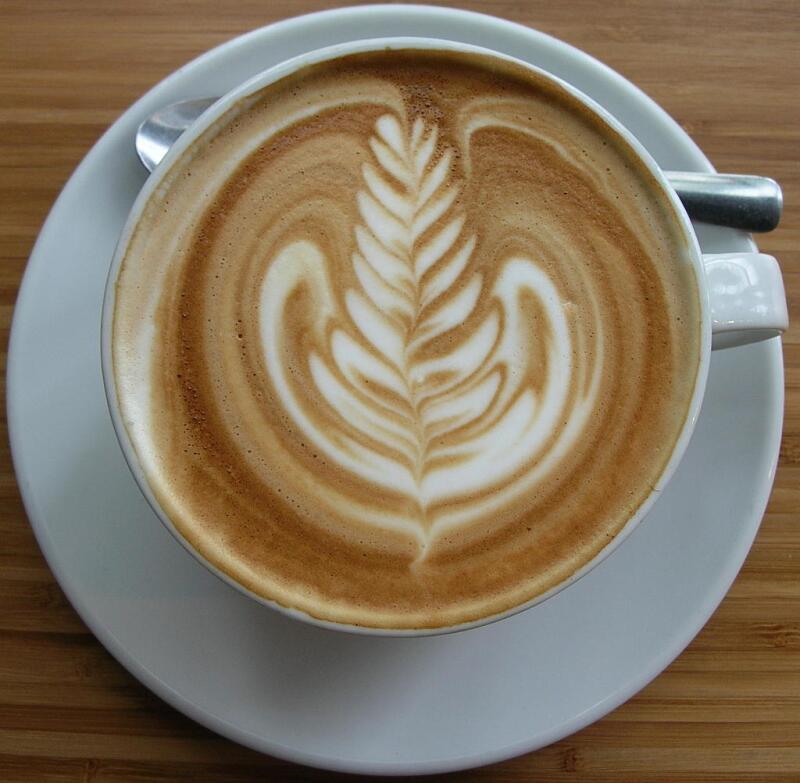 9. Eating fish every week will make your brain grow. (Learn more at AARP)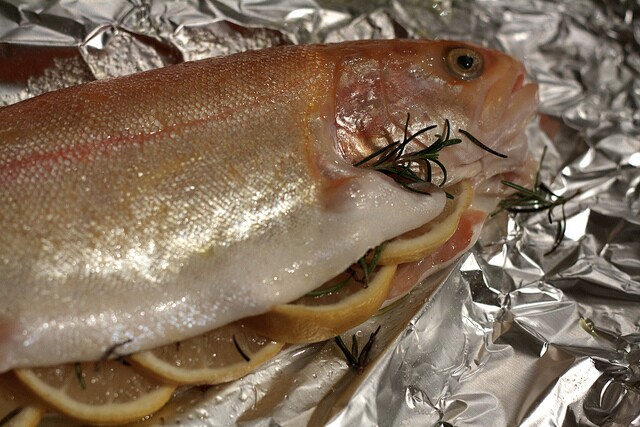 10. Visitors to a new Chinese attraction will experience simulated death, cremation and rebirth. (Learn more at CNN)
11. An "origami" robot can assemble itself from a flat sheet and crawl forward in just a few minutes. (Learn more at Newsweek)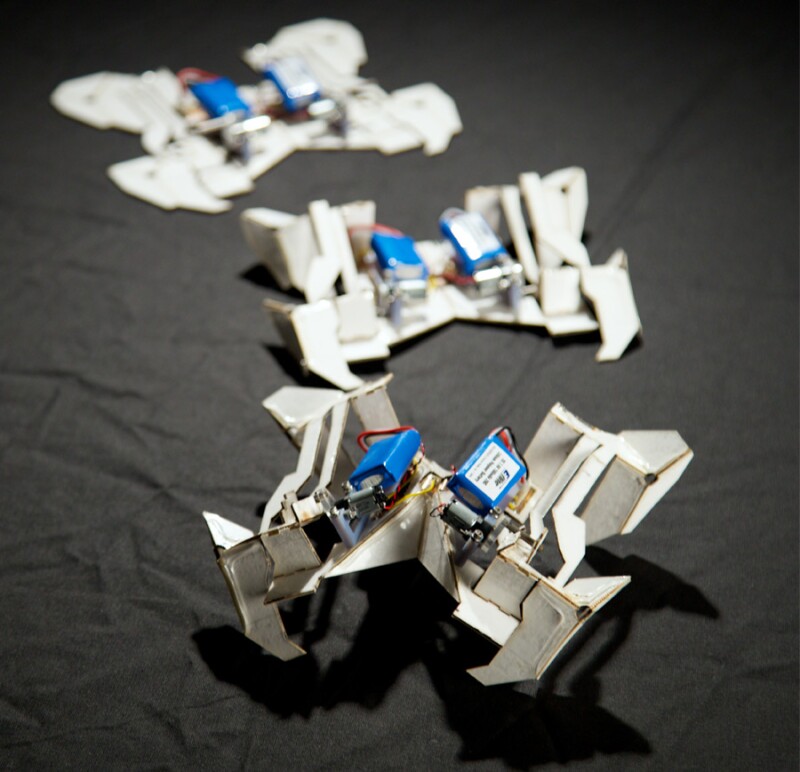 Bonus video: The human slinky is on the loose:

Learn something this week? Mail your ideas to 11things@aarp.org, and we'll try to include your story next time.
On Twitter, we're using the hashtag #11things.
Let us read 11 Things to you:
[soundcloud url="https://api.soundcloud.com/tracks/163023530" params="color=ff5500&auto_play=false&hide_related=false&show_comments=true&show_user=true&show_reposts=false" width="100%" height="166" iframe="true" /]
Images - Monkey: Wikimedia; Check illustration: AARP; Lone star tick: CDC; Jaguar in London: Flickr/Michael Summers; Cellphone photo: Flickr/Pro Juventute - illus. AARP;
Plus - illustration - AARP; Coffee: Flickr/Stephen Rees; Fish: Flickr/Jen R; Origami robot: Wyss Institute for Biologically Inspired Engineering, Harvard;
Music - Nobel Backgroundmusic - by Why/Jamendo - Creative Commons
Also of Interest

See the AARP home page for deals, savings tips, trivia and more