11 Things We Didn't Know Last Week
By Steve Mencher , August 28, 2013 04:24 PM
News, discoveries and fun ...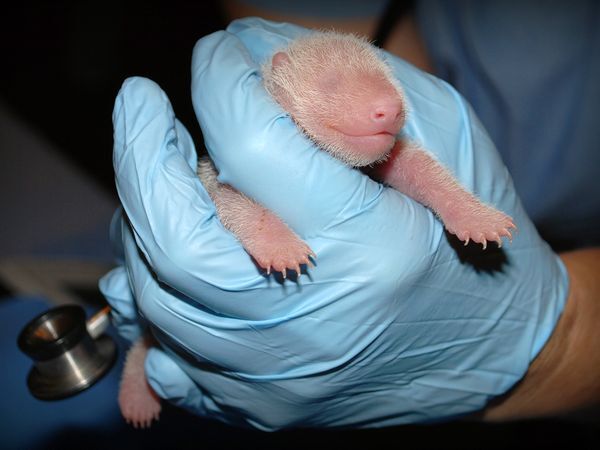 1. At the Washington National Zoo, a newborn panda cub that will weigh more than 200 pounds as an adult tipped the scales at 4.8 ounces. (Learn more at USA Today)
2. The legendary Linda Ronstadt "can't sing a note" anymore. (Learn more at AARP)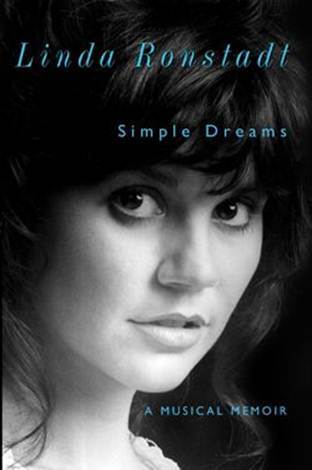 3. A baldness drug could stop 175 jumbo jets full of men each year from getting prostate cancer. (Learn more at AARP)
4. With their brains "linked" via the Internet, a scientist controlled the movements of a colleague blocks away. (Learn more at Discovery)


5. The Oxford Dictionaries Online gave new meaning to Anthony Weiner's selfies and Miley Cyrus' twerking. (Learn more at Quartz)
6. New atomic clocks made from ytterbium measure their accuracy in terms of quintillions - that's 1 followed by 18 zeros. (Learn more at L.A. Times)
7. When it comes to technology, the U.S. Supreme Court " hasn't really gotten to email." (Learn more at AARP)
8. A New Hampshire man was arrested when police recognized his reflection in YouTube videos he posted describing his indoor marijuana farm. (Learn more at WMUR)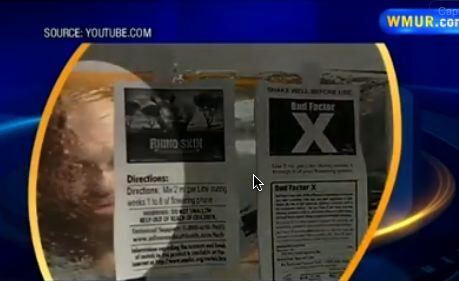 9. In private, President Richard M. Nixon used an ageist epithet to describe Senate Watergate Committee chairman Sam Ervin. (Learn more at AARP)
10. The Federal Government Grants Department and the Federal Grant Association don't give out grants. (Learn more at AARP)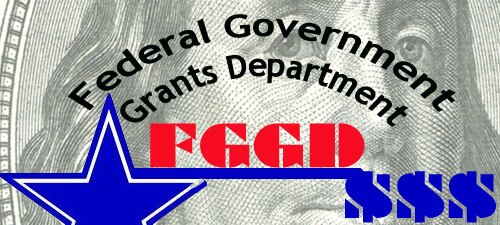 11. When Broadway singer Kristin Chenoweth randomly picked someone from her audience for a duet, a star was born. (Learn more at broadwayworld.com. Video below)
Learn something this week? Let us know, at 11things@aarp.org, and we'll try to include your story next time.
On Twitter, we're using the hashtag #11things.
Let us read the 11 Things to you:
https://soundcloud.com/aarp-social-sounds/11-things-we-didnt-know-last-4
Images - Panda: Courtney Janney/National Zoo; Brain experiment diagram courtesy University of Washington; Marijuana grower: YouTube/WMUR
Music - Deep Sky Blue, by Graphiqs Groove
Also of Interest

Join AARP: Savings, resources and news for your well-being
See the AARP home page for deals, savings tips, trivia and more