Cronuts, Blobfish, Selfies. 11 Things We Didn't Know Last Year*
By Steve Mencher , December 23, 2013 04:59 PM
News, discoveries and fun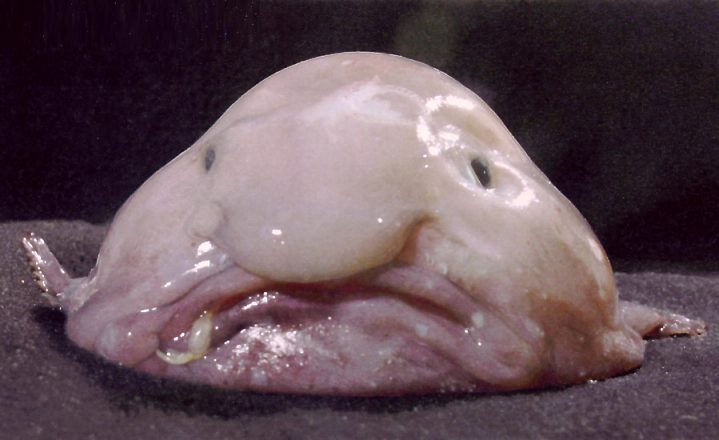 1. The world's ugliest animal is ... the blobfish. (Learn more at CNN) (Sept. 18)
2. Cronuts go for $40 on New York's black market. (Learn more at AARP) (July 10)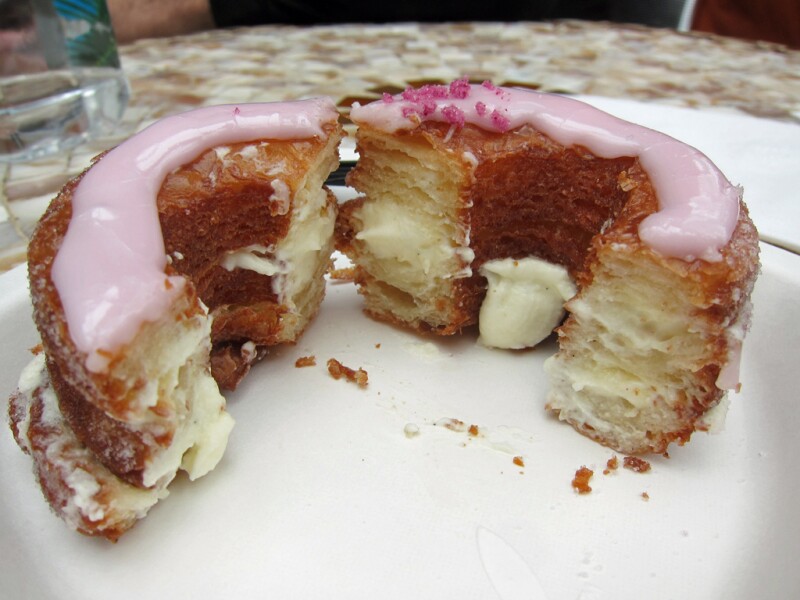 3. Snail slime might be the fountain of youth. (Learn more at AARP) (July 17)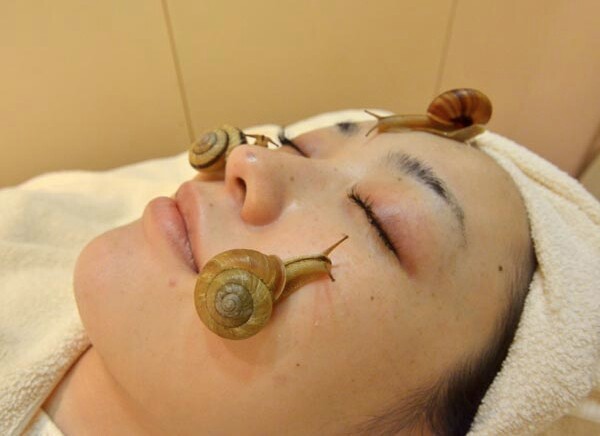 4. What some of the rock 'n' roll era's greatest stars might have looked like had they not died before their time. (Learn more at Sachs Media Group) (Nov. 20)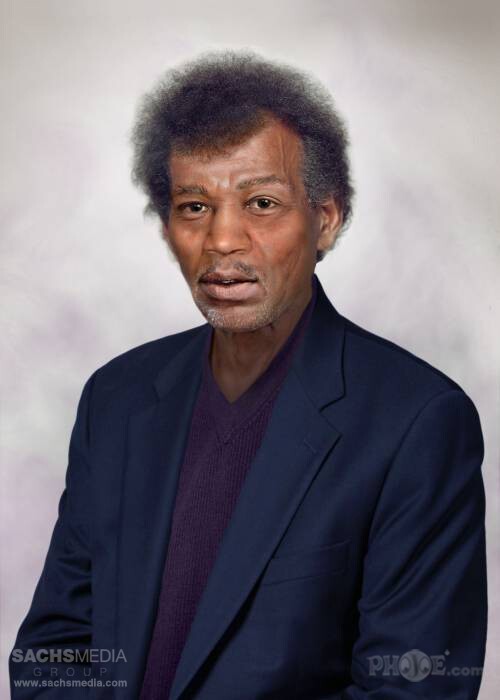 5. Doing 1,200 sit-ups a day helps keep golfing great Gary Player, who's 78, more than fit. (Learn more at AARP) (July 17)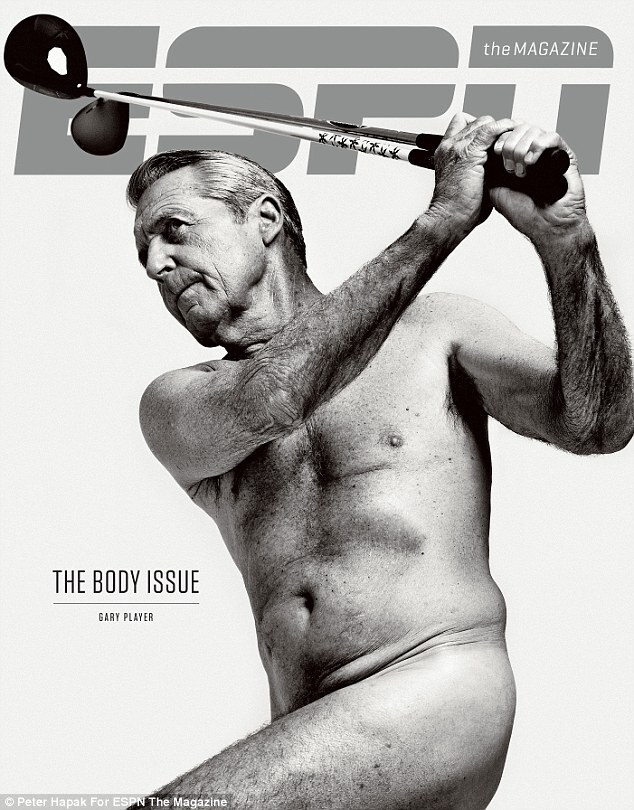 6. At the Washington National Zoo, a newborn panda cub that will weigh more than 200 pounds as an adult tipped the scales at 4.8 ounces. (Learn more at USA Today) (Aug. 28)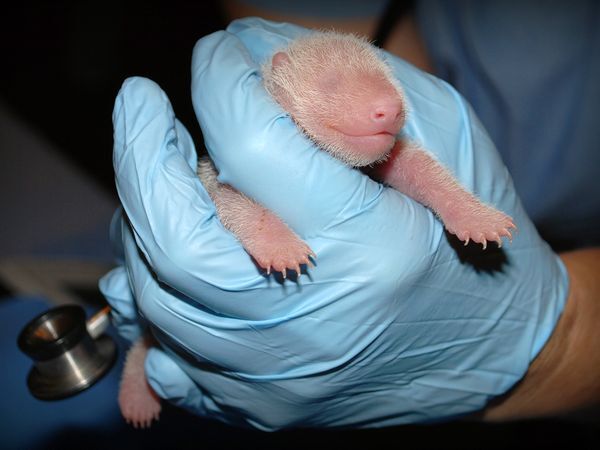 7. " Selfie" is the 2013 word of the year. (Learn more at Yahoo News) (Nov 20)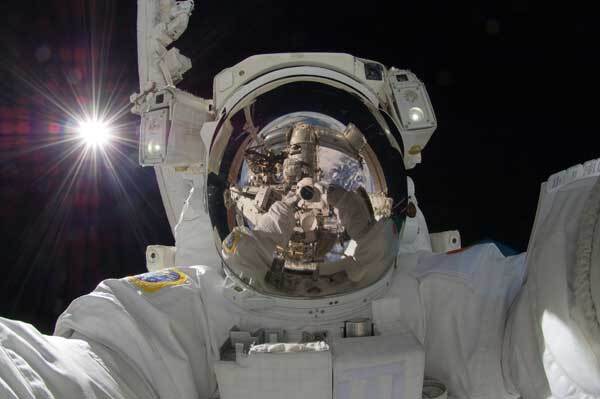 8. Rinsing raw chicken doesn't get rid of bacteria; it just spreads the germs. (Learn more at AARP) (Sept. 4)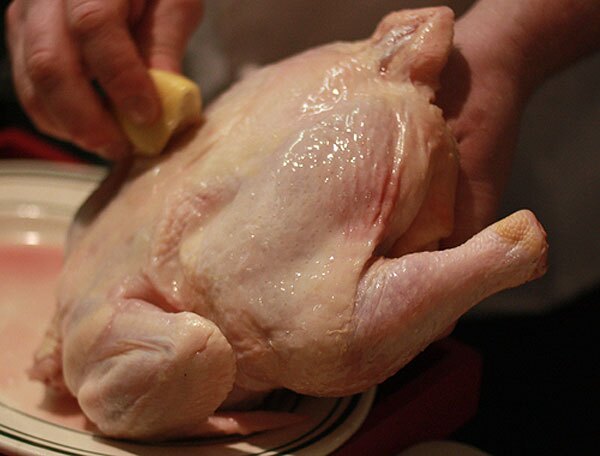 9. There's a toilet-themed restaurant in Los Angeles. (Learn more at Huffington Post) (Oct. 23)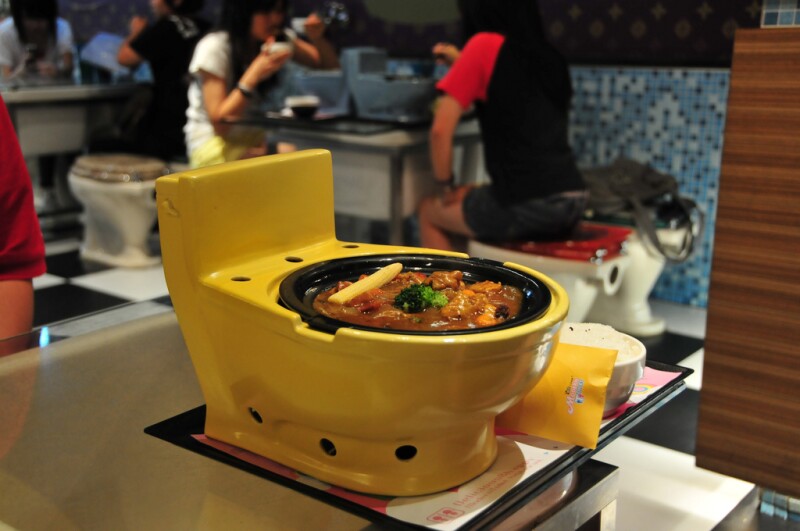 10. Two Swedish women have invented an inflatable bike helmet. (Learn more at Sports Illustrated) (Nov. 13)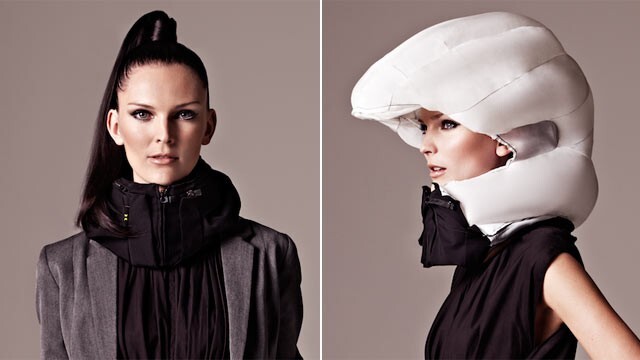 11. An Oxford University researcher who led a study of kissing is "still not exactly sure why it is so widespread or what purpose it serves. " (Learn more at Science Daily) (Oct. 16)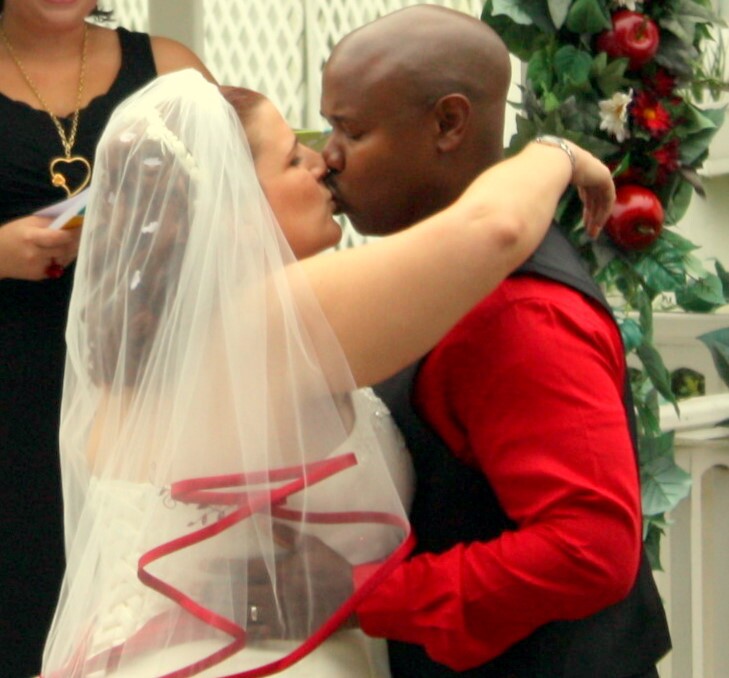 * We started our 11 Things project in July - so we may have learned something in the first half of the year that's not included ...
Next week - a look at predictions for the year 2014.
And here's a video roundup for the year, including some of our favorite bonus videos.
We'd love to hear from you. Write to us at 11things@aarp.org. On Twitter, we're using the hashtag #11things.
Let us read 11 Things to you:
[soundcloud url="https://api.soundcloud.com/tracks/126222698" params="color=0050ff&auto_play=false&show_artwork=true" width="100%" height="166" iframe="true" /]
Images: Blobfish: Kerryn Parkinson/Caters News/ZUMAPRESS.com; Cronut: Rachel Lovinger/Flickr; Snail facial: Yoshikazu Tsuno/AFP/Getty Images; Jimi Hendrix: Rock & Roll Heaven/Sachs Media Group; Gary Player: Peter Hapak for ESPN The Magazine; Panda baby: Smithsonian National Zoo; Astronaut selfie/NASA; Chicken: Indiana Public Media/Flickr; Toilet restaurant (Taiwan): riNux/Wikimedia; Invisible bike helmet: Hövding; Kissing couple: shorty76/Flickr
Music: Air Force Band - Christmas Flash Mob at Smithsonian Air and Space Museum
Videos sampled for our video: Grudge Match/Warner Bros.; Japan launches the world's first 'snail facial'/The Telegraph; World's Weirdest Birds "Moonwalk" to Impress the Ladies/NatGeoWild; Dancing Zombie Squid Explained/Discovery; Soft baby goat love pile at Adamah Farm/Sarah Chandler;
>> Get travel discounts with your AARP Member Advantages.
Also of Interest

See the AARP home page for deals, savings tips, trivia and more