Can You Pick Out the Online Dating Scammer?
By Rachel Blumme , June 11, 2015 05:12 PM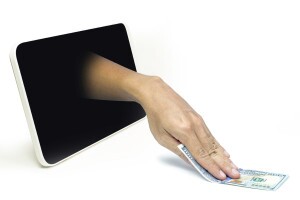 No matter how happy and confident we singles feel about ourselves and dating, there's a part inside that leaves us all feeling vulnerable. One of my more serious concerns is being bamboozled. Human scammers and bots — short for online robots, though it's actually software pretending to be human — lurk on dating sites searching for unsuspecting romantics.
I am committed to not being victimized, and you owe the same to yourself. The FBI Internet Crime Complaint Center reported in 2013 that people 50 and older are the most common victims, and the most lucrative for romance scammers. So we need to be especially diligent.
Petition online dating sites to help stop scammers »
I thought at least three scammers or bots contacted me, though one turned out to be legitimate. Can you guess which one?
Man No. 1 A gorgeous northern Italian widower with two young children who believes distance should not be an obstacle to true love.
Red Flag This man had professional photos, which can be stolen from modeling websites, and as nice as northern Italy sounds, he is geographically undesirable for a Floridian.
Man No. 2 A sergeant in the U.S. Army said his dad was from South Africa and his "Mum" from England. His wife and year-old daughter died in a car crash; soon after, his mom and dad died, too.
Red Flag Some of the biggest scams occur from information and photos hijacked from soldiers' Facebook pages, blogs and official military websites complemented by a sappy sob story.
Man No. 3 A doctor told me I'm "the prettiest woman on this entire site" and boasted of his home in Costa Rica, his condo in Vail and his convertible sports car.
Red Flag A scammer's supposed occupation is usually associated with mucho moola, such as engineer, lawyer and, yes, doctor.
Scammers will swirl your head and heart in skillful romance until you send money for a flight to visit you or for much-needed surgery. Then they take the cash and run.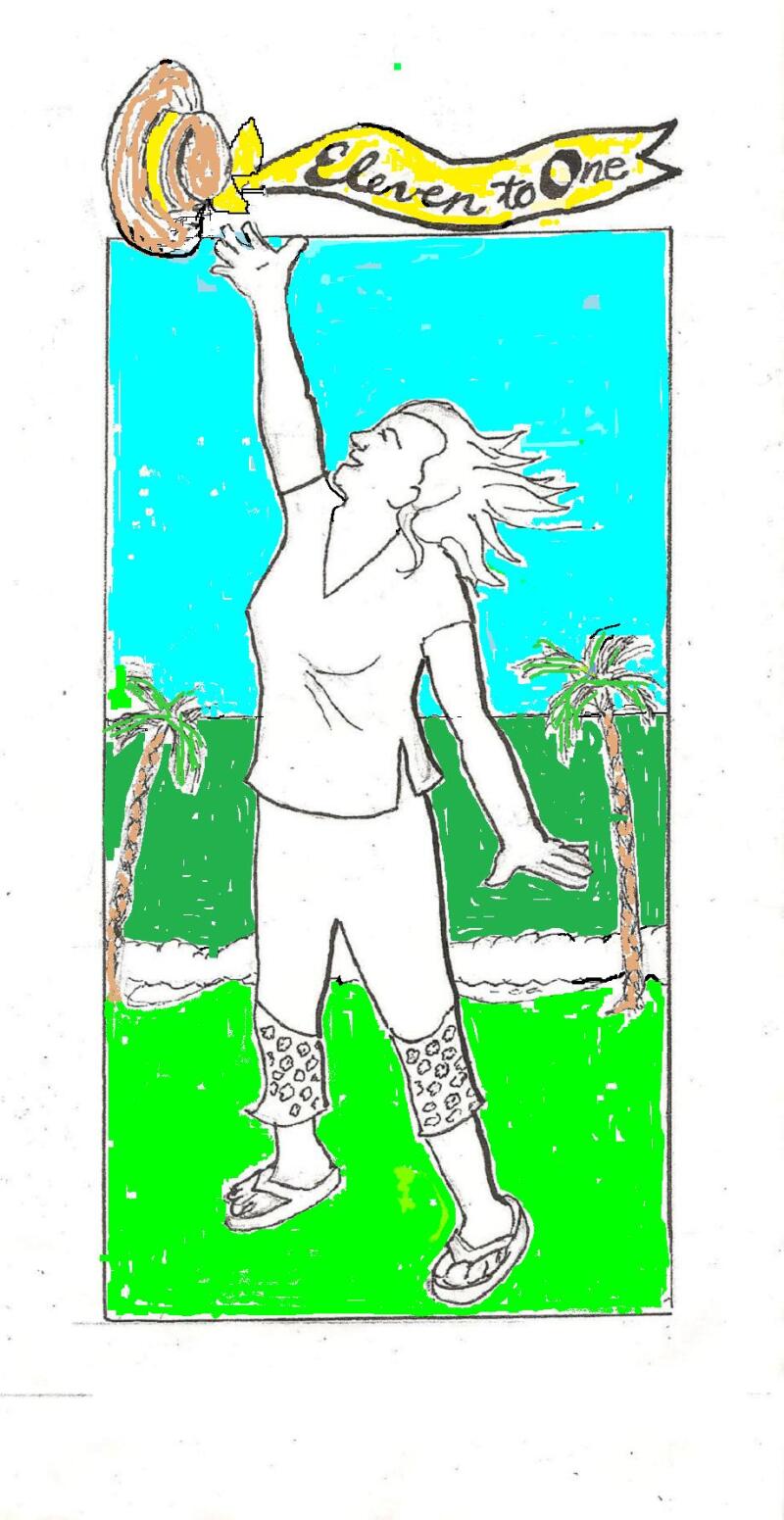 If you suspect a scammer, you can check out the person. The site has a variety of tools to help screen out the scum.
A new you within reach — Visit AARP Life Reimagined »
Answer: Man No. 3 I called the online dating site to find out if the doctor is for real, and he is. Though my mother told me to grab him, I politely said, "No way." Why would I want to date an insecure or shallow man who has to flaunt his material goods? I prefer to date a doctor with a camper instead ... but please make him Jewish for my mother!
Coming June 11: How to Spot a Bot When Looking for Online Romance
*Names and identifying information have been changed to protect privacy and security.
Photo: SteveTram/iStock
Also of Interest:

See the AARP home page for deals, savings tips, trivia and more.