How to Spot a Bot When Dating Online
By Rachel Blumme , June 19, 2015 02:16 PM
One of the most common complaints of online daters is that their dates misrepresent themselves – sometimes even telling bald-face lies about being bald! I'm sorry, but if I am not attracted to bald men and you're wearing a discreet toupee in your online photo, I won't be thrilled when you show up for a date hairless.
Petition online dating sites to help stop scammers »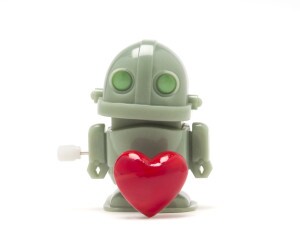 A date might also appear much older in person than his online photograph or have a personality that doesn't jibe with his profile description. These distortions are frustrating and make it feel like a waste of time to go on "blind" dates with men from online sites. You would think that people would realize that online exaggerations and deceptions are counterproductive for them, too.
But these types of misrepresentations pale in comparison to being contacted by a bot, the biggest phony of them all. Bot is short for a digital robot. You might be texting with a promising date that turns out to be nothing but sophisticated software mimicking a human. Bots don't want a date; they're out to collect personal information about you, without you even knowing it.
So how do you spot a bot? I combed the Internet for answers; here's what I learned.



Humans take longer to respond to your message. A bot may be lightning fast even if your text message is long.

Ask a bot a personal question and it may give you a bizarre response like, "Do you like peanuts?" or ask you "Can we talk about something else?" Of course it might be a real person who doesn't appreciate such probing by someone he hardly knows.

Bots might be more polite than the typical online male, but you never know.

Real people might make grammatical or spelling mistakes, but bots generally don't.

Real people generally do not have TM ©, or "svr" in their username. Bots might.

Here's the easiest one: If you suspect you're talking to a bot because of the tips above, ask if you're communicating with a human. A bot will usually disclose that it is not human. Honesty at last!
A new you within reach — Visit AARP Life Reimagined »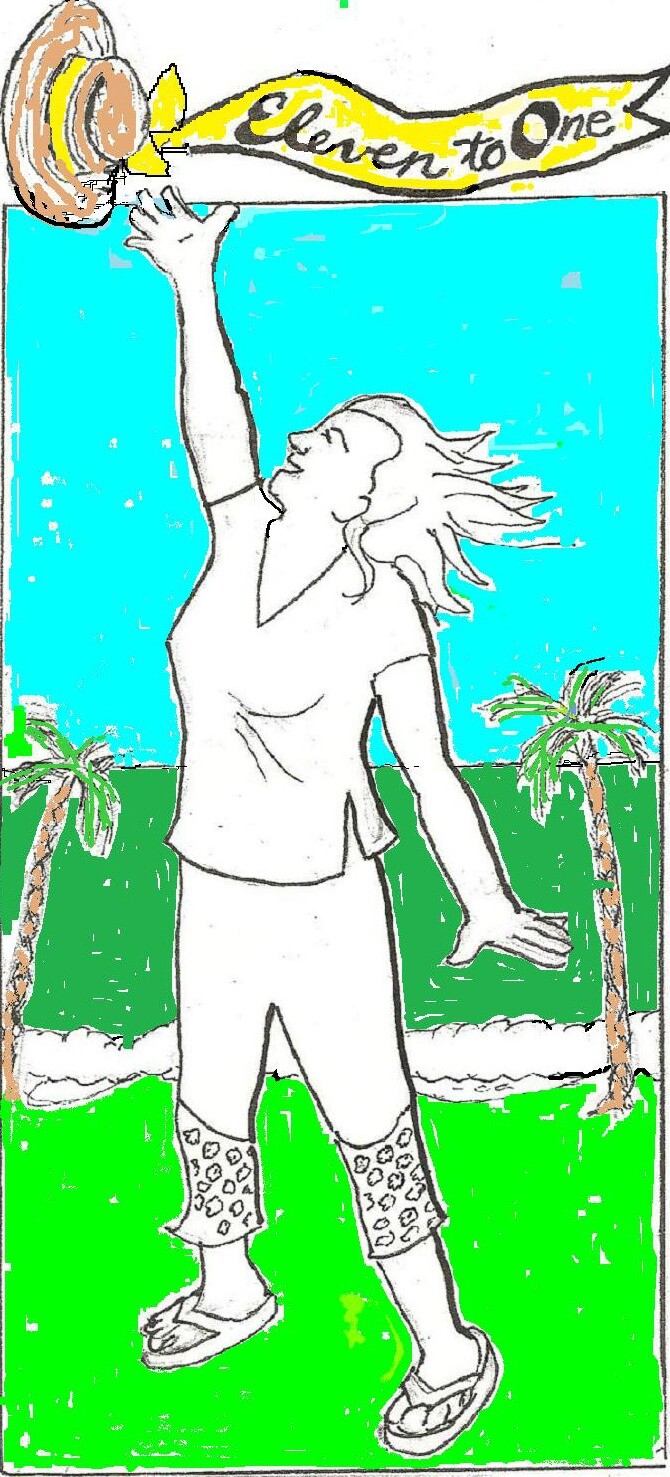 I have to say, I have been on real dates, who I swear could pass for bots.
Coming June 25: You get to "meet" my real first date from an online site.
*Names and identifying information have been changed to protect privacy and security.
Photo: photovisionllc/iStock
Also of Interest:

See the AARP home page for deals, savings tips, trivia and more.