If Only I Could Be Dr. Frankenstein
By Rachel Blumme , December 10, 2015 08:11 PM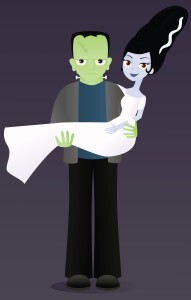 If you're dating, try to compile "must-have" and "deal-breaker" lists to help screen prospective dates. The book Dating After 50 For Dummies by AARP sex and relationships expert Dr. Pepper Schwartz was useful in finalizing my wish list. The longer you're in the dating market — and it does feel like a market sometimes — might a "must-have" become a "would be nice to have"? And does the deal-breaker list get shorter as well?
A new you within reach — Visit AARP Life Reimagined »
For whatever crazy reason, I'm moving in the opposite direction. I'd rather be by myself than compromise with lower expectations. I don't care that there are 11 eligible women to every single male over age 50. I don't care that the ratio is probably even worse than 11 to 1 because older men are seeking much younger women than their peers.
I care about my happiness now and in the future. Selecting a less-than-optimal guy to be my life partner or even just a boyfriend could sabotage my happiness. Believe me, I have seen how that happens.
I'm a little frustrated because almost every man I date has some quality that I really like. One makes me laugh a lot. Another makes me feel beautiful and sexy. A third offers adventure. A fourth has compatible politics and values. And a fifth man intellectually stimulates me.
Oh, if I could only be Dr. Frankenstein and sew parts of men into one truly compatible male. Sure, his flat head may not be so appealing. And hand-stitching is not my forte. But I could choose important body parts in creating my designer man. Watch my talented designer man in action below.
Sometimes, I second-guess myself. Am I too picky? Am I being shallow and unrealistic about a man's looks and level of fitness at my age? I've discovered that my age is irrelevant when you happen to be a deeply romantic, silly person like me. I seek a love so mutually supportive and beautiful that you melt into each other's arms and discover such peace and joy that a moment feels like eternity. Consider me insane, but I still believe that I could be one-half of an extraordinary love.
How would you put $10,000 to work? Sharpen your job skills and enter for a chance to win the big prize! Ends 1/31/16. No purchase necessary. See official rules »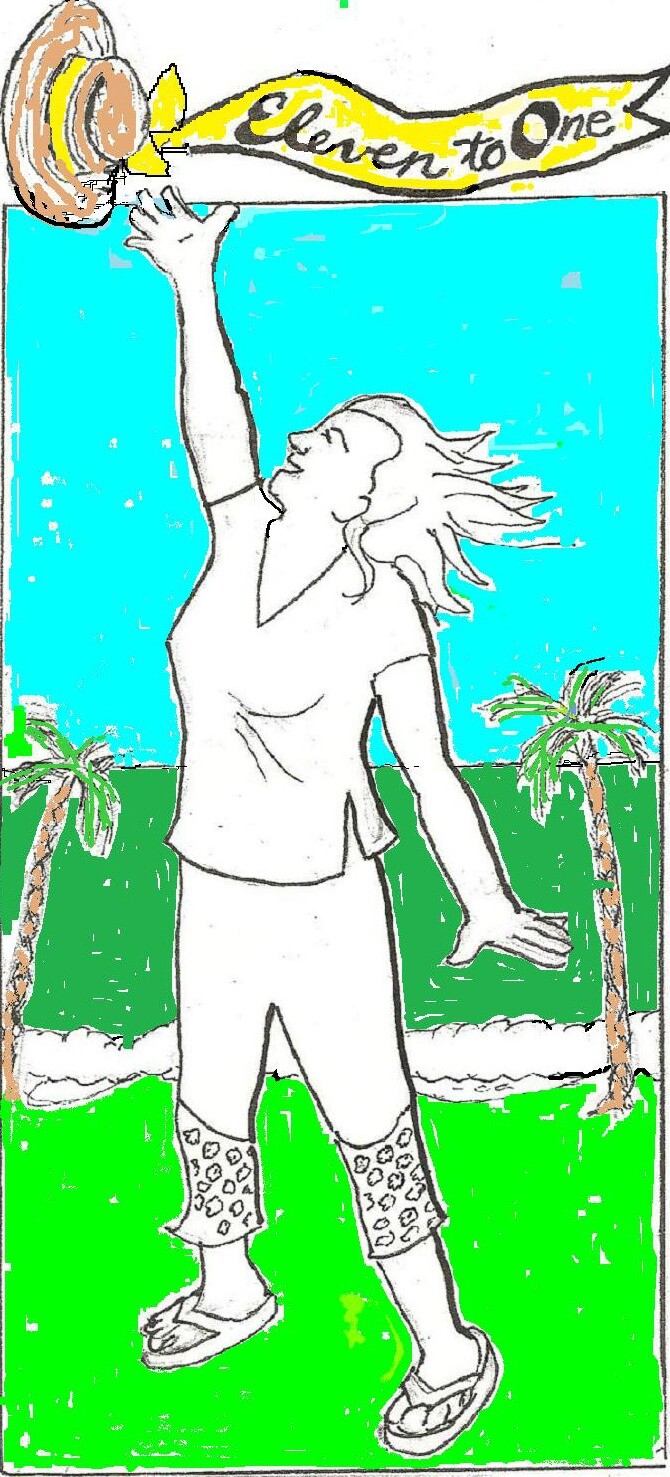 Yet at times, I feel like I need someone, anyone, to hug me. I need someone, anyone, to tell me everything is going to be all right. I need this more than I need oxygen … even pizza!
Then I go out to my favorite pizzeria and buy a pie, and I feel better. I'm fortified with a good dose of carbohydrates to help me come back to my senses — to come back to my lofty standards.
Coming Dec. 17: Don't pick these men.
*Names and identifying information have been changed to protect privacy and security.
Photo: SaraShowalter /iStock
Also of Interest:

See the AARP home page for deals, savings tips, trivia and more.