Meet My First Date From Online Matchmaking
By Rachel Blumme , June 25, 2015 02:00 PM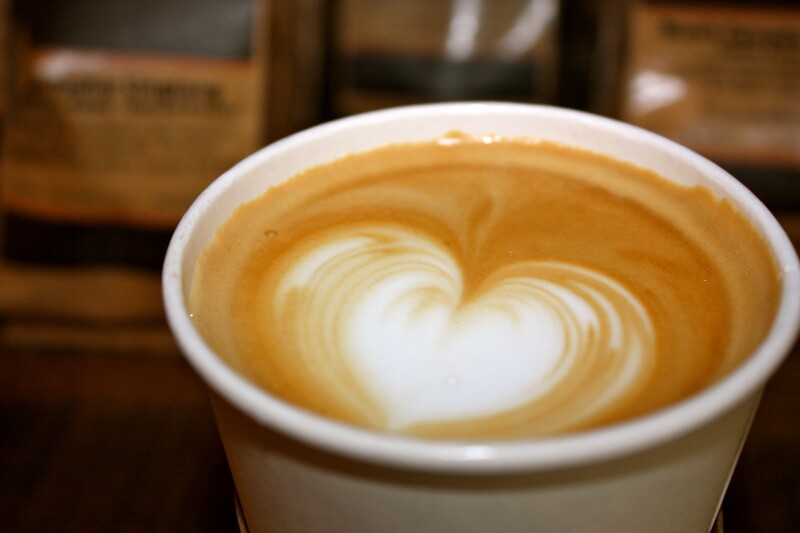 I've learned that any man who has 25 or more photos of himself in his online dating profile isn't worth talking with. Why? Because you can't talk with him. He does all the talking.
I spoke with one man handsome and distinguished enough to be in a TV brandy commercial. I vetted him as any good journalist/single woman would, and he was legitimate. He had interesting jobs. His background and politics matched mine.
There was only one problem. I made the mistake of engaging in a 1½-hour phone conversation with mighty mouth. Given numerous opportunities to learn about me, he didn't ask a single question during his entire self-indulgent monologue. He was impressive on paper and very impressed with himself.
A new you within reach — Visit AARP Life Reimagined »
I also don't communicate with men who have no photos and who take about two seconds to fill out their profile. They hold no interest for me.
Still, I've found myself chomping at the bit to meet someone in person as a result of this online matchmaking. I've communicated with a dozen or so men via e-mails, texts and phone calls. So it was time to step up to the date plate and meet one of them.
I selected someone who I thought I would feel most comfortable with — someone from my tribe, a Jew. We had spoken by phone a few times, and although the conversations were awkward, I was confident it wouldn't be a horrible beginning to my new segment in online dating.
We met for coffee. What was supposed to be a 45-minute to one-hour time investment stretched to two hours. There's a pattern here.
Once again, I found myself in the listening role, making only minor contributions to the conversation. He was smart and engaging, but I'm looking for a man who engages in natural give-and-take, not one who makes me feel cornered by a long-lost relative at a bar mitzvah.
I discovered that I have a boundaries problem in the dating world, not unlike the non-dating world. This dating scene is actually an opportunity for personal growth, not just an opportunity to meet the man of my dreams.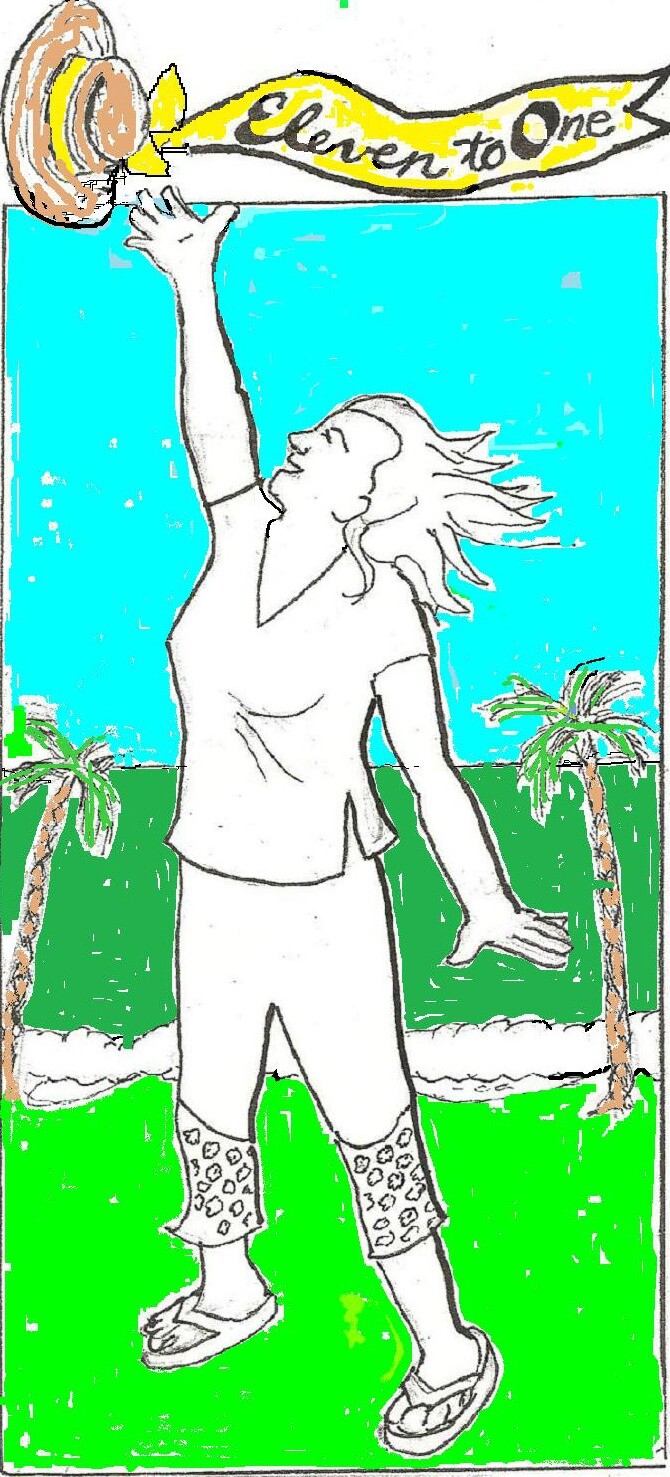 It's probably going to be seen as incredibly obnoxious, but I am wondering if I should put an alarm on my cellphone for about 45 minutes during dates. Does this sound too harsh?
Petition online dating sites to help stop scammers »
When I said goodbye to Mr. J-Date, I politely shook his hand, and he blurted-out, "Oh, no — the old handshake goodbye. Oh, well." I gave him an "I'm sorry" crooked smile.
Coming July 2: A lesson in online texting.
*Names and identifying information have been changed to protect privacy and security.
Photo: Tammy Gordon
Also of Interest:

See the AARP home page for deals, savings tips, trivia and more.