Latest Posts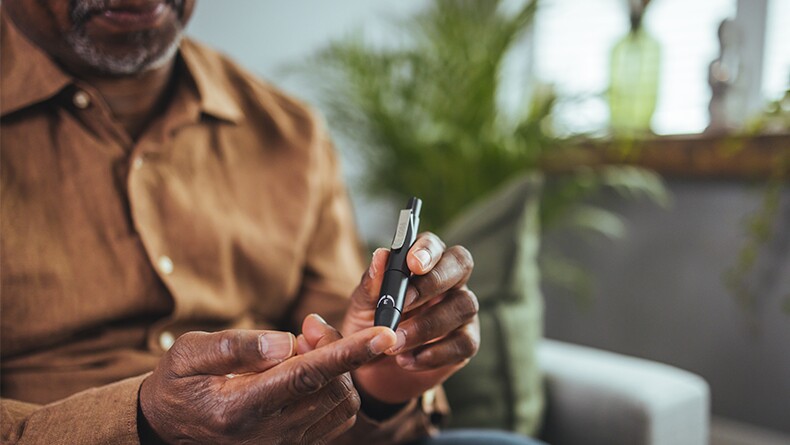 March 14, 2023 10:13 AM
A new law that addresses high prescription drug prices and out-of-pocket costs will help improve the affordability of insulin for millions of diabetic Medicare beneficiaries, and new research sheds light on its potential impact.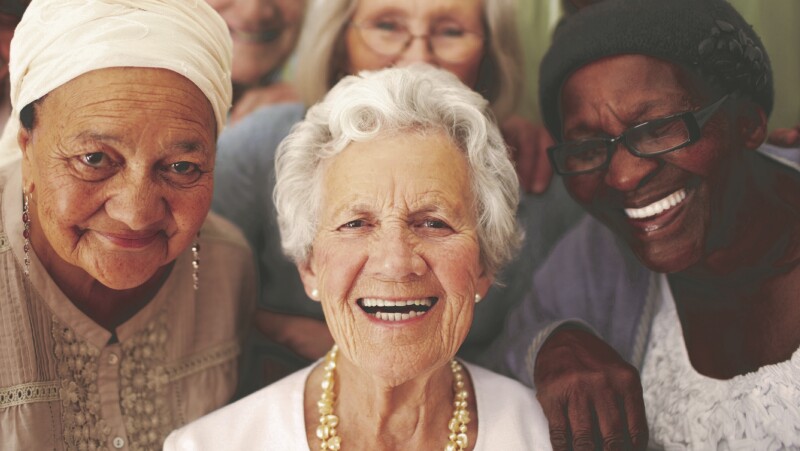 March 13, 2023 11:43 AM
Through their paid work, caregiving, and spending, women at midlife and beyond around the world are making significant and increasing contributions within and across economies.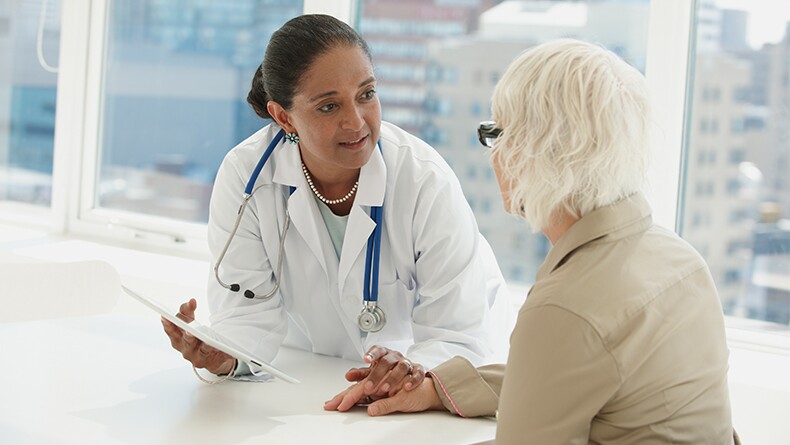 March 02, 2023 10:37 AM
The Medicare Savings Programs (MSPs) help individuals with limited incomes pay Medicare premiums, co-pays, deductibles, and other out-of-pocket expenses.