3 Reasons Why Net Neutrality Matters to Americans of All Ages, Not Just the Youngest
By Jessica Winn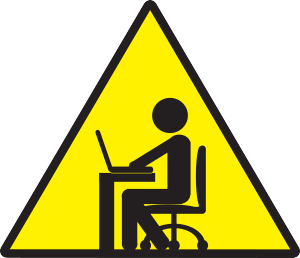 As the song goes, "you don't know what you've got 'til it's gone." Net neutrality could be the best thing we didn't realize we had until it's gone.
Network or net neutrality, also called "open Internet," is the Internet as we know it. That is, an Internet that allows users to search for gardening techniques, stream reruns of Knight Rider or Skype with a grandchild without having to pay a service toll or an extra premium. The open Internet has allowed medical practitioners to easily consult with each other, scientists to collaborate internationally and cat memes to go viral. This avenue for freedom of speech is such an integral part of our lives that divorcing us from it is just unthinkable.
AARP recently filed comments to the FCC that declared abandoning net neutrality would jeopardize innovation and core consumer protections.
>> Sign up for the AARP Advocacy Newsletter
Here are three reasons why net neutrality matters to Americans of all ages, not just our youngest:
ONE: Many of us remember how frustrating dial-up was: seriously, dial-up was like watching the grass grow. Web pages with multiple images took about half a day to open, and you could just forget about video.
Without net neutrality protections, we would be reminded of those bad old days: Providers could charge users extra fees for different Internet speeds - called "fast lanes." What's worse is that the fees are not equal; large commercial companies could be given preferential prices over smaller businesses and individuals.
TWO: Price hikes could affect those on fixed incomes. For seniors and others on fixed incomes, rate hikes and other cost increases can affect their pocketbooks profoundly - and no one should have to choose between paying a utility bill and purchasing other necessities like food and medication.
THREE: Telemedicine will become less competitive. Many boomers rely on innovative services such as remote medical monitoring to support independent living. With broadband providers entering this industry, they will gain an unfair advantage over their competitors, which could drive up costs for consumers and stifle innovation.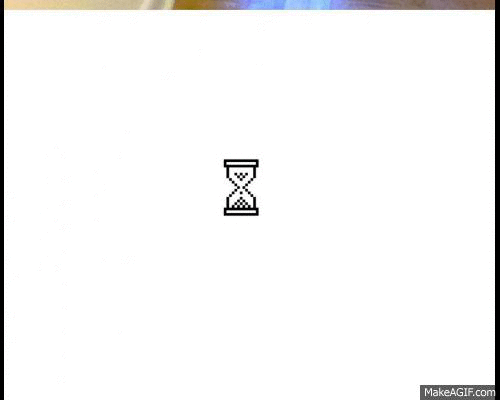 Don't wait until it's gone before appreciating the open Internet as it is today and defending it for future generations. AARP sent our comments on net neutrality to the FCC during a public comment period. The full comments state that broadband Internet should be classified and protected in the same manner that telecommunications is treated. Although the FCC's comment period is over, you can still write to your lawmakers urging them to protect net neutrality. Tell them you stand with AARP and millions of other Americans for an open and equal Internet.
Otherwise, they may pave over the Internet superhighway and put up a whole lot of gridlock.
Also of Interest

See the AARP home page for deals, savings tips, trivia and more