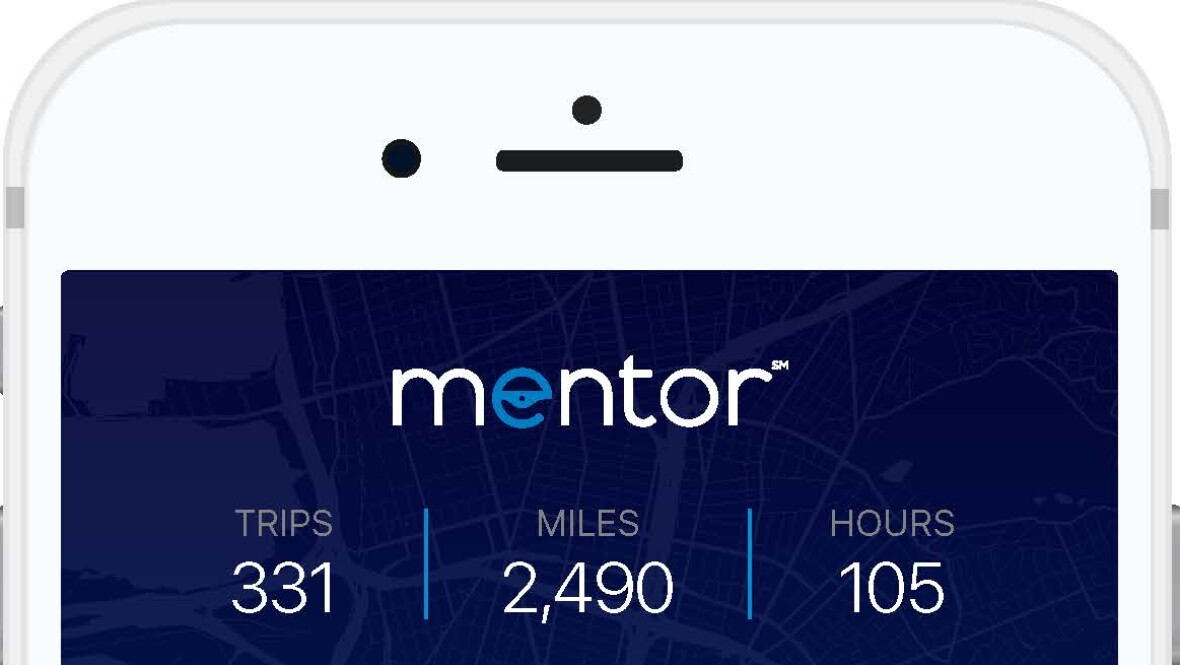 Can a smartphone app help drivers age 50 and older stay safe behind the wheel? A new innovative pilot study found evidence that it can.
There's a new meme lighting up social media called "OK Boomer." Whether it's dismissed as an insult or not, underlying that meme are real concerns that younger generations have about serious societal ills, like income inequality. AARP has a strong track record of promoting intergenerational collaboration, so we hadn't commented specifically on the "OK Boomer" debate… until yesterday, when we did. What we said in an Axios interview was accurately reported, but when it appeared out of context on social media, it was taken as a "clap back" at Millennials. That is not what we intended. We regret how we made our case. As the adage goes, we ask that you consider our deeds and not only our words.
AARP is fighting to lower prescription drug prices for all Americans through our Stop Rx Greed campaign. That's why new statistics on Americans' use of prescription drugs recently caught our eye.