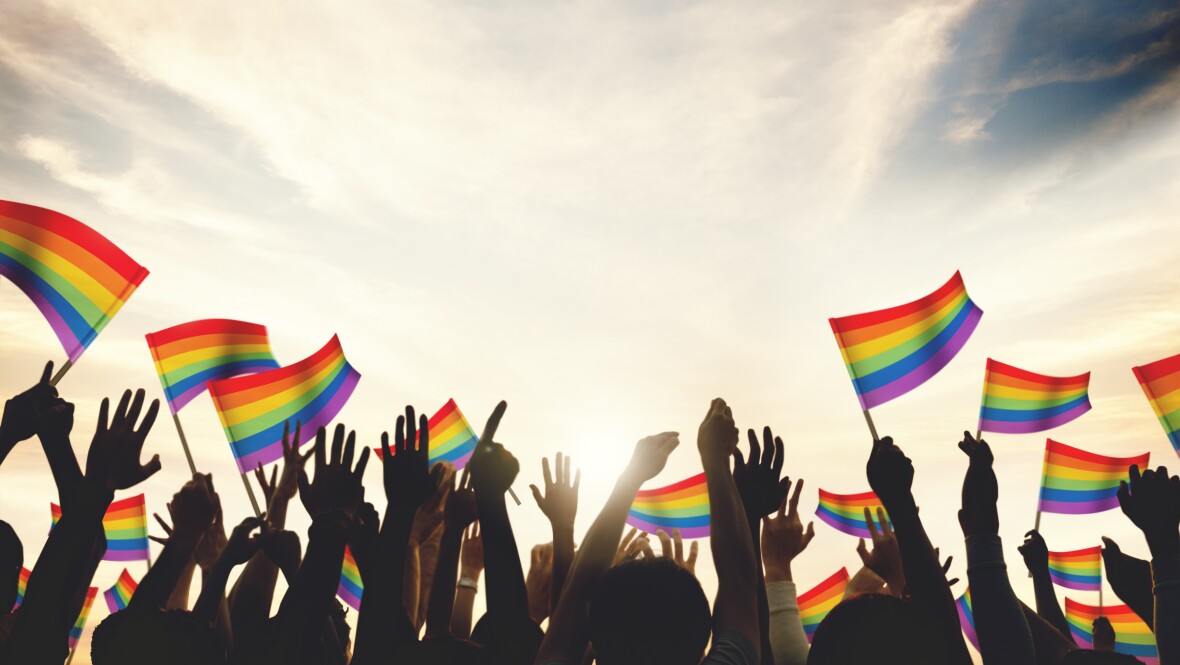 June is LGBT Pride month and AARP is proud to show its support for the LGBT community. This year marks the 50th anniversary of the Stonewall riots in New York City, a watershed moment in the LGBT gay rights movement in America.
Growing Momentum in Federal and State Governments
AARP is commemorating its 60th anniversary with the construction of outdoor fitness parks in local communities in every state, Washington, D.C., Puerto Rico and the U.S. Virgin Islands. In collaboration with the national nonprofit, FitLot, AARP Tampa worked with the local Parks and Recreation department to open the first outdoor fitness park in St. Petersburg, Florida on April 24, 2019. AARP CEO Jo Ann Jenkins, Mayor Rick Kriseman, and FitLot Co-Founder and Executive Director Adam Mejerson were on hand to welcome community members to the new park and try out the exercise equipment.