Everybody's Yelling and I Don't Hear a Word They're Saying
By Jeff Davis , June 20, 2012 11:32 AM
The left keeps screaming at the right.The right keeps screaming at the left. And for a punchline, Politico recently said that a bunch of Washington politicians have decided to meet again behind closed doors to come up with a secret deal that may or may not change Social Security and Medicare without giving Americans a say. On June 20, volunteers and AARP staff from all 50 states descended on the Capitol to meet with Senators and members of Congress from both parties to let them know what Americans think about the two programs that help give us a secure retirement.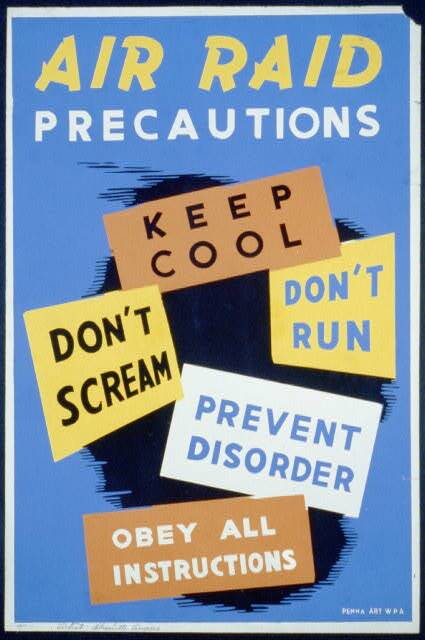 Hopefully one thing everyone can agree on is this: there needs to be less screaming from all sides - and more listening.
This month AARP released new analyses, a new national advertisement, new questionnaires, new interactive tools, and a new interactive photo and video board as part of You've Earned a Say, a conversation that neither screams nor whispers about Social Security and Medicare, but instead directly speaks to American people about the ideas floating around Capitol Hill and what they'd like to see get done.
We want to continue to get your input and understand your views on these important issues. At AARP we're hopeful that the Washington politicians have similar conversations around the country with Americans of all political stripes from Maine to California and everywhere in between. We think if they have open dialogues with the people they've earned the right to represent, then they stand a better chance of coming to a solution about the problems America faces in our future - including the long-term solvency and adequacy of Social Security and Medicare.
We'll also be working to ensure Congress and the presidential candidates hear what our members are saying by producing state-by-state reports that feature the results of our three questionnaires and comments from people in every state.
Congress must take action to address our nation's tough challenges. When it comes to Medicare and Social Security, they also need to talk to the American people and listen to them. You've earned a voice in the debate.
Photo Credit: Library of Congress