Temperature Sensor for Independent Living Wins Innovation Champion Award
By Tara Dunion, June 23, 2017 11:44 AM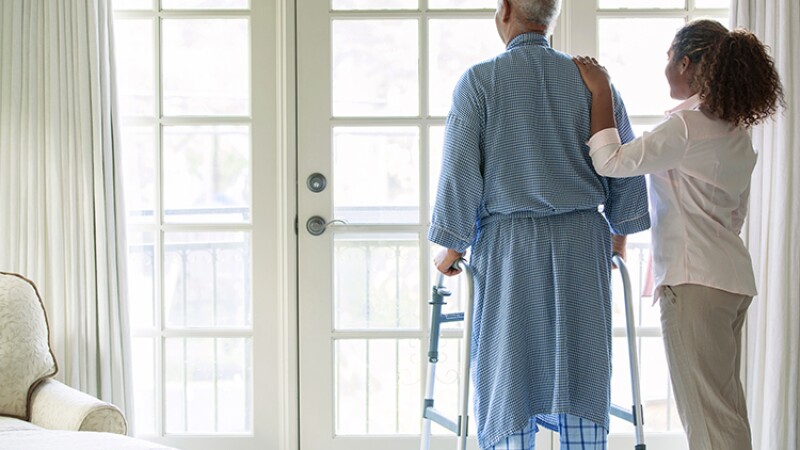 AARP has named HomeExcept Inc. the grand prize winner of the AARP Innovation Champion Awards competition. The team was awarded $10,000 in cash for designing a home care sensor that allows caregivers to monitor loved ones by using thermal sensors to track movement.

The AARP Innovation Champion Awards were created to recognize and celebrate the extraordinary efforts of companies that are aligned with AARP's core mission — to empower people to choose how they live as they age.

The AARP Innovation Champion Awards also honored six finalists, one in each of six categories: health and safety awareness, daily essential activities, caregiver quality of life, care coordination, social well-being, and transition support. Finalists came from Canada, Israel and Korea in addition to the United States, and all demonstrated the importance of ageless design with their submissions.

The finalists and grand prize winner were selected by AARP's panel of judges: Bill Horne, executive editor, AARP The Magazine; Rich Tehrani, group editor in chief, TMC: Technology Marketing Corp.; Robin Raskin, rounder, Living in Digital Times; Patricia Moore, president, Moore Designs; Amy Goyer, author and AARP's family and caregiving expert.

For the full list of winners by category, product descriptions and prizes, got to www.aarp.org/innovationaward.