Build … Protect … Plan for the Future
By Felicia Brown , April 15, 2016 05:44 PM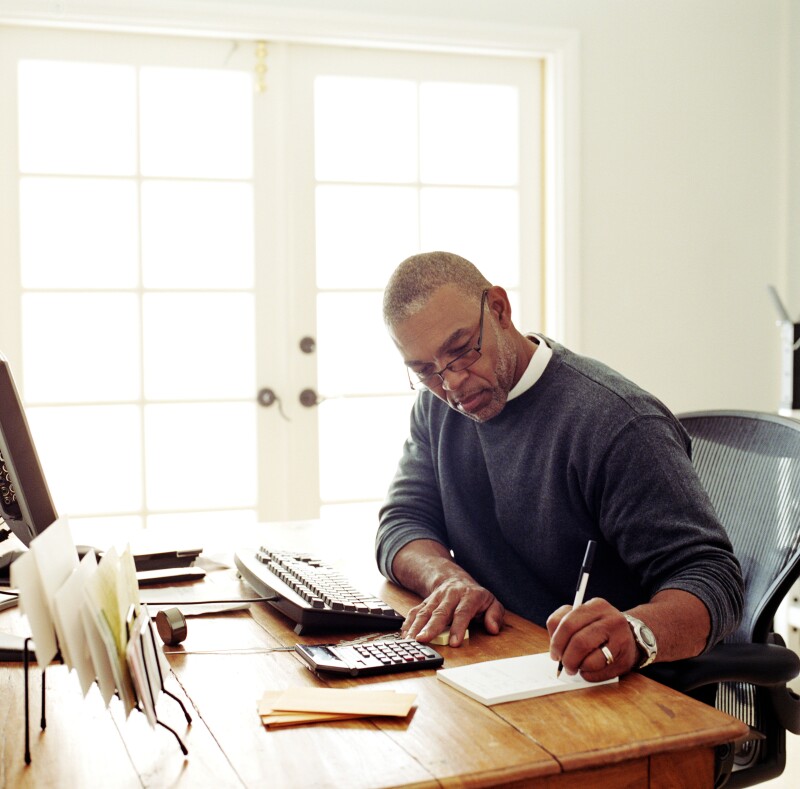 We hear it all the time: " The more you save the more you'll have." It doesn't sound easy when you have a long list of expenses and you're trying to live day to day. But the key here is putting away as much as you can each month to reap the financial benefit in the future.
Let's not fool ourselves; no one wants to work forever. There will be a day when you will want to sit back, travel, enjoy the grandkids and simply live the way you want to. But now, while you are still working, is really the time to get serious about accomplishing that, particularly this time of the year. Consider these ideas:

Have you received a raise or cost-of-living increase? Put that extra 1 or 2 percent you earned into your retirement account, right away. Simply go into your account and increase your deduction from your paycheck and your contribution to your retirement account. If your employer has an automatic increase contribution feature, take advantage of that as well. You won't even miss it!
Use your tax refund to pay off debt and increase your retirement fund. If you have an IRA or Roth IRA, remember you have until Monday, April 18, to maximize your contribution (under age 50, $5,500; age 50 and above, $6,500) for the 2015 tax year. I know it's tempting to buy that new car, dress or furniture you've been looking at all year, but this is a great opportunity to store that money away. If you are like most people you have received or will receive a tax refund in the next few weeks. Last year, the average tax refund was $2,800, and it is expected to increase this year. So take advantage of this opportunity to stash some additional cash away for retirement.
Beware of tax-related scams during this time of the year. Scam artists work just as hard as you do. One important thing you can do is visit AARP's Fraud Watch Network to learn about the latest scams and how to protect yourself, and attend a free local shred event that AARP and AARP Foundation may be hosting in your community.
It goes without saying, preparing today will get you where you want to land financially in the future. Whether retirement for you is 5, 10, 15 or 20 years away, the keys to financial success are saving and planning appropriately.
AARP helps people turn their goals and dreams into real possibilities , strengthens communities and fights for and equips Americans 50 and older to live their best lives. Discover all the ways AARP can help you, your family and your community at AARP, and connect with us on Facebook and Twitter.
Photo: AARP
Also of Interest
Last-Minute Tax Moves You Need to Know