My Husband, the Scam Victim
By Guest Blogger , August 15, 2014 11:46 AM
By Sally Hurme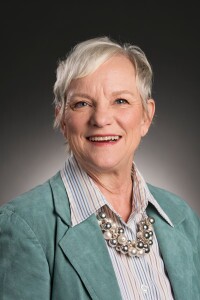 From schemes and scams to frauds and cons, when it comes to the latest tricks used to steal money and information, you name it and I've probably touched it or talked about it. For the past two decades, I've helped do consumer and financial education at AARP - covering everything from telemarketing fraud to identity theft.
That's why I was so surprised the day I came home to discover that my own husband, Art, had been a victim of a classic scam, the impostor scam, also known as the grandparent scam.
>> Top Seasonal Scams to Avoid
It goes like this: My husband received a call from someone claiming that our daughter Kristen was in the Los Angeles County Jail. The caller claimed to be an attorney who needed $3,000 immediately to help get her out of trouble.
The truth was, Kristen was safe and sound teaching biology in Virginia and the caller was a skilled con artist who put on quite a performance. Using psychological points, he persuaded my husband to go to the bank and withdraw money that he used to purchase prepaid cards. Art then gave the card numbers to the con artist and followed the instructions not to tell anyone and to wait for a phone call.
And just like that, $3,000 was gone. When I found out what was happening, it was already too late.
Of course, we reported the con to local law enforcement, the state attorney general, the Federal Trade Commission - even the prepaid-card company. But those reports aren't going to get our money back.
>> Get travel discounts with your AARP Member Advantages.
Con artists are experts at tricking people into giving them their personal information and sending them money.
So how can you protect yourself? Watch AARP Live at 10 p.m. ET on Aug. 21. We'll have a conversation about frauds and scams, and I'll share more of my story, including some things to watch out for so you don't fall victim to the impostor scam.
You can watch AARP Live on the RFD-TV network or live on the Web at www.aarp.org/rfd.
>>Next: Latest and Greatest Facebook Scams You Should Know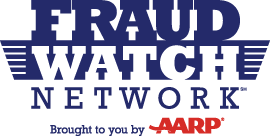 Also of Interest

See the AARP home page for deals, savings tips, trivia and more.