Wyoming Tops New List of Best Places to Retire
By Eileen Ambrose , March 25, 2015 02:20 PM
Go West, retiree, go West!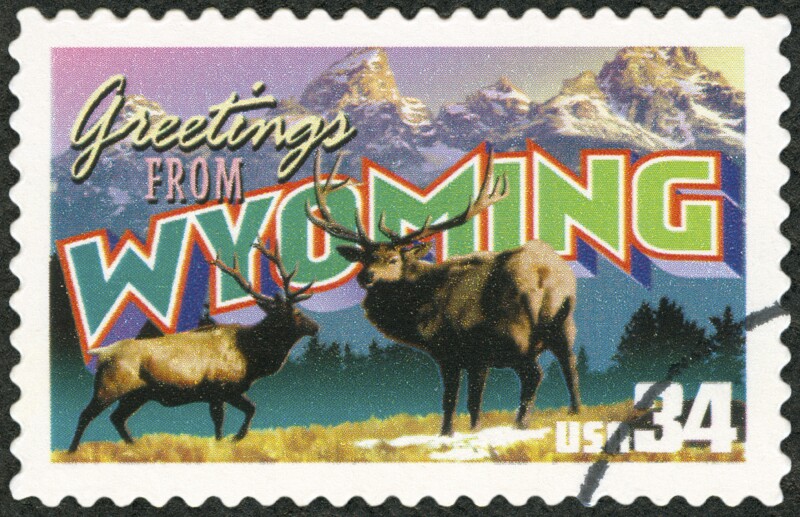 That appears to be the conclusion of a new Bankrate.com survey on the best and worst states in which to retire.
Four of the top five best places to spend your golden years are western states, in this order: Wyoming, Colorado, Utah and Idaho. Virginia came in fifth, followed by Iowa, Montana, South Dakota, Arizona and Nebraska.
Bankrate, which polled people on what's important to them when deciding where to retire, ranked the states on five factors: cost of living, crime rate, health care quality, weather and overall well-being among residents age 65 and older.
Wyoming took first place, helped by low crime, taxes and cost of living.
"Your dollar will go much further in Wyoming than in New York," says Chris Kahn, research and statistics analyst at Bankrate, a financial website.
Interestingly, these mountain states — better known for cold, snow and winter skiing — ranked among the top 10 for best weather.
Bankrate looked for states with a "Goldlilocks climate, not too hot and not too cold," Kahn says.
Mountain states, for instance, have moderate, low humidity summers and get plenty of sunshine, he says. In fact, Utah, he says, gets more sunshine than Florida.
The 10 worst states for retirement?
Dead last is Arkansas. New York came in second-to-last, followed by Alaska, West Virginia, Louisiana, New Jersey, Hawaii, Kentucky, Missouri and Oregon.
The states ranked at the bottom tended to fall into one of two categories. Either they had high taxes and high cost of living — New York, New Jersey and Hawaii — or they had lower-quality health care — Arkansas, Kentucky, Louisiana and West Virginia — which also reduced the well-being of older residents, Kahn says.
This is the third year Bankrate has ranked the states, tweaking the criteria as it fine-tunes the survey. For instance, states with warmer climates used to be rated higher, but now the website factors in humidity.
And, rather than looking at the happiness and well-being of all of a state's residents, Bankrate looks at data for only those age 65 and up. That's why South Dakota fell from No. 1 last year to No. 8 this time.
Of course, this doesn't mean that everyone should plan to retire in Wyoming.
However, if you expect to pull up stakes at retirement — and a Bankrate survey found that half of those ages 50 to 64 plan to do so — you might want to consider these criteria when selecting a place, Kahn says.
"This should be a conversation starter," he says.
Photo: Tomograf/istock