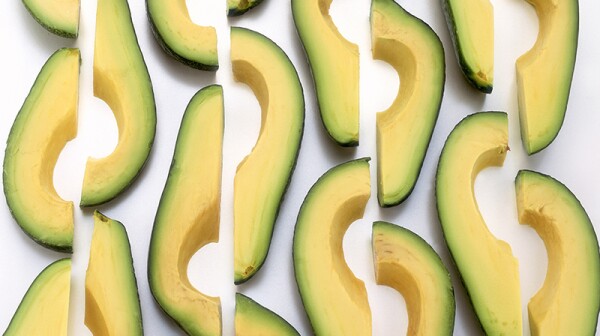 If you enjoy munching on peanuts or using olive oil when you cook, you're not just titillating your taste buds. You're also consuming monounsaturated fats.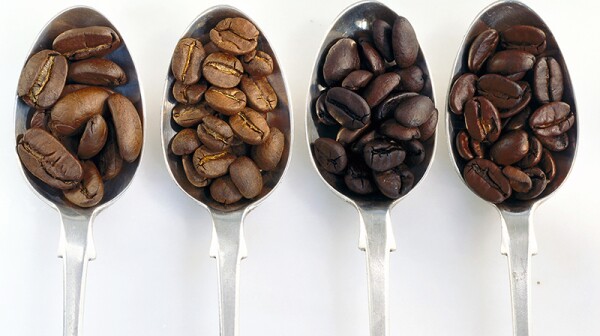 If you can't start your morning without caffeine, you're not alone. More than 60% of Americans drink coffee every day, the National Coffee Association says.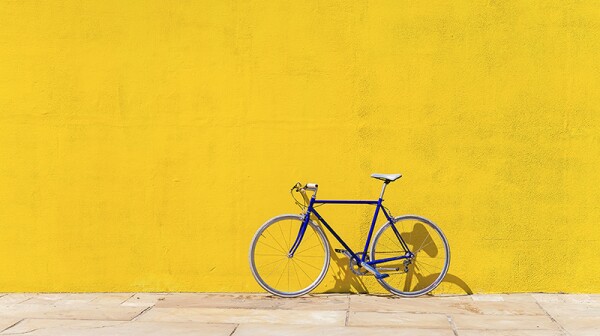 Cycling has soared in popularity during the pandemic, and research has found it can be good for both your brain and your body.