As you contemplate ways to embrace a new you — a healthier and calmer version of yourself — consider how yoga can support this positive momentum.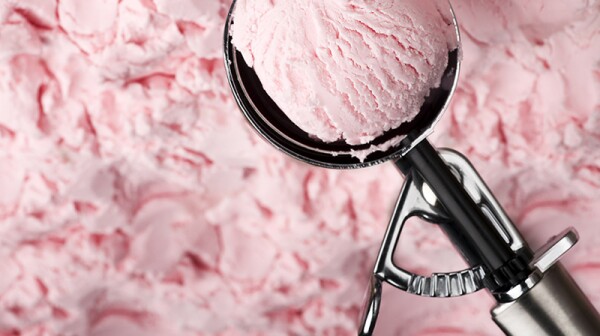 Research suggests that the painful phenomenon of a brain freeze might offer insight on other types of headaches that you may get.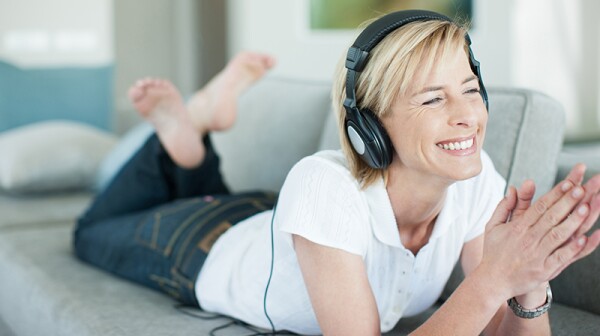 Ever get chills listening to your favorite music? There's a word for those chills and lots of people experience them when songs waft through your ears.