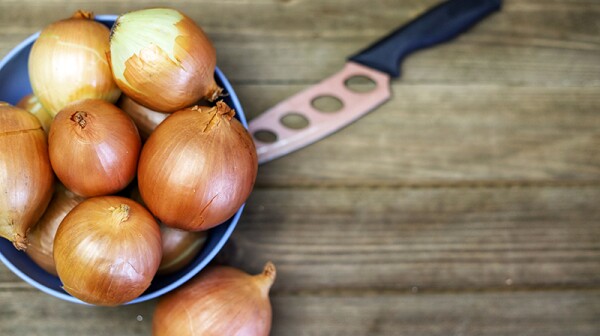 According to research, onions may not only smell good, but they may also help protect our brains from the effects of aging.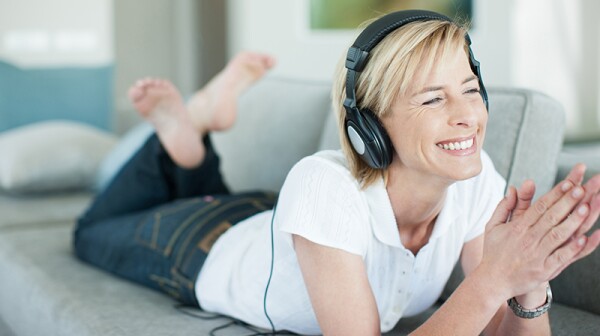 Bono says that music can change the world. Maybe so. But one thing's for sure: It can stimulate your brain in powerful ways.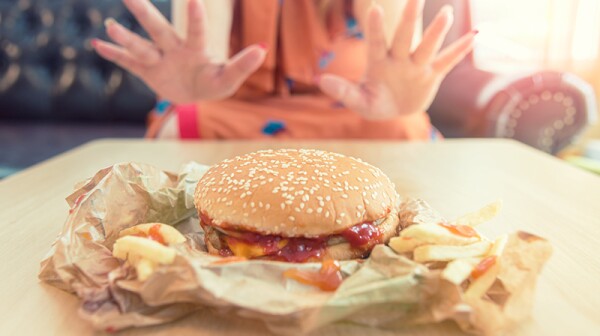 Researchers set out to find out if the typical junk food diet of many Americans had any effect on their short- and long-term memory powers.