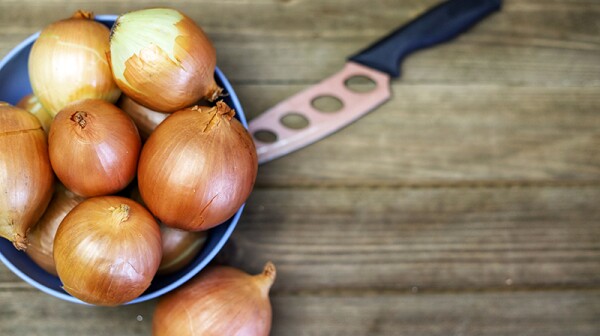 The humble, flavorful onion revs up your recipes and delivers protective nutrients to your brain.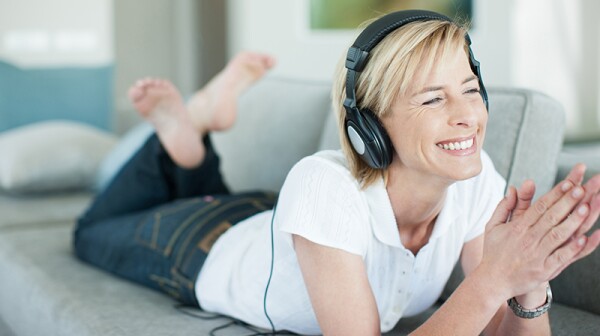 Bono says that music can change the world. Maybe so. But one thing's for sure: It can stimulate your brain in powerful ways.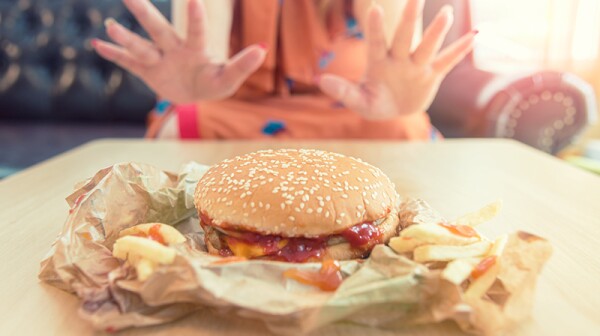 Many of the foods we crave spark changes in the gut that affect the brain.