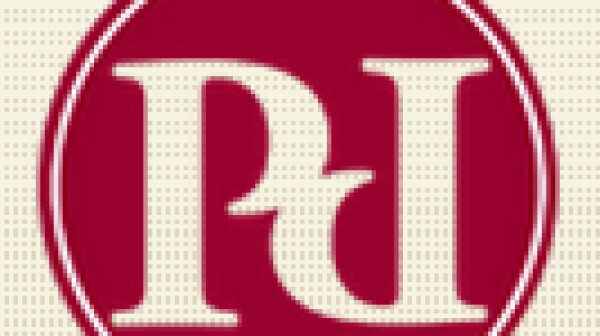 We all like to have choices. Being able to decide where we live and work, what we eat and how we spend our leisure time all enhance life satisfaction.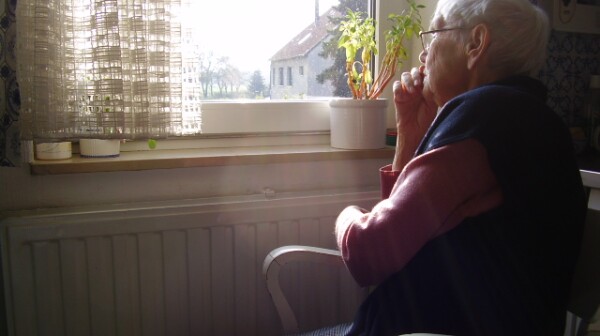 As evidenced at a recent hearing of the federal Commission on Long-Term Care, broad support is building: It's time to end Medicaid's "institutional bias." It's not rational that Medicaid entitles eligible individuals to be placed in nursing homes, while limiting their ability to receive services at home. On average, the Medicaid program can serve about three older people or adults with physical disabilities with home- and community-based services (HCBS) for the cost of putting one in a nursing home. Moreover, nearly all people - regardless of age or type of disability - prefer to live in their own homes or in comfortable community settings, not institutions.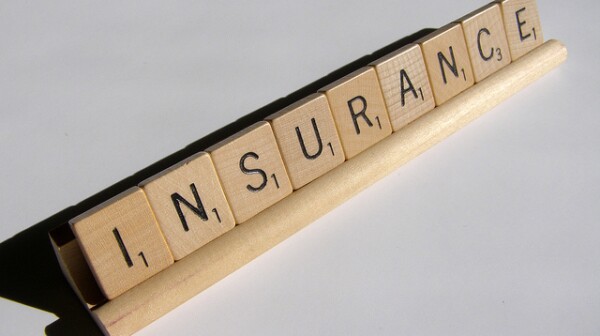 The cost of long-term care (LTC) is tremendous: nearly $84,000 annually for a nursing home and typically more than $30,000 a year for home care. Among people turning 65, more than two-thirds will eventually need LTC - services that are not covered by Medicare or private health insurance. Given this risk, you might expect sales of private long-term care insurance (LTCI) to be strong. But they're not.