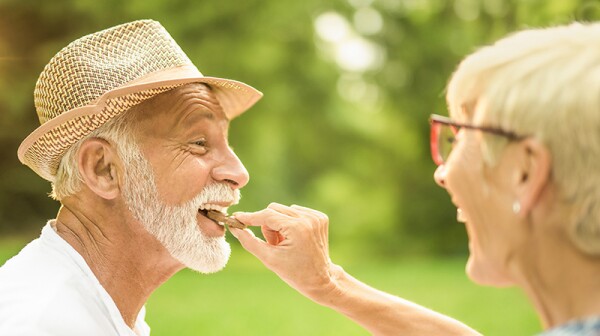 Lose weight, exercise, stop eating Twinkies — good health can be such a chore. But indulging in these six guilty pleasures may be good for us.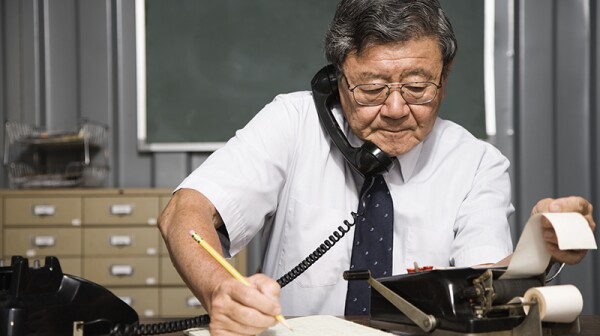 Working too hard? Give your brain a break. A study found that spending more than 25 hours a week on the job may diminish your brainpower.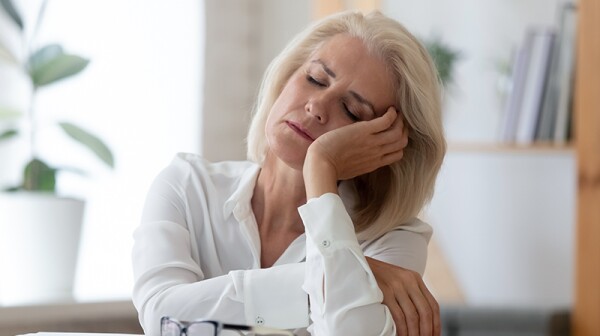 A good night's sleep is more than just eight hours of sweet oblivion at the end of a long day. It's time for your brain to build up your memory power.