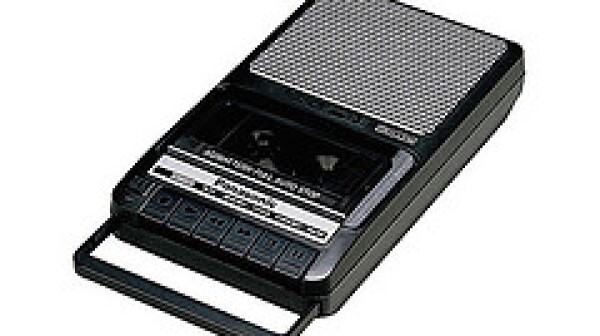 Among Best Buy's TVs, some stretching nearly three yards across, the 46-inch plasma model suddenly looked small. And the fifty was on sale "with, like, a free Blu-Ray player," noted Trevor, my Product Consultant, braces glittering on the smile beneath his peach-fuzz mustache.
As usual, my sister Lynda had to go and ruin everything.
My favorite bartender, a ponytailed, tattooed man-mountain named "Bullfrog," slammed his Red Bull, crumpled the can and swung a leathered leg over his Harley. It was 3 a.m., and I was leaving a bachelorette party at a downtown DC bar. Bullfrog was leaving for Sturgis, S.D. and its annual orgy of motorcycle riders.