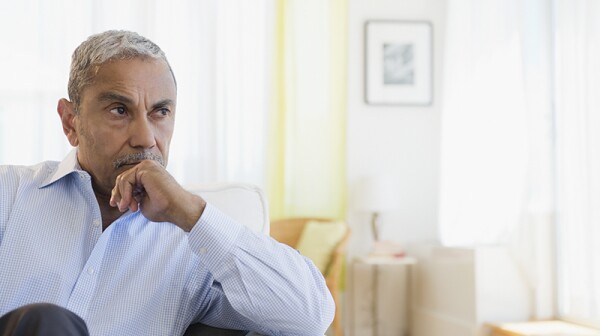 Like your outward appearance, your brain goes through changes as you age. And while some changes are perfectly normal, others are not.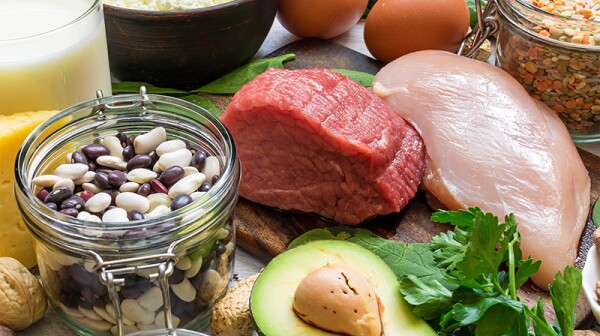 Your body uses all eight B vitamins to turn food into energy and at least a few help brain health. Here's what you need to know about them.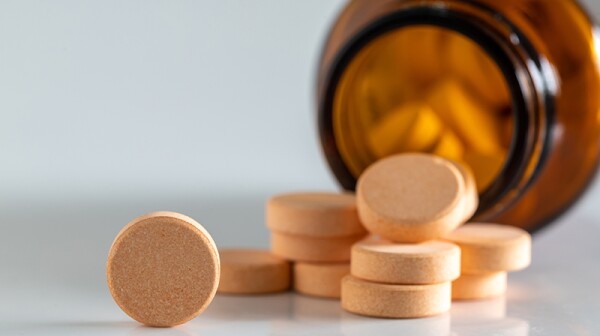 We've been told since we were children that multivitamins are good for us and that they help us get all the daily vitamins we need. But is that true?