3 Steps To Looking Younger at Your Reunion!
We 're the smartest most accomplished women this age ever in history. So why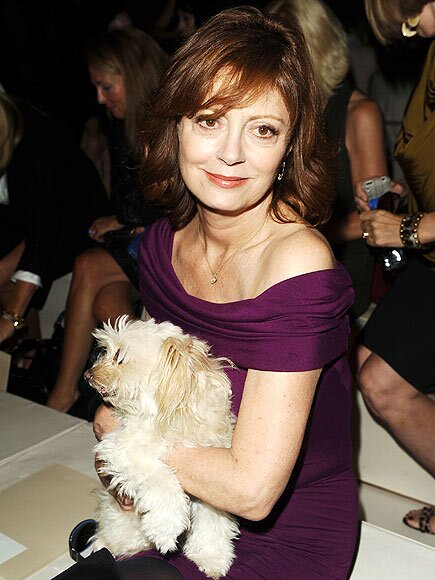 do reunions reduce us to nervous wrecks? Whether the event is high school, college or family related- our jitters could shake the sequins off a DVF sheath. You've already redefined what 50+ looks like with a fitness regimen, healthy diet, teeth whitening, chic tousled haircut and plenty of attitude. We take our cues from cool celeb-peers like Susan Sarandon and Diane Keaton. So stick these three extra tips on the fridge and snap out of it ! Your ex, his ex, and all your old chums will ooh and aah.

LOOKING SMOOTH AND FIRM IS THE BEST REVENGE. Grab a Spanx Slim Cognito Shapesuit and subtract 5 pounds. Then rely on a skin-plumping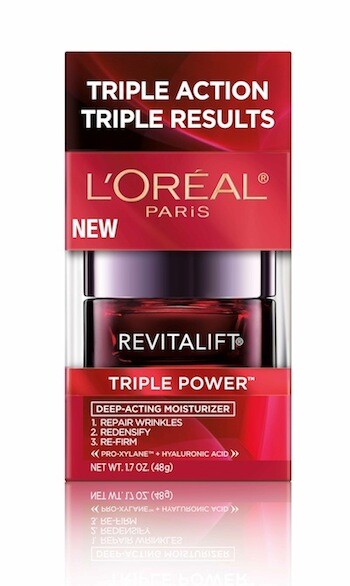 serum and moisturizer with super-hero humectants like hyaluronic acid, glycerin and Pro-Xylane. They will attract moisture to fill in lines and wrinkles. Include your neck and cleavage when you layer these treatments day and night - cream over serum. Show off your new contours in a drop-dead dress with a draped neckline. Try L' Oreal Revitalift Triple Power Concentrated Serum ($19.99, target.com) and L' Oreal Revitalift Triple Power Deep Acting Moisturizer ($19.99, target.com).

SWAP NEUTRALS FOR SKIN BOOSTING COLOR.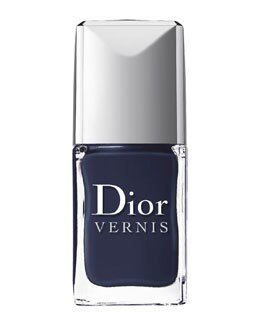 Age, sun damage, everyday stress and former bad habits (like smoking and salon tans) have left us looking sallow, grey, ashy, pasty, ruddy or splotchy. Color makes us look hip and energized especially in evening light. Swap your bronzer and natural makeup hues for rosier blush and lip colors. Ditch your LBD for red, coral, pink or orange to look fresher, healthier or wear newsy violet or cobalt blue to counteract excess yellow or red skin tones. A solid color dress works like head-to-toe makeup.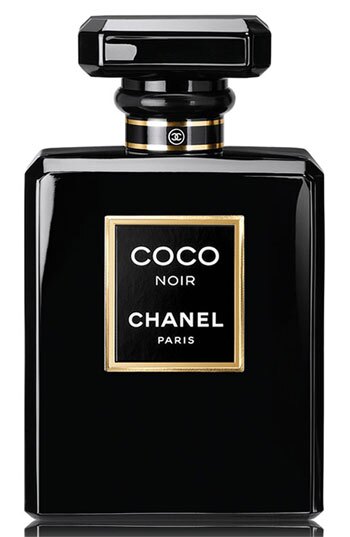 KEEP YOUR EDGE WITH TRENDY NAILS AND A SEXY PERFUME. Vogue it up with a dark mani-pedi in rich grey-blue and a new power fragrance. Your gestures and scent trail are more provocative than cleavage and a mini now. Splurge on a salon job and skip the wraps, gels and tips for short youthful nails. Try Dior Beauty New Look Nail Vernis in Blue Label ($23, neimanmarcus.com) and Chanel Coco Noir ($98, nordstrom.com) or Oscar de la Renta Santo Domingo ($150, exclusively at Saks Fifth Avenue)

Photo credits: People Style Watch, Target, Neiman Marcus, Nordstrom