5 Beauty and Style Secrets to Steal From Younger Women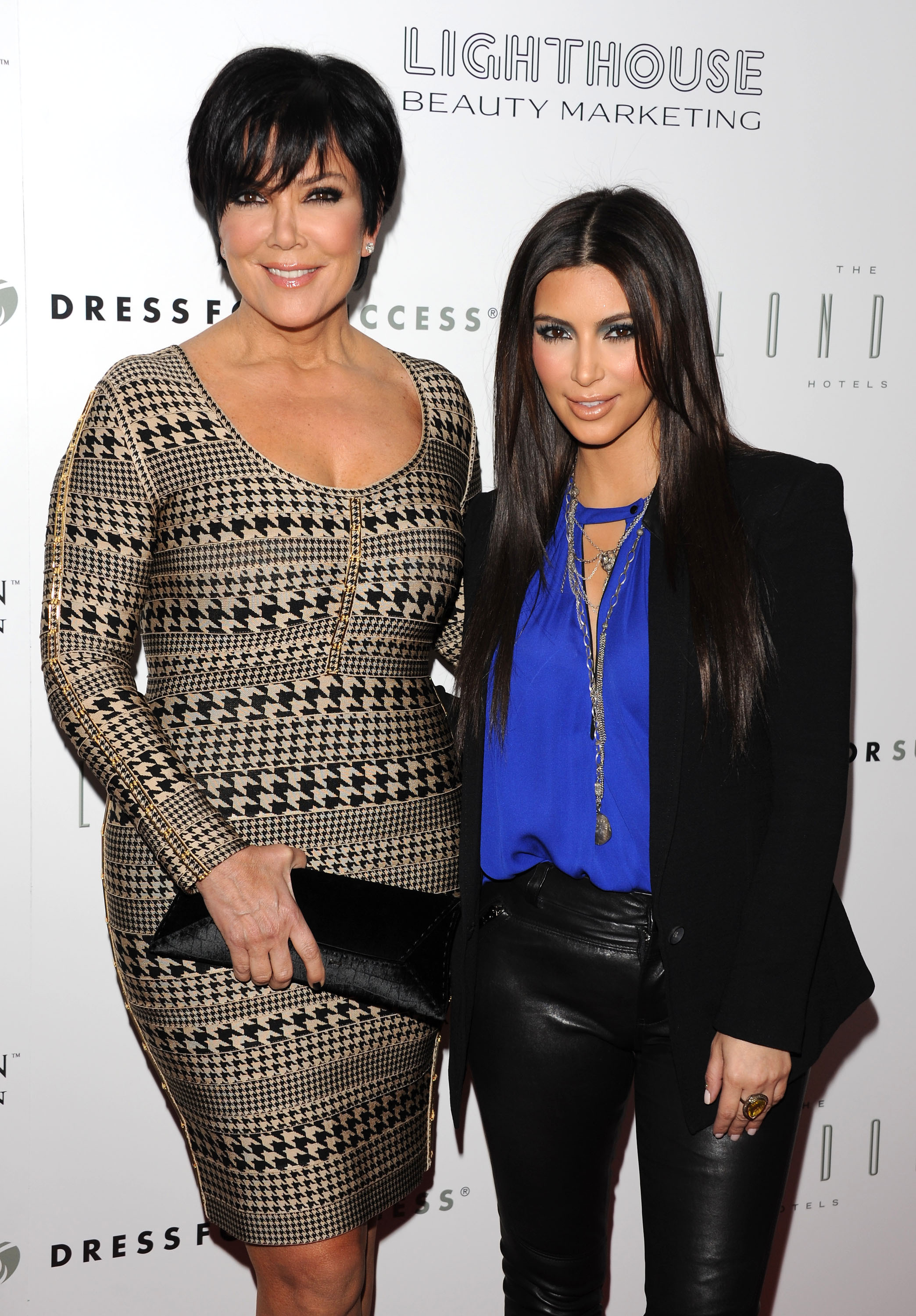 If not for us, where would younger women be? We broke glass ceilings (and all the rules), burned our bras (to end gender discrimination and sexual harassment), freed our reproductive rights and reversed traditional roles (so we could have families and become millionaires without marrying or inheriting money). Thanks to us, younger babes have vintage clothing from the '60s, '70s and '80s, and a whole category of preventative de-aging solutions. Let's see how they deal with wrinkles, menopause, saggy skin and thin hair. But let's not knock them. After all, they do have style. Here are five things they do that we can benefit from, too:

1. ACCENT THE POSITIVE. Instead of deprivation diets, younger women consider what we used to call flaws ... assets! They embrace curves with shape-hugging clothes and skinny jeans regardless of size or weight. Big boobs? No prob! Gorgeous super-strength bras come in every size (and FYI, the new average American size is now 34DD). No whining about heavy thighs, chunky calves and cankles, either. They consider muscular legs sexy and wear booties with tailored skirts and dresses to show them off. Work out and eat your kale and dark chocolate, too! Mom-daughter curve cravers Kris Jenner and Kim Kardashian get it.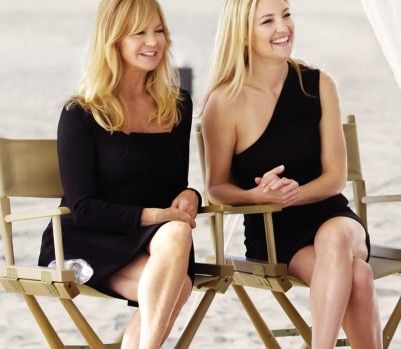 2.UNDER-DO. A "less is more" attitude helps younger women multitask.They wear a lot of dresses to simplify 24/7. Even the little black dress gets minimalist-fresh with a sculpted architectural neckline, as Goldie Hawn and daughter Kate Hudson prove here. Basic beauty items are selected for speed and problem-solving. Put these faves on your list: dry shampoos, chunky lip pencils and shadow/liners, and versatile day/night creams. Try: L' Oreal Paris Age Perfect Glow Renewal Day/Night Cream ($19.99, lorealparisusa.com) and Neutrogena MoistureSmooth Color Stick ($8.49, neutrogena.com).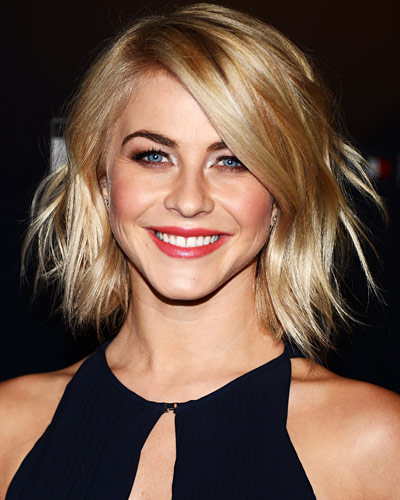 3. KEEP YOUR HAIR IN THE MOMENT. Stop hanging on to the same old color and style. Younger women cut, grow, chop layers, change color, add bangs, do a bun or pony, move the part, curl it and straighten it all the time. If your hair is thin or fried and dyed, no Kate Middleton mane for you. A breezy modern bob like those on Julianne Hough or Olivia Munn provide just enough hair to feel sexy. Keep it glossy and healthy with a keratin-based rehab regimen. Try: Living Proof Restore Recovery Regimen ($38, living proof.com) and Pantene Pro-V Expert Collection Advanced Keratin Repair 60-Second Therapy ($14.99, drugstore.com).

4. ALWAYS DO ONE SMALL, EDGY MAKEUP THING. You don't need wingy cat's-eye liner, dark metallic disco shadow, geometric nail art or red lips to stay on-trend. One will do for us. This minute, get a new red lipstick or trade up your black or brown eye pencil for deep violet. Then thicken the outer third and flick the end up slightly with a cotton swab. Just catty enough.


5. KEEP NEW LABELS ON YOUR SCREEN. Young women love social media sharing of beauty finds. They shop high and low and mix it all up. Talked-about skin care and makeup now: Sunday Riley - a mix of Native Botanicals and biotechnology; Rodin Olio Lusso Face and Hair Oils; and on the bargain end, Drew Barrymore's new Flower Beauty makeup line at Wal-Mart and e.l.f. cosmetics.

Stay sassy! For more beauty and style tips, check my book The Wardrobe Wakeup, Your Guide to Looking Fabulous at Any Age by Lois Joy Johnson ($18.08, amazon.com).

Photo credits :

Kris Jenner and Kim Kardashian: styleblazer.com

Goldie Hawn and Kate Hudson: www.chatelaine.com

Julianne Hough: instyle.com

Olivia Munn: stylelist.com



Also of Interest

Join AARP: Savings, resources and news for your well-being


See the AARP home page for deals, savings tips, trivia and more