5 Ways to Dress Up Your Neck This Fall
Other than you-know-what, nothing makes a woman's face glow brighter than something lovely at her neckline.

And if you happen to be amply endowed — either at your chest or at your middle — a collarbone distraction will draw the viewer's gaze up toward your smiling face.

Sure, a glamorous statement necklace is always in vogue. But let's look at five other ways to turn a ho-hum outfit into a chic ensemble simply b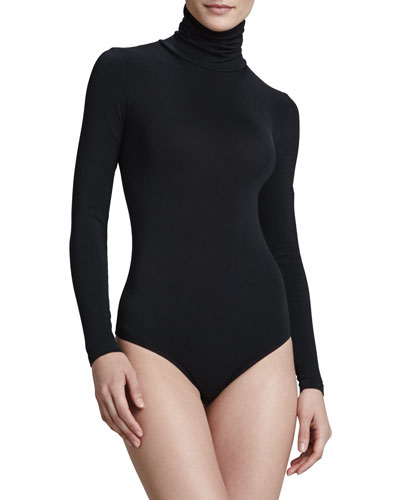 y sitting something cool at your clavicle.

Turtlenecks. They're everywhere this fall — and no one has embraced them more eagerly than women over 50. A turtleneck adds body warmth on a chilly day, of course. When complementary colors are worn close to the face, it can warm up our complexion, too. The versatile garment also streamlines your silhouette, harking back to sleek looks made famous by everyone from Audrey Hepburn to the Beatles.

Get popular games, new recipes, movie reviews — AARP Leisure Newsletter »

How to wear them: For the holidays, pair an oversize black cable-knit turtleneck sweater with a long, flowing skirt and booties. (Turtlenecks always look great with leggings and jeans as well.) Get a sleek, thin, snug-fitting one to wear under a blazer, a vest or a sleeveless sheath dress. The turtleneck above is from Wolford, for example, while Chasse offers super-inexpensive models in many colors. (Uniqlo is another source of basic, low-cost turtlenecks in various hues.) Worried about overheating for any reason? Opt for a sleeveless version you can wear under (or without) a blazer.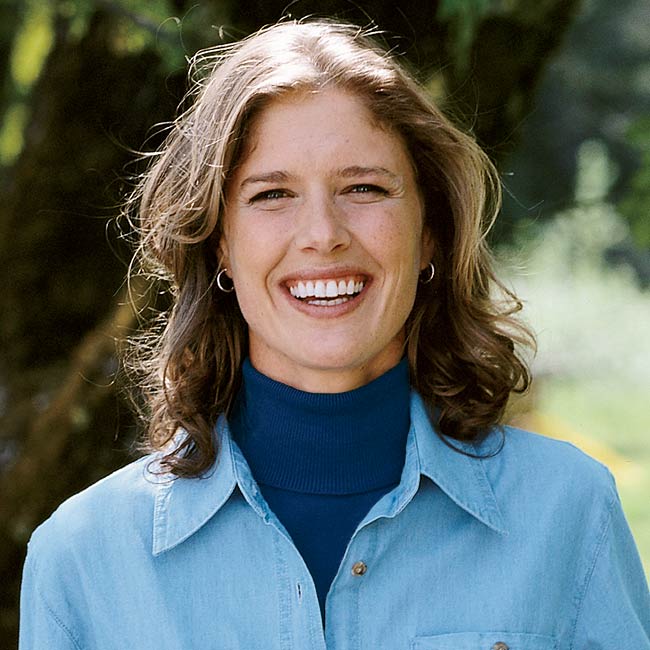 Dickies. OMG, remember these?! For better or for worse, they're back — big-time!

In the 1960s, I lived in cotton turtlenecks and patent-leather go-go boots. When I wanted to wear man-tailored shirts to school without giving up that look, I simply dived into my sister's collection of dickies — those brilliant little fake turtlenecks you can wear under a crew-neck sweater or a button-down shirt.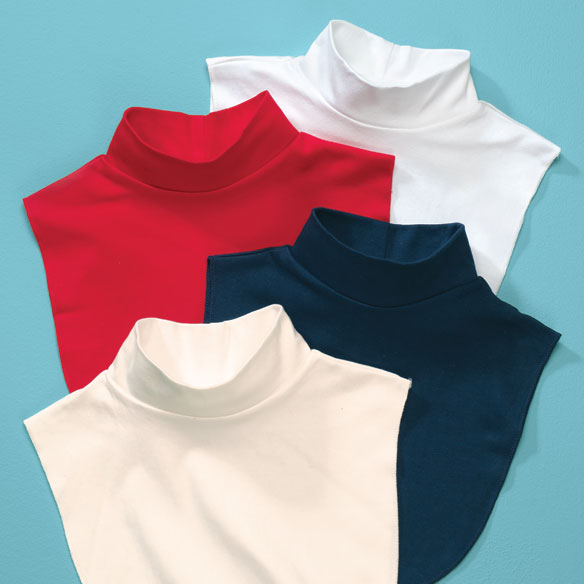 How to wear them: Simple cotton dickies are a great way to add texture but not bulk to any outfit. You can also use them to add an instant pop of color. To start your own collection, consider some of the options available from outlets such as Amazon or the Vermont Country Store.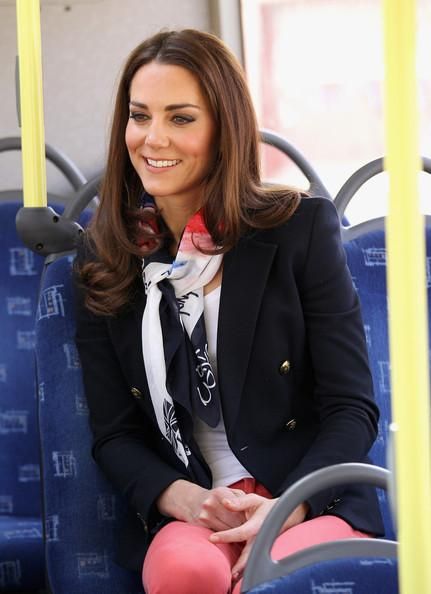 Scarves. I can't think of a simpler way to add warmth, texture, color and pizzazz to any outfit. Long scarves — designed to be looped around the neck several times — and so-called "infinity" versions — those connected at both "ends" — have ruled the roost for the last few years, but staging a comeback this fall are silky squares (think Hermès). More affordable but equally elegant options — both classic squares and longer versions — are available from Emilio Pucci and Echo. Even Kate Middleton (left) has been spotted tying one on.

How to wear them: Any which way you choose, really. Depending on how daring you feel, you could even wrap one regally around your head, the way Queen Elizabeth does when tooling about Balmoral Castle.

Get discounts on hotels, airfare, car rentals and more — AARP Member Advantages. »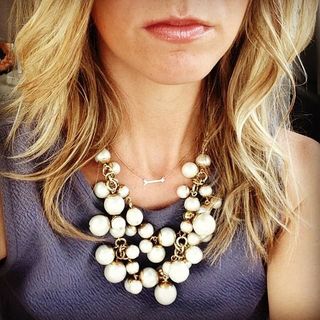 Necklaces. Shorter strands that hit the collarbone are very hip right now. Since the early 1980s, I've used the same strand of Chanel pearls as my go-to necklace. To follow the new trendy look of chunkier, shorter statement pieces, I usually double them up. You can achieve a similar effect by wearing a necklace that bunches several short strands together. The one at right, for example, is from Stella & Dot . Carolee has some great — and affordable — options as well.

Bow-tie blouse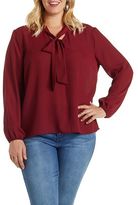 s. More and more women are opting for silky, romantic blouses that feature ties at the neck. These make a sophisticated match for skirts, pants and jeans (and if you're not a fan of the tie, some are detachable). A bow-tie blouse in soft cream — this one from Tory Burch, for instance — is a wise color selection because you can wear it with almost anything. But lately I've been seeing lots of styles in sumptuous jewel tones, too. A prime example is the one at left from Charlotte Russe.



Photos: Orvis, Drake, NeimanMarcus, Creatsie.com, Stella&Dot, Shopstyle

A lso of Interest



See the AARP home page for deals, savings tips, trivia and more.