Brits Just Wanna Have Fun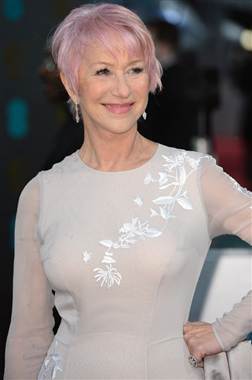 When Helen Mirren, 67, turned up with punky-pink hair at the BAFTA awards in London, we cheered. When Maggie Smith, 78, admitted to being "spiky" and using the f-word a lot during her 60 Minutes interview, we laughed. We adore Helena Bonham Carter, 46, for her off-beat ensembles like wacky Madame Thenardier's in Les Miserables. Trudie Styler, 59, wears leather and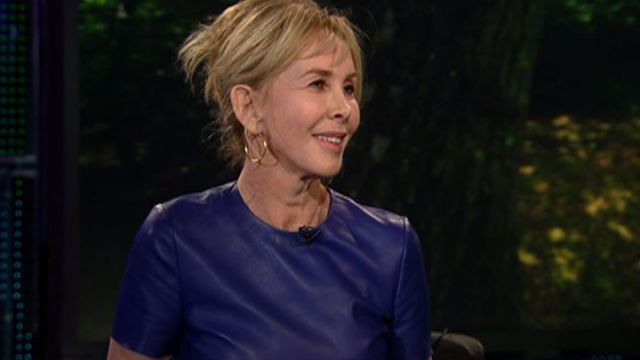 clingy dresses to save the Rain Forest and keeps Sting going after thirty years! Even the Queen is cool and quirky. Think it's easy to color coordinate head to toe every single day in look-at-me hues? Maybe British girls are onto something when it comes to celebrating age. They don't seem to care what anyone else thinks is "age appropriate," they simply keep calm and carry on. Here's how: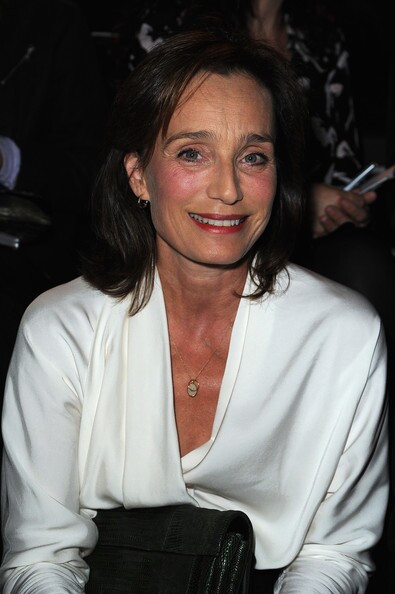 THEY DON'T MAKE A BIG DEAL ABOUT WRINKLES. English complexions are legendary for a creamy look and velvet-y texture and and they don't mind showing a little history either. Just check out the lines (and radiant smiles) on beauties like Jacqueline Bisset, 68, and Kristen Scott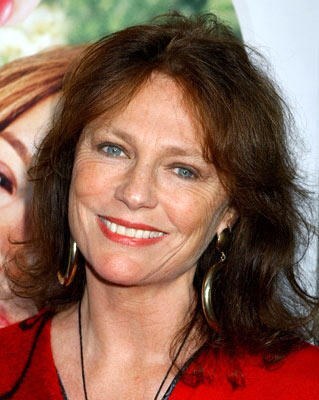 Thomas, 52. Most Brit 50+ babes still prefer simple, natural or organic products from low-cost, home-grown brands like The Body Shop, Boots No7 and Simple. All three have cult de-agers that fans wouldn't trade for all the fancy luxury creams and serums on the market. Try: Boots No7 Protect & Perfect Intense Beauty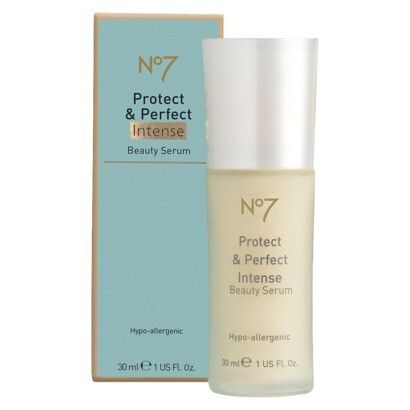 Serum ($23.99, target.com), The Body Shop Wise Woman Vitality Serum ($36, thebodyshop-usa.com) and Simple Kind To Skin Vital Vitamin Day Cream SPF15 ($9.97, walmart.com). They're onto the inner and outer healthy beauty trend too. Forget fried fish and chips, scones and pudding. Our peers across the pond eat skin and hair boosting organic fruits and veggies, drink tons of water (and antioxidant filled tea) and go easy on refined sugar, white carbs and processed foods.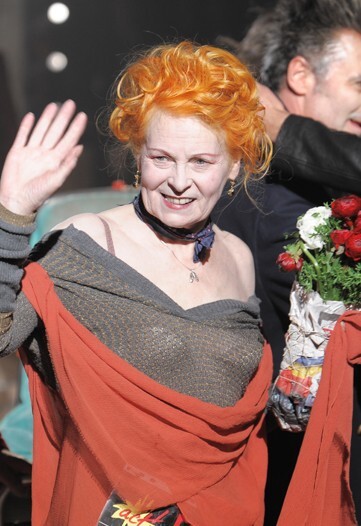 THEY MAKE BED-HEAD A HABIT. Brit's have figured out the secret to low-maintenance hair. Theirs always looks a little DIY and tousled. They know a messy updo or a hat can resolve all in the end. Most women work with their natural texture instead of fighting it. When they go grey it's with attitude, but outrageous color doesn't scare them either. Check out designer Vivienne Westwood's flaming red waves.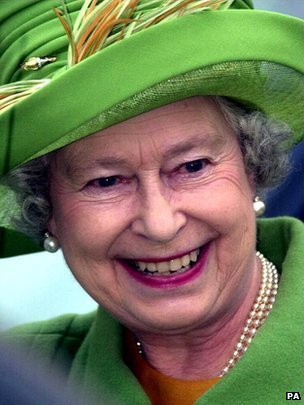 THEY GET EDGY AND EXOTIC. Being a little theatrical and experimental with clothes and makeup is genetic. No one bats an eye at the Queen's extraordinary hats or ability to carry hard-to-wear hues like yellow and bright green with a fuchsia grin. Going over-the-top is fab. Take some risks and stop worrying about what anyone thinks. Right now buy one thing you never have before... pistachio green nails or a power pink lipstick. Try: Rimmel London Lasting Finish Lip Stick Kate Moss Collection ($ 4.64,target.com), and Butter London 3 Free Nail Lacquer in Bossy Boots ($15, sephora.com) to start.

March is makeover month so bring on spring!

For more beauty & style tips for women 50+ check my new book The Wardrobe Wakeup, Your Guide to Looking Fabulous at Any Age by Lois Joy Johnson ($13.64,amazon.com).

Photo credits:

Helen Mirren at BAFTA awards: thelook.today.com

Trudie Styler: foxnews.com

Kristen Scott Thomas: www.zimbio.com

Jacqueline Bisset: linesofbeauty.com

Boots No 7 Protect & Perfect: target.com

Vivienne Westwood: 13threads.blogspot.com

The Queen: www.bbc.co.uk