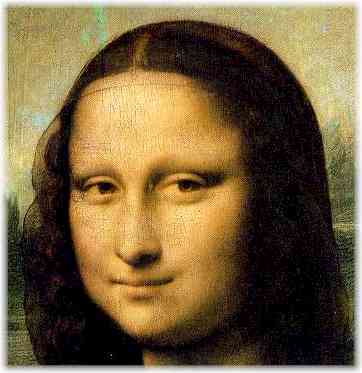 While Mona Lisa's famous brow-less look is probably due to paint erosion, not plucking-gone-wild or a medical issue, what about us? We're stuck at 50 with weird tadpole or comma-shaped curves, skinny arcs and skimpy brows that never grew back; affectionately referred to as "bad brows." And let us not forget those long wild and wiry hairs or greying brows either. "Good brows" can make us look more youthful. They're full and elongated - and you can get them, with strategic makeup. Lancome makeup artist Sandy Linter of the Rita Hazan Salon in NYC helps her celeb and everyday clients deal with mature brows gone awry. Her three tips and my product suggestions can improve your own in minutes.
TRIM AND GROOM THEM. Snip the tips of long, curly, straggly hairs with a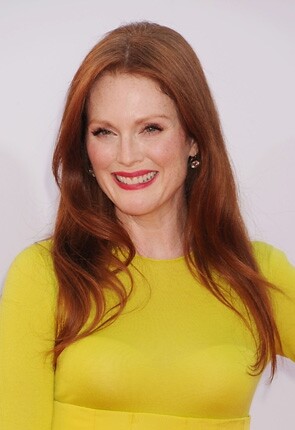 small, straight blunt-tip scissor to clean up and define the shape. Brush brows up and use the top line as a guide to see where you should be trimming. Then, brush them down and cut the excess along the bottom border as well. This works for you and your guy so do his too! Use a tinted brow gel to help blend in greys and hold hairs in place. Try: Revlon Brow Fantasy Brow Pencil & Gel ($8.49, walgreens.com)
STRETCH BROW SHAPE OUT TO A HORIZONTAL. The whole idea is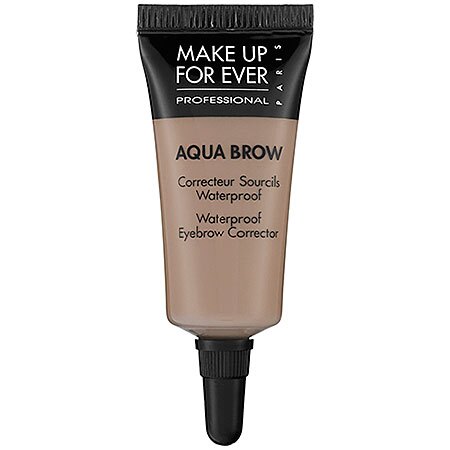 to elongate a bad or short brow shape and straighten it rather than aim for a diva peaked look. Lightly pencil a gradual incline building up to a subtle arch just past the outer edge of your pupil (no exaggerated peaks or swoops). Then keep the descent and tail as horizontal as possible to lift the eye. You may need to tweeze hairs that droop, sag or curve at the tail and reshape this part a bit. A taupe or blonde shade works for almost everyone except true dark brunettes who should work with brown pencil. Skip black and reddish brow makeup -they are major agers! Don't stress about perfect symmetry. No two brows are exactly alike. Try: Maybelline Define-A-Brow Eyebrow Pencil in Light or Dark Blonde ($7.99, walgreens.com)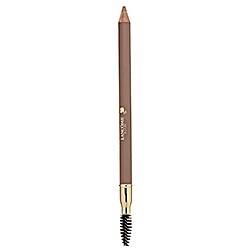 FAKE BETTER BROWS REALISTICALLY. Restore bare or sparse areas in brows with a powder pencil or a waterproof gel applied with a small, firm tipped brush. Both solutions work to fill gaps, recreate fuller brows near the nose and add missing tails. These products are pricey but come in authentic colors and last all day so definitely worth a splurge. Try: Make Up For Ever Aqua Brow ($20, sephora.com) and Lancome Le Crayon Poudre Powder Pencil for Brows ($25.50, sephora.com).
Start brow rehab today and give your eyes a fresh new future!
Photo Credit:
Mona Lisa: snaithprimary.eril.net
Julianne Moore: beautylaunchpad.com