Death by Dye: How I Tamed Blondzilla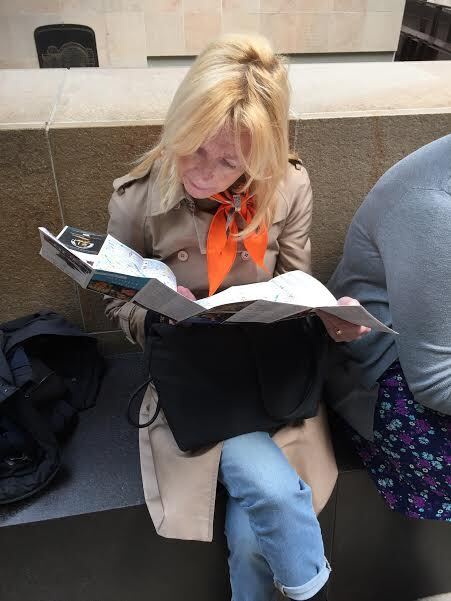 It was death by dye: Six years ago, I innocently added a few caramel streaks to my brunette locks and got hooked on hair color. Before long, I was a double-process blonde.

About a year ago, however, my hair began to look like a groomed haystack on good hair days and yellow cotton candy on bad ones. In other words, it had become super-damaged.

Last month in Paris came the final straw: My blond mane simply snapped off in chunks, like so many handfuls of uncooked spaghetti.

A few frantic phone calls to friends back in New York led me to a local salon, where a stylist-sorcerer named Hugo diagnosed my cracked coiffure in charming Franglais: "Better chic than sorry, madame!" Then, with a wave of his magic balayage brush, Hugo added some minimal lowlights — random streaks of light brown. He also chopped my bangs back into being (I'd been growing them out à la Catherine Deneuve) and lopped three inches off the bottom. I left with healthier hair — and a solemn vow to Hugo that I would lay off the bleach.

If your own blond ambitions are likewise doing you in, here are five exit strategies from the madness.

Find a colorist who endorses healthy color. Not every "professional" colorist merits that designation, meaning lots of them will push even thin, fragile hair to its blondest without blinking. Stretch your root touch-ups to at least eight weeks apart, but preferably 10 or 12. This means going for a more realistic hue — especially if you want to stay blond -ish (as I did).

When dark hair goes blond, all pigment is removed from your hair; this means that when you want to go darker again, a filler must be applied first — otherwise you'll wind up with a shade of greenish-gray! In addition to adding those lowlights, Hugo the Magician left some hairs a dark, ashy blond, guaranteeing it would all mesh together. My hair may still be porous, and in serious "rehab" mode, but at least it looks and feels more authentic.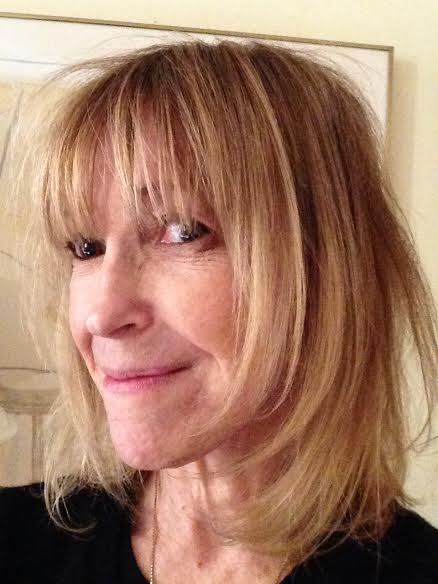 Make damage control a priority. Splurge once a month on a salon repair treatment for intensive care. Olaplex — supposedly with a "breakthrough molecule" that bonds to weak areas and seals them off like a liquid bandage — is the one that saved me. A salon glossing treatment improves shine, making your dry still-a-work-in-progress hair look youthful. And rather than using your customary conditioner, try an at-home mask: It contains ingredients such as argan oil, plant oils, amino acids, wheat protein and botanical extracts, all said to help rebuild the cuticle and restore moisture. Three to consider: Rene Furterer Absolue Keratine Ultimate Renewal Mask, L'Oréal Paris Oleo Therapy Deep Recovery Mask or Kerastase Resistance Masque Therapiste.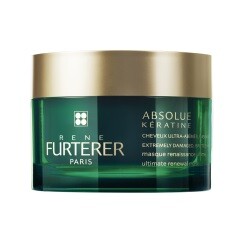 Cut in layers. Ask your stylist to layer the ends and add long, feathery bangs. The broken bits will appear less obvious thanks to the extra pieces, while the tousled look helps disguise broken tufts, like the ones I had. Although several New York stylist chums have urged me to try wigs, extensions, minoxidil or pricey laser treatments, I've found that a three-part "combo platter" — 1) salon and at-home pampering; 2) the crafty cut; 3) the color downshift — have made all the difference.

Get discounts on hotels, airfare, car rentals and more — AARP Member Advantages. »

Ditch those sizzling-hot tools. No more flatirons. Also, keep that blow dryer on medium heat, constantly moving and at least six inches away from your hair. If you're going for a smooth look, buy a natural-bristle brush (or at least a mix of natural boar and synthetic) to minimize tugging and tangling. Most of all, scale back your shampoo-and-blow-dry routine to once or twice a week.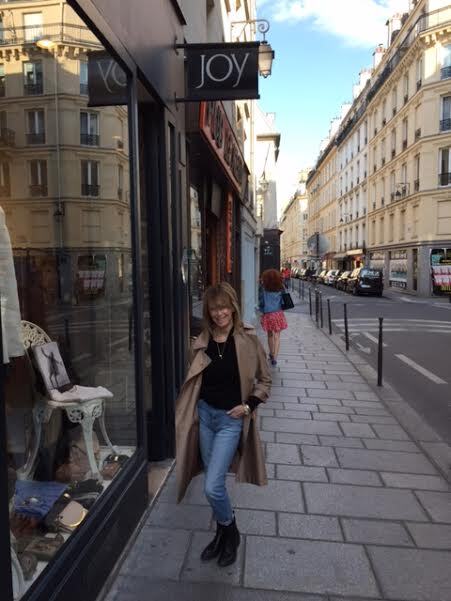 Disguise regrowth. Stop rushing to recolor so often. Just apply a brush-on mineral powder or spray a "camouflage" product that's closest to your most predominant color; it will blend dark or gray roots with previously color-processed hair until you shampoo it out. This is much less obvious than crayons and far less tricky than those drugstore permanent-color root kits. Try Rita Hazan Root Concealer or Color Wow Temporary Root Cover Up.

Oh, and let's keep all this entre nous, shall we? A little mystery is so ... us.

For more beauty and style tips for women 50 and up, there's The Makeup Wakeup: Revitalizing Your Look at Any Age by me and co-author Sandy Linter.

Photos: Dr. Robert R. Kadanoff (1, 2, 4); skin1.com (3)


Also of Interest

See the AARP home page for deals, savings tips, trivia and more.