Here Comes the Bride — What, Again?!
Getting married for the second or third time at 50, we shimmy down the aisle with attitude. Farewell, big white fairy-tale gowns! So long, uptight updos — and any and all rules about what's "appropriate."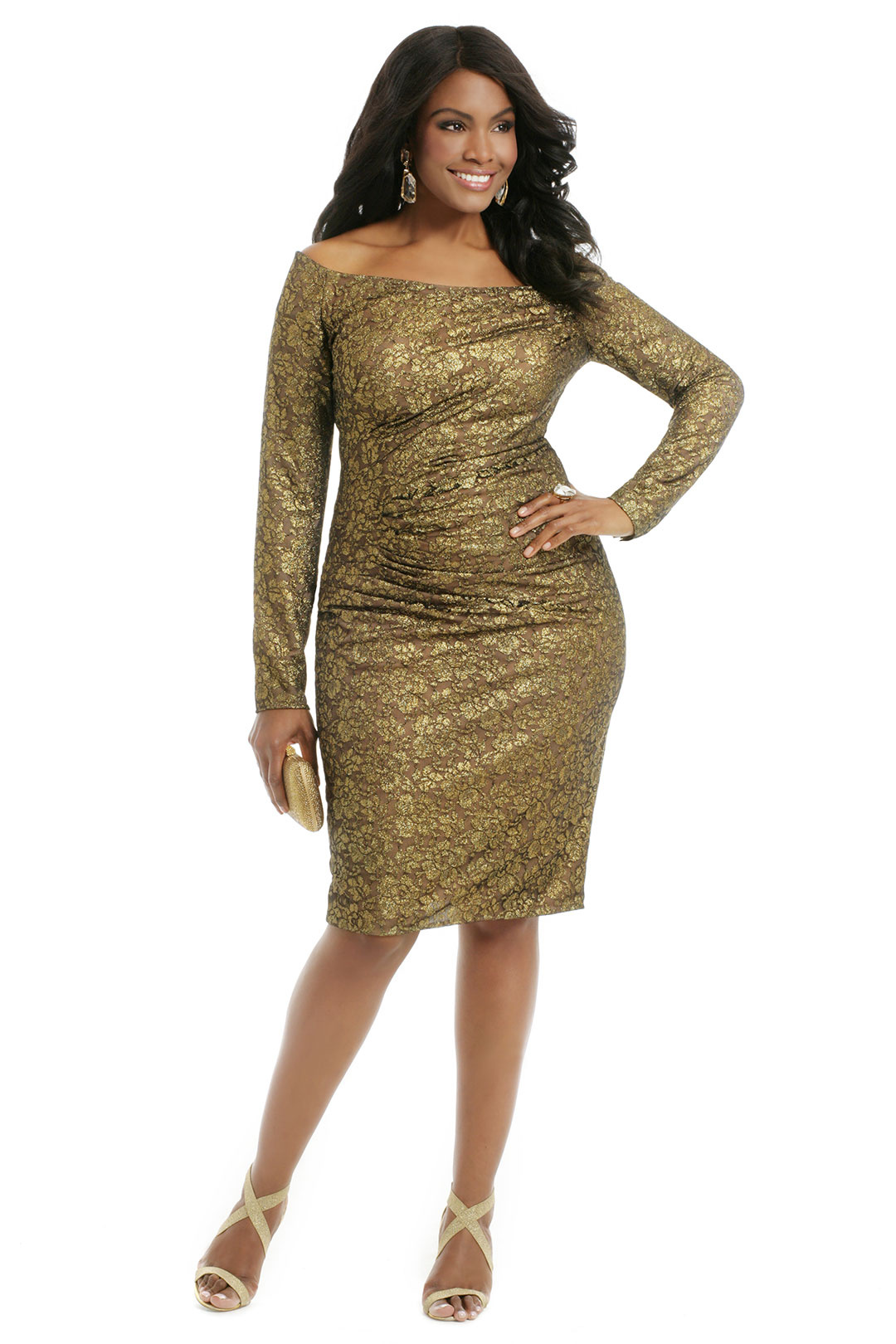 I tied knot No. 3 at Town Hall in a silver-sequined pencil skirt and an ivory cashmere top. It was June 2005, and I was doing everything in my power to ignore a major makeup meltdown and some industrial-strength hot flashes in progress. (It was much simpler to overlook what the wedding guests thought of it all; there weren't any!)

If you, too, are determined to make things So Much Easier this time around, here are five tips designed to smooth your path to the altar/chupppa/mosque/justice of the peace.

Wear lace and keep it short. Like the very best wedding toasts, the bride's dress should be attention-getting, flirty and brief. Come to think of it, skip the wedding gown category altogether and take advantage of today's knee-length lace-dress trend. To find the one that's right for you, browse online specialty sites (dressbarn.com, AdriannaPapell.com, eDressMe.com) or the cocktail category of department stores for structured sheaths or fit-and-flare styles. Showing a little leg is sexy — and has wear-again benefits. Stay classic with champagne shades, or let your inner diva fizz in a bright or metallic lace such as ModCloth Fun One Like You Dress, MiXT by Heidi Weisel or Adrianna Papell Long-Sleeve Lace Cocktail Dress.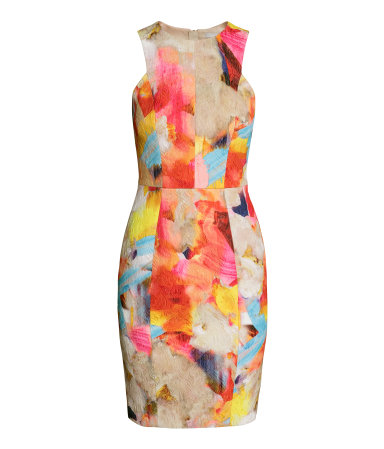 Scrimp if you can. If you're on the guest list at numerous weddings this season, snap up fashionable cheapies in prints from H&M, Zara or Target. Look for structured sheaths or fit-and-flare styles, but watch those hemlines; miniskirts are for millennials! Don't ignore the "bridesmaid" category, either — you and I can make some great finds there. Or "cheat" by visiting one of the luxury rental sites, where $600 to $3,000 dresses by designers such as Monique Lhuillier, Carmen Marc Valvo or Marchesa can be yours for $30 to $40 a day (typically with a four-day minimum). Try H&M Fitted Dress, Target Women's Faille Scoop Neck Bridesmaid Dress or Carmen Marc Valvo Rush of Gold Dress.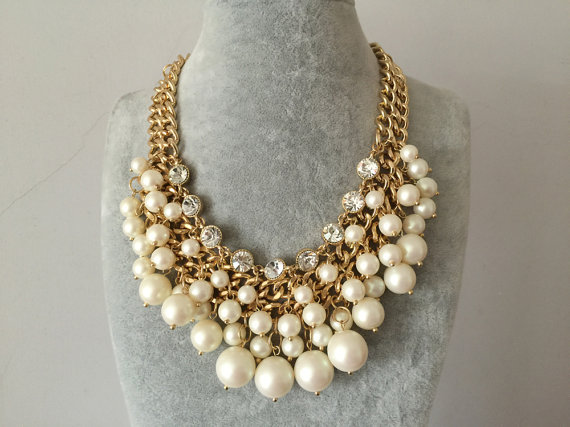 Add a statement necklace. Turn something you already own into a wedding-worthy look with an oversize pearl or beaded bib. Remember that whopper of a turquoise necklace that Cate Blanchett wore to the Oscars with a little black dress? It stole the show, so the bigger the better! I love these: CocoWow Layering Pearl Bib Statement Necklace, Cate's Oscar-Style Turquoise Choker Necklace or Roxbury Pearl Bib Necklace.


Apply makeup strategically. Looking great in wedding photos — be they selfies, group shots or videos — requires a look that's impervious to heat, humidity and nerves. "Long-wear makeup for eyes and brows is your best bet," makeup guru Bobbi Brown told me. "Fill in your entire lip with liner, then apply l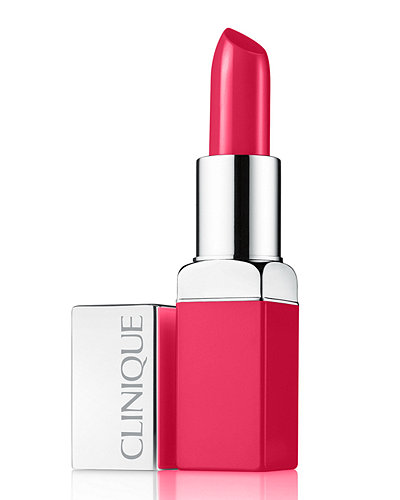 ipstick. Layer more lip liner on top, and it will hold for hours. Choose a hydrating foundation and just powder shine control, but keep your cheeks glowing." More color on lips defines your smile and brightens the entire face. Among your many good choices are L'Oréal Colour Riche Le Matte Lip Pen and Exclusive Red Lipcolor, Clinique Pop Colour + Primer and Quickliner for Lips or Bobbi Brown Creamy Matte Lip Color and Lip Pencil.

Keep your energy up. Even if you do your own makeup in advance of the wedding itself, get salon-pampered the day before: A shampoo, a blow-out, a mani-pedi or even a massage can help chase away your jitters. Take a run, do yoga, walk on the treadmill; the endorphins you release will guarantee that nothing — not even a downpour, a catering catastrophe or an 11th-hour case of cold feet — can keep you from marital bliss.

Cheers, babe!

Fore more beauty and style tips for women age 50-plus, take a look at my Wardrobe Wakeup: Your Guide to Looking Fabulous at Any Age.

Photos: adriannapapell.com; hm.com; etsy.com; neimanmarcus.com