How to Build a Better Dad
Three marriages — and lots of "empirical dating research" in between — have led me to a conclusion or two about men.

OK, make that five conclusions. Not about men in general, but about 50-plus fathers in particular, whom I've taxonomized below.

With the approach of Father's Day on June 21— the year's best opportunity for you to help any pater in your familias deal with age, weight and vanity issues — it's time to leave the socks-and-tie gifts behind and consider some less conventional presents for your own quirky husband/boyfriend/dad:


1. The nosher. Most grownup men are serious snackaholics (including my own adorable husband, Robert, shown demolishing une glâce in Paris last week). They eat three meals a day and scarf down chips, nuts, ice cream and chocolate till bedtime. Even our stash of Skinny Cows and KIND bars isn't safe from these desperadoes. (Nor can we shield our ears from their morning-after guilt on the scale.)

So keep your favorite father figure healthy with a membership at a local gym or perhaps a fitness bracelet such as the FitBit Charge Heart Rate and Activity Tracker or the Jawbone-UP2 Wristband Black Diamond; both track calories burned, as well as number of steps taken and distance traveled. Then add a slimming black shapewear T-shirt to inflate his ego, not his belly: Choices include the Spanx for Men Zoned Performance V-Neck or the Insta Slim Compression V-Neck Shapewear for Men.

Sign up for the AARP Leisure Newsletter »

2. The boy-man. He hasn't reconciled himself to this whole "aging thing" quite yet, so he plays in a garage band on weekends, wears a baseball cap backward (despite your ongoing assessments of how ridiculous it looks) and rocks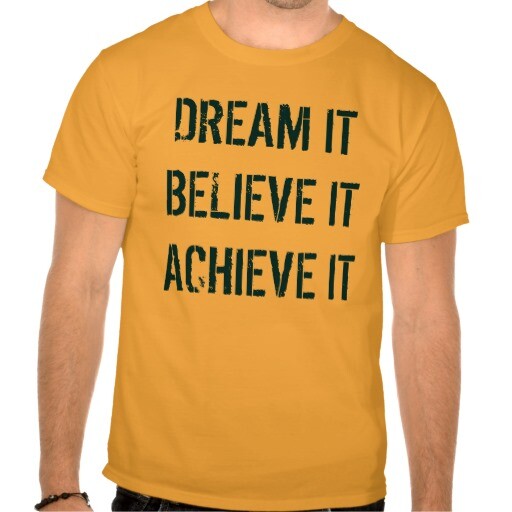 the occasional stubble. But he also has a sweet spot for helping others and a positive attitude. Encourage him with an inspirational or artsy T-shirt, such as one with a Dream It, Believe It, Achieve It message, or with the Uniqlo Men's Tezuko Osamu Graphic T-Shirt. If he likes hipster sunglasses, you're in luck; some suppliers — among them Warby Parker, TOMS Sunglasses and Fetch Sunglasses — donate profits, medical help glasses or assistance to people in need.

3. The product tester. He's not really a narcissist — just insecure. (Could your own high-maintenance regimen be fueling his obsession with looks?)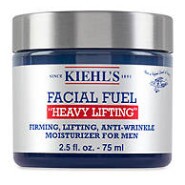 If he's ever been guilty of using self-tanner, he'll love a subscription for monthly goodies from Birchbox Man. Or get him his very own night/day cream; those designed for men's tougher skin include Kiehl's Facial Fuel Heavy Lifting Anti-Aging Moisturizer or Neutrogena Men Age Fighter Face Moisturizer. Alternatively, let him unwrap a spicy, sexy new designer scent, such as Tommy Bahama Island Life or Ralph Lauren Polo Red Intense.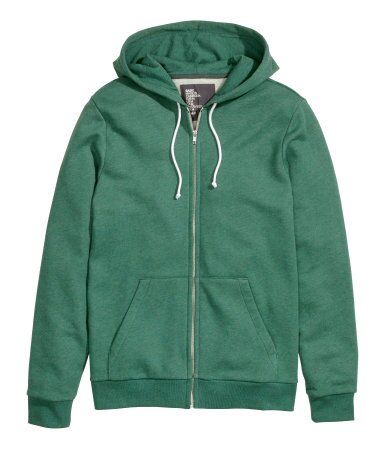 4. The guy's guy. This breed of 50-plus father may have turned the spare bedroom into a man cave: wide-screen TV, La-Z-Boy recliner and wall-to-wall sports paraphernalia or trophies. Float his boat with a movie collection starring his favorite manly action hero, such as the Clint Eastwood 40-Film DVD Collection or Bond 50: The Complete 23-Film Collection. And if you're not up to divining his cinematic preferences, you probably can't go wrong with a versatile hooded zip sweatshirt; possibilities here include an H&M Hooded Sweatshirt Jacket or an L.L. Bean Athletic Sweats Traditional Fit Hooded Full Zip.

5. The oldie-but-goldie. He's as likely to be moody as he is to volunteer for a makeover. Through life crises large and small, his battle garb has never varied: white socks and sneakers, boxy khaki "slacks" (his term), Hawaiian shirts and pastel polo shirts.

Get discounts on hotels, airfare, car rentals and more — AARP Member Advantages. »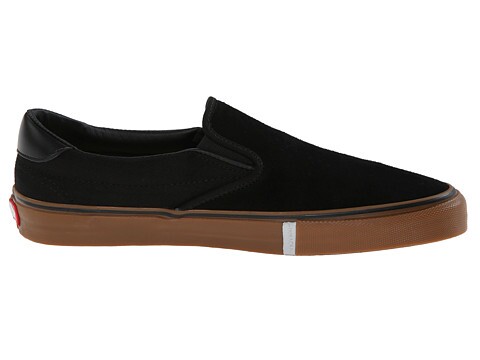 Ease him into 2015 with neoclassics such as vintage wash chinos or a pair of slip-on black sneakers (goodbye, white socks!) such as Vans Slip-On Pro or Palladium Flex Slip-On. Then top things off with a now-classic striped tee; choices include Gap Essential Stripe T-Shirt or Asos Stripe Long-Sleeve T-Shirt with Boat Neck. The only thing left to do at that point is stand back and admire your — er, his — handiwork. What a guy!

For more 50-plus beauty and style tips, please take a look at my Wardrobe Wakeup: Your Guide to Looking Fabulous at Any Age .

Photos: Lois Joy Johnson, zazzle.com, belk.com, hm.com, zappos.com

Also of Interest



See the AARP home page for deals, savings tips, trivia and more