Is Your Perfume Aging You?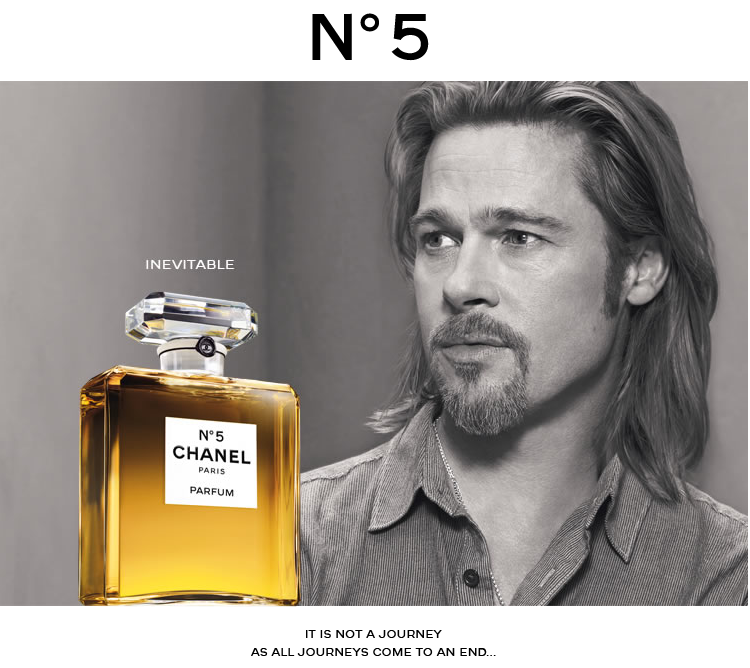 Does your perfume make you smell old or tacky? You know what I mean. We pass peers on the street or hug at holiday parties and one whiff says crone, cougar or agelessly delish. This season scents faced by rock and reality stars are booming again. Not to bash Snooki or Lady Gaga, but they don't make me think "gotta get this perfume!" And hey, Brad Pitt: Chanel No. 5 Parfum ($120, nordstrom.com) stands on its own fabulous ninety-one year-old legs and Marilyn Monroe legacy just fine without you! So ask yourself this question: Is your signature scent still really you (and it might be) or would a new one celebrate the woman you've become? My three tips will get you past the scent strips.
FOLLOW YOUR FASHION LUST. Top designers don't just slap their name on a bottle.
Their egos, aesthetics, fine-tuned sense of trends and delicate noses are truly involved. Designer scents attract women like us who have worn their clothes, wish we could or buy them only at flash sales and consignment shops. For a luxury fix try: Donna Karan Mandarin Neroli Eau de Parfum ($120, saksfifthavenue.com) a zingy sophisticated blend of mandarin, neroli, lemon, bergamot, vetiver and oakmoss, Love Diane by Diane Von Furstenberg ($65, dvf.com) wrapping redcurrant, apricot, jasmine, licorice and chocolate notes in a sexy hip scent, Michael Kors Gold Rose Eau de Parfum ($98, nordstrom.com) a runway worthy powdery floral that smells chic but cool.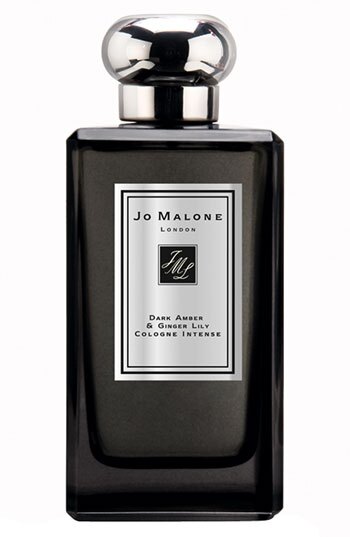 GET THE NEWEST HOTTEST NOTES. Trendy notes or ingredients give new scents sizzle. Iris is suddenly on the most-wanted list. It mixes well with vanilla, musk and patchouli. Try: Lancome Paris La Vie Est Belle ($70, sephora.com) or Prada Infusion d'Iris Absolue ($88, sephora.com). Another surge is for green, herbal, earthy scents with a mysterious dark twist and notes like cedar, amber, tobacco and vetiver. Try: Odin New York Odin Eau de Toilette 03 Century ($125, barneys.com) with smoky vetiver and mossy amber, Jo Malone Dark Amber & Ginger Lily Cologne Intense ($135, nordstrom.com) for an amber, ginger, woodsy follow-that-woman scent, Closer by Halle Berry ($25.20, sears.com) a woody floral and Bath and Body Works Signature Collection Sensual Amber Eau de Toilette ($29.50, bathandbodyworks.com) a berries and amber blend.
KEEP UPDATING YOUR FLORALS. Roses and white flower bouquets of jasmine,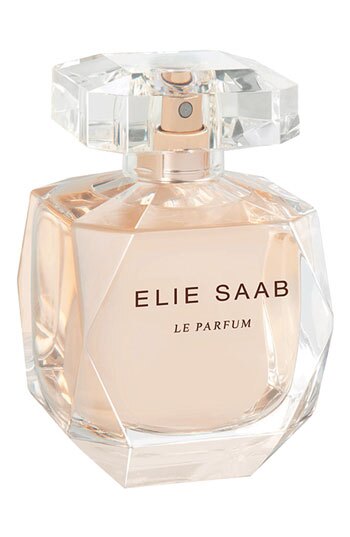 gardenia, tuberose are intensely addictive for us. We were raised on Joy and Fracas! Don't give them up, simply use your favorites as a springboard for new options. Try: Marchesa Parfum D' Extase ($85, sephora.com) for a rich super-floral scent of iris, freesia and jasmine, Elie Saab Le Parfum Eau de Parfum ($120, nordstrom.com) for white flowers, cedar and a dash of honey and My Life Mary J. Blige Eau de Toilette by Carol's Daughter ($21.56, walmart.com) a blend of gardenia, freesia, jasmine, pear and incense -not brand new, but worth seeking out at that price!
Wear any one of these dozen fragrances and you just might get carded!
Photo credits:

Chanel No. 5 and Brad Pitt: sparklestyle.co.uk
Michael Kors Gold Rose: nordstrom.com
Jo Malone Dark Amber & Ginger Lily Cologne Intense: nordstrom.com
Elie Saab Le Parfum: nordstrom.com