Surrender to Pink
By By Barbara Hannah Grufferman, September 29, 2015 04:27 PM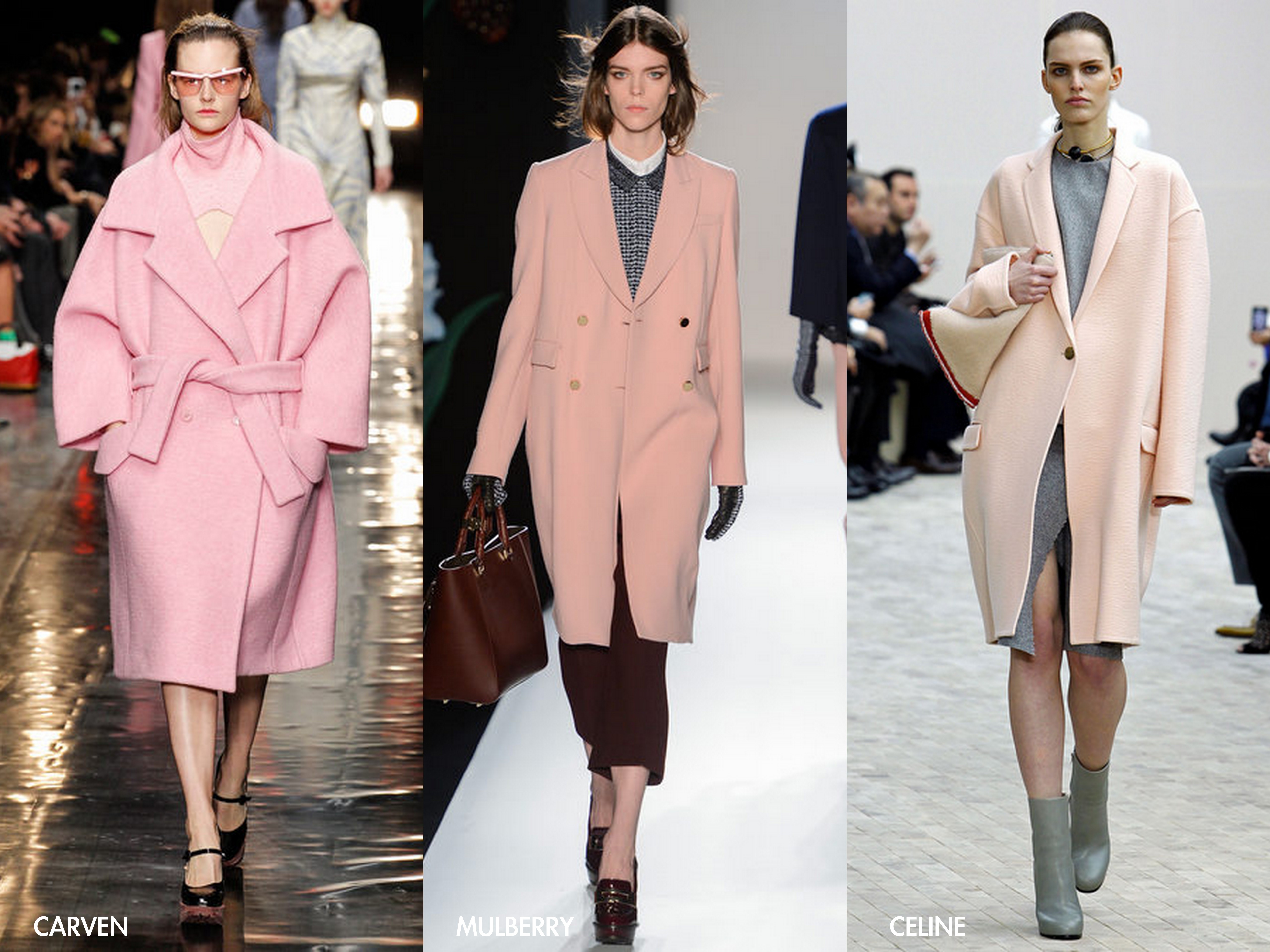 Lighten up.

That was the message at this fall's fashion shows, where tastemakers urged women to abandon the season's traditionally somber colors and make pink their go-to shade.

And why not? Pink is one of the most flattering colors a woman can wear. Whether it's blush, lipstick or a luxurious cashmere sweater, pink makes women feel pretty and powerful — the best possible combination.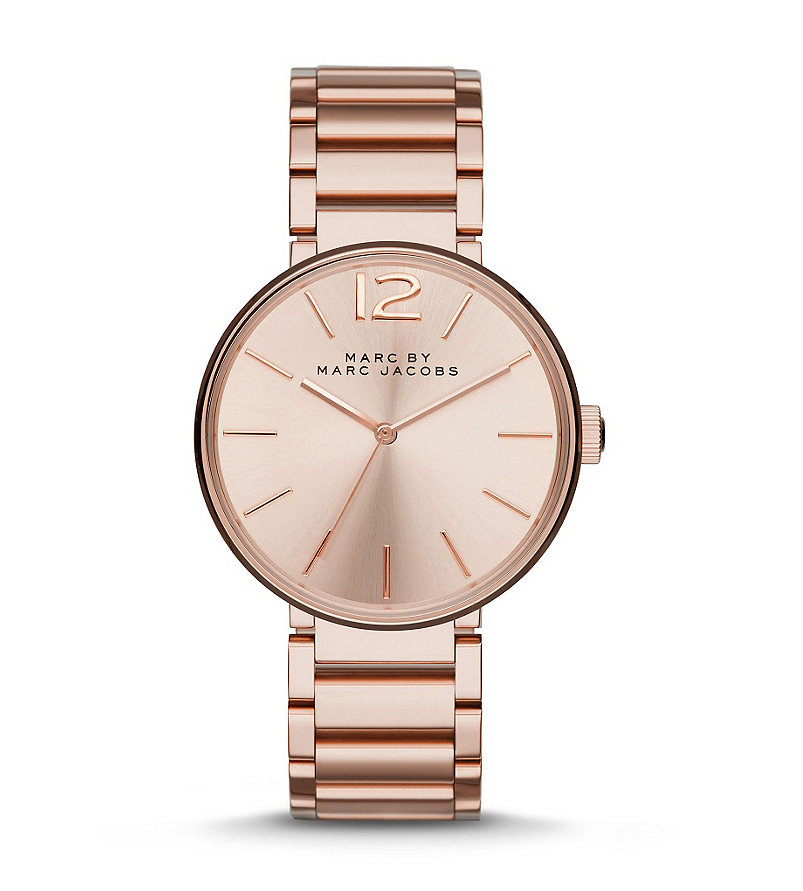 We're seeing all shades of ladylike pink — magenta, rose, fuchsia, bubble gum and more — show up in jackets, pants, sweaters, bags, shoes, makeup, nails and even overcoats. Jewelry designers started the pink groundswell last spring, when they dubbed rose gold the must-have metal for bracelets, necklaces and watches — like this number at left from Marc Jacobs. (But Fossil has a few cool well-priced options, too.)

With October designated Breast Cancer Awareness Month, plenty of fashion companies are releasing products designed to help you "think pink" for a very good cause all month long. Interested? Try painting the shade on these canvases.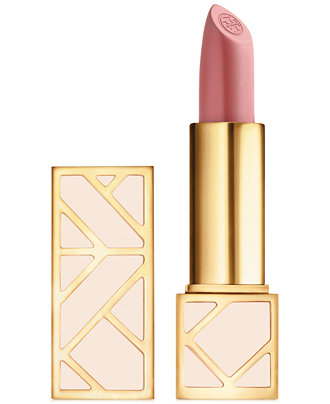 Your lips. This year, Tory Burch's best-selling shade of pink lipstick — Ramble on Rose, at right — comes in a super-chic, rose-gold case. (Proceeds collected by Oct. 31 help fund breast-cancer research.)

Your cheeks. When you can't arrange for great sex to put that special glow on your face, settle for the next-best thing: NARS Orgasm Blush, the peachy-pink shade that makes your skin glisten like afterglow. Another instant-radiance option: L'Oréal Paris Visible Lift Blur Blush in Soft Pink.

Your nails. I love my blue nails all year long, but sometimes a woman just has to stop the sass and start the sweet, thanks to pretty pink nails. Essie's Ballet Slippers and Mademoiselle are classic, demure pinks; bolder but not over the top is OPI's Rosy Future.

Enjoy life with our popular games, delicious new recipes, the latest movie review and more! — AARP Leisure Newsletter »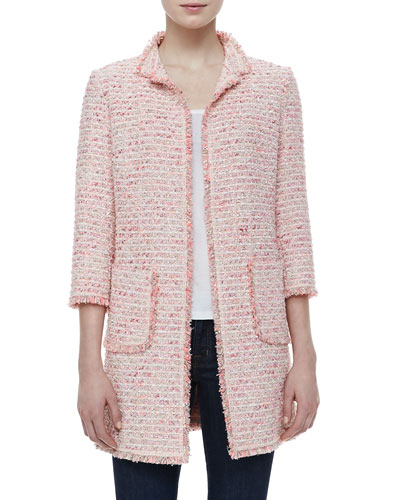 Your body. Not since I bankrupted myself buying a pale pink Courrèges shift dress (with matching jacket) in 1981 have I spied so many fabulous ways to sport pretty pink for work, dinner and every activity in between. Even bras and panties are having their pink moment. (Don't ask me how I know.)

The best news? Almost every one of these clothing items can be worn all year long. Here are my "pink picks" for the season:

• Long-length jacket: Wear a soft, pink, Chanel-ish boucl é jacket in the new longer length with black, gray or navy pants or leggings. The one at left from Neiman Marcus is stylish, practical and flattering.

Alternatively, check out the barely-there, warm pink version from Equipment. Pair it with your favorite ankle-length jeans or black slacks, a white or cream silk top (with a trendy tie, perhaps?) and a pair of cool black loafers or booties. Sheer chicness!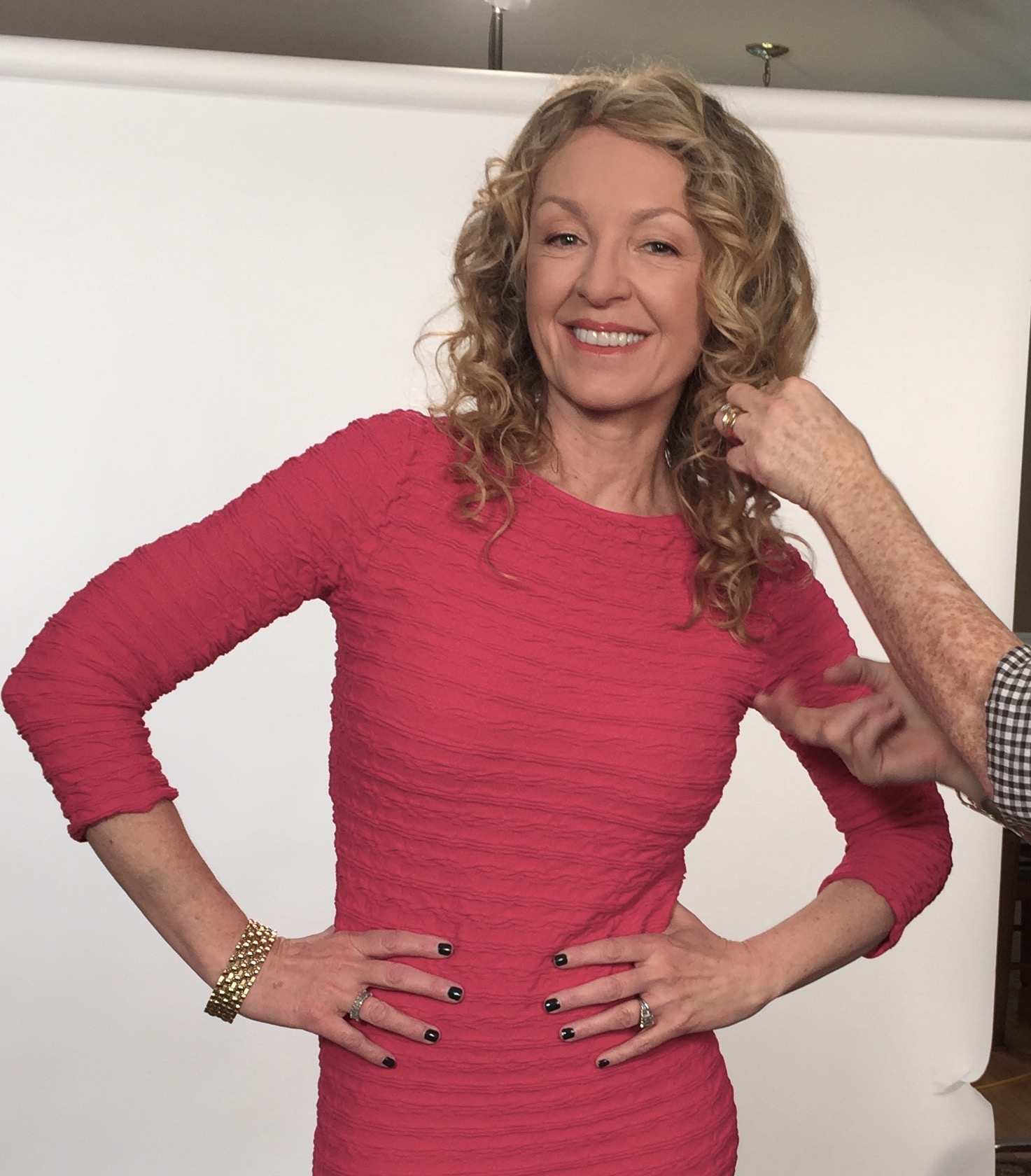 • Dress: One of my favorite easy-to-wear-on-any-body, pull-on dresses is from Tees by Tina. The stretchy (but semi-thick) material of the Crinkle Dress adds style in any season; it's especially current right now in peony (right). Set it off with black tights, booties and a short leather moto jacket (real or vegan), like the Project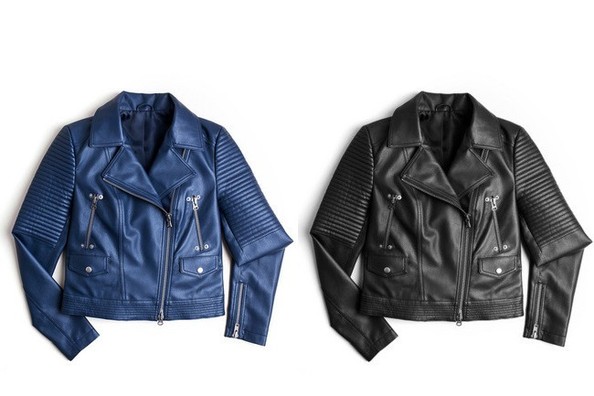 Gravitas models at left.


• Cozy sweater: Want to add a warm pop of color to a chilly day? Throw on a luxe (but not pricey)
cas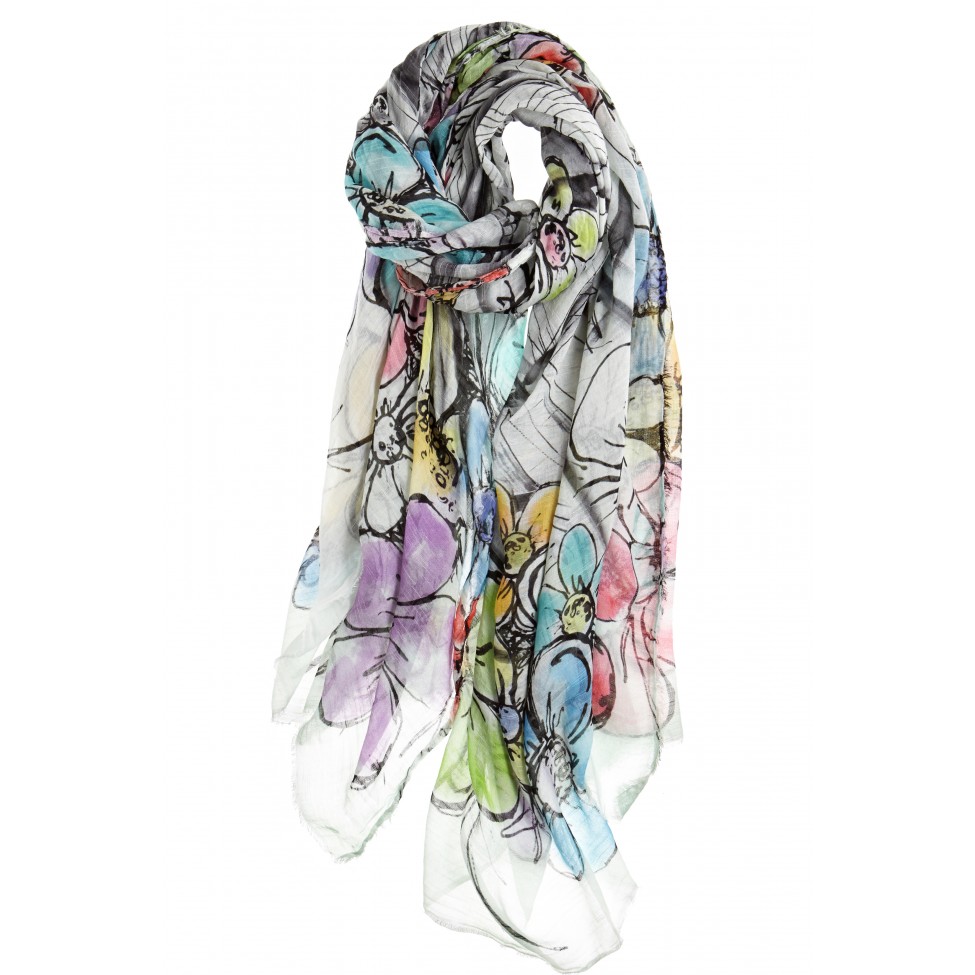 hmere sweater over a man-tailored white shirt or tank, black pants, and kitten-heel pumps or block-heeled Mary Janes. (The cozy sweater looks just as good with jeans.) As a finishing touch, try a soft, thin, colorful scarf that you wrap several times, like this one from Calypso (right) .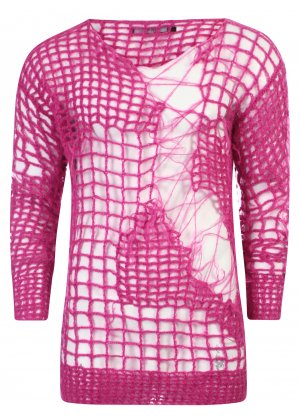 Your guy. Yes, men too can rock the pink this fall with pants, jackets, socks and sweaters. I'm all for it — so long as I can borrow my favorite items!





Which Shade of Pink Will Pop for You?
Check out this video to find your own best colors:
https://youtu.be/d4_bHlZ9UFQ
https://youtu.be/d4_bHlZ9UFQ



Photos: Neiman Marcus, Hervia, Barbara Hannah Grufferman, Calypso, Macy's, Project Gravitas, aLaModest, Dillard's

A lso of Interest



See the AARP home page for deals, savings tips, trivia and more.