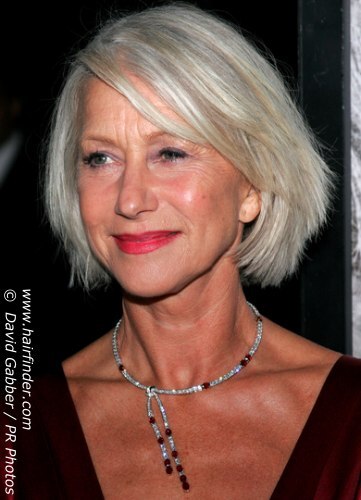 Every 50+ woman wants her old hair back -the thick lush locks we took for granted forever. Our hair is all tied up with vanity and confidence. We envy (and wonder) about peers with oomph-y manes. Is it great genes? Extensions? A wig? Some secret vitamin supplement? Super-star stylist Mark Garrison, owner of the Mark Garrison Salon in NYC specializes in cuts and tricks that turn fine, thin aging hair voluptuous again. Just ask his clients or better yet follow his tips:
CHOOSE A MEDIUM LENGTH. You don't need hair down to your bra to look sexy. A mid-neck to collarbone length cut gives a sexy longish look. Trims keep the ends health. Go for quality not quantity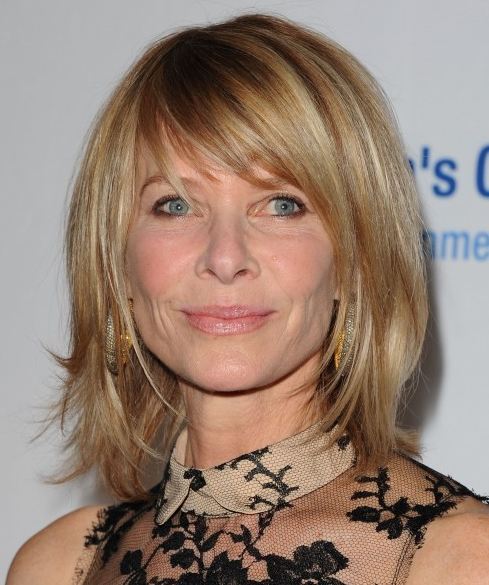 now.
ADD BANGS. A long fringe-full or side-swept camouflages a thinning or receding hairline and adds the look of "more hair." Even a pulled-back ponytail will have eye-framing fullness that's youthful.
WELL-PLACED LAYERS ADD VOLUME AND FULLNESS. Cut long layers around the face (starting no shorter than your chin) and add subtle layers at the ends. Layers increase movement and bounce to bobs for less scalp show-through at the part or roots. Skip those layered shags now- over-chopped cuts don't help thin hair.
USE LIGHTER STYLING PRODUCTS. Swap heavy gels and greasy serums for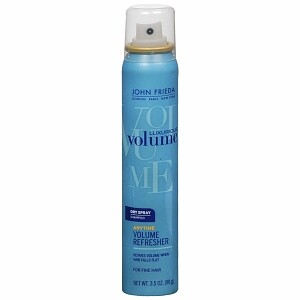 volumizing sprays and dry shampoos. The latter absorb excess oil at the scalp, and revive lift at the roots on second day hair or after a workout. Try Oscar Blandi Pronto Invisible Volumizing Dry Shampoo Spray($11, sephora.com) and John Frieda Luxurious Volume Anytime Volume Refresher ($6.49 drugstore.com).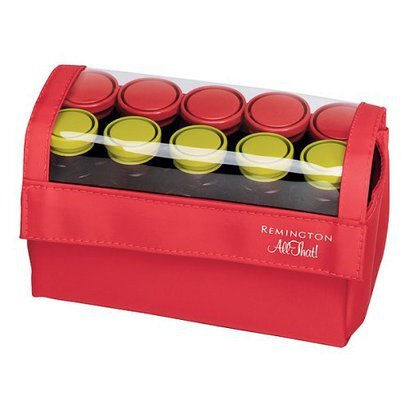 GET BACK INTO HOT ROLLERS. Flat-ironing kills thin hair and makes it look thinner! Go for less heat damage, more fullness and wave with a hot roller set. First free-form blow-dry. Then set hair in sections (you don't have to be neat) on big rollers for 10 minutes. Unroll and flip hair over to separate curls. Use your fingers or a vent brush to rake hair lightly into shape. No more flat-irons! Try Remington All That Quick Curl Setter ($14.99, target.com).
Why does the hair of celebs like Helen Mirren, Kate Capshaw, Ellen Barkin, Katie Couric, Diane Keaton and Sigourney Weaver always look great? Maybe now you know.
Photo credits: