What Can Blue (Nails) Do for You?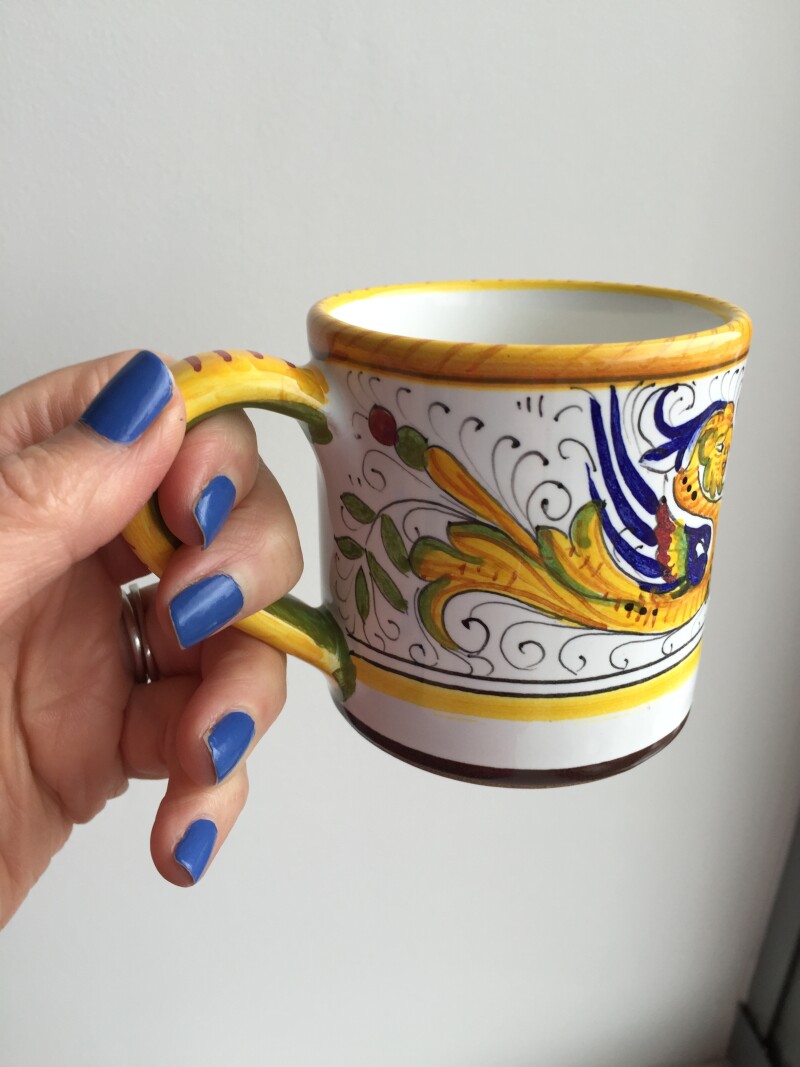 This whole blue-nail-polish "trend" is nothing of the sort.

About six years ago, my cool cousin (and style muse) from Germany, Barbara Haspel, blew into New York City with her nails painted cerulean. Quickly gathering that I just didn't get it, she dragged me to my local nail salon so I, too, could "work blue." How long could it be, she wondered, before every woman in America was clamoring for blue, purple and other exotic shades?

"It's all about bold style," Barbara insisted. (Did I mention she's German?) "You must not give in to what people say you should or should not wear because of your age."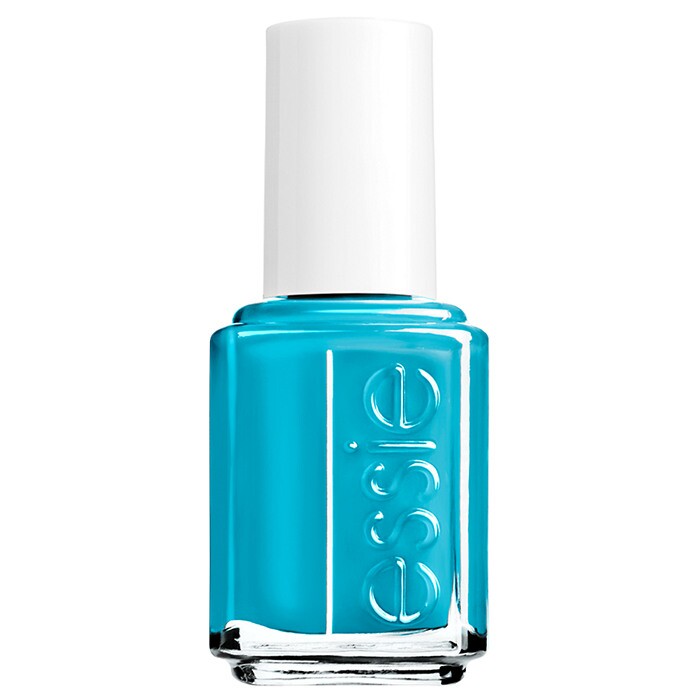 Angela, the manicurist, was listening closely but said not a word; this was 2009, after all — that antediluvian age when none of her age-40-plus clients yet dabbled in shades other than red, pink, coral or beige. Cousin B prevailed, and I'm glad she did. When we returned home, my two teenage daughters were impressed with my turquoise nails — and derring-do.

Such was the g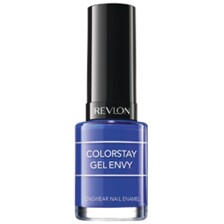 enesis of my "blue period." These days I'm constantly on the prowl for the latest pigment, selecting first by season, then by occasion. I love to slap on bright cobalt blue in summer (Revlon ColorStay Gel Envy in Wild Card #440), but for business meetings I'll go with a more subdued, corporate-looking blue, such as OPI's Russian Navy.

During a recent Today show appearance to discuss "99 Great Ways to Save" (if you missed it, click here), I was surprised how excited the producer got about my new hue of blue: It's Essie's Pret-a-Surfer (French for "ready to surf"), which I think of as the ideal tint because it's neither too bright, nor too dark, nor too outrageous. Indeed, after my segment she grabbed me, miked me up again and shoved me back on stage with Hoda Kotb, Jenna Bush (Kathie Lee was out that day) and style editor Lillianna Vazquez. Why? Because Vazquez — a dyed-in-the-organic wool millennial — was wearing the exact same nail color!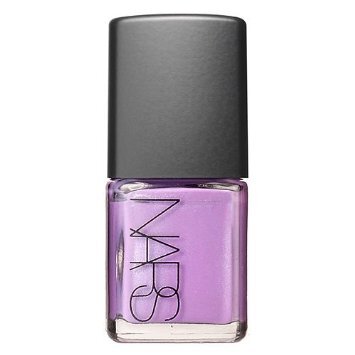 As for what to sport on your toes, how about pairing your beautiful blue fingertips with a cool white polish, such as Essie's Marshmallow? Alternatively, consider tiptoeing into blue by applying it to your toenails, then painting your fingernails a pretty purple with something like NARS Pokerface.

To watch a very impromptu nail-color comparison between Lilliana Vazquez and me, play the video below or click here.





Photos: Barbara Grufferman, Essie, CVS, amazon

A lso of Interest



See the AARP home page for deals, savings tips, trivia and more.