1 in 4 Didn't Notice ID Theft for at Least 2 Years. Would You?
By Sid Kirchheimer , November 21, 2014 07:00 AM
Identity theft is fast-moving. Are you asleep at the wheel?
The sooner ID theft is discovered, the easier it is to repair the damage. And yet, 1 in 4 people did not know they were victims until at least two years later, according to the Identity Theft Resource Center (ITRC). That's more than enough time to destroy your financial life and start a new one on your dime.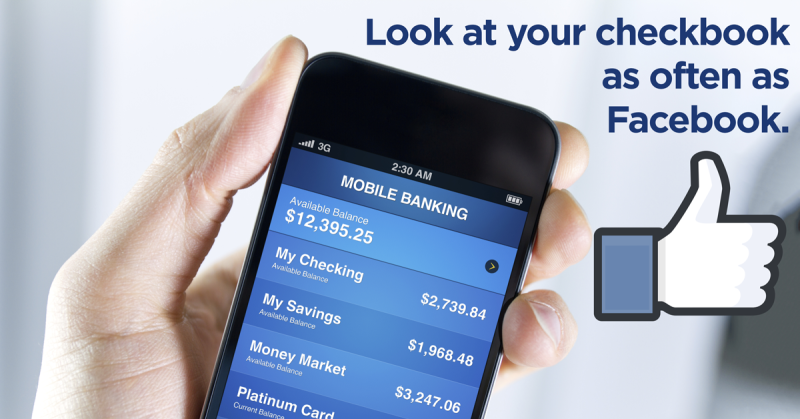 Sixteen percent of 201 people from 39 states who contacted the ITRC in 2013 didn't notice they had been defrauded for at least three years from the time the crime first occurred, another 8 percent took at least two years, and 1 in 5 took at least a year to discover it. Roughly half noticed within three months.
>> 10 Ways to Protect Yourself From Identity Theft
In that time thieves had opened new accounts, filed fraudulent tax returns, swindled money and committed medical ID theft.
Don't let this happen to you. Here's the scoop on spotting ID theft ASAP:
Make financial statements daily reading. Most people review them only occasionally, if at all; yet the typical user visits Facebook a dozen times per day. It takes just minutes to check bank, credit card and brokerage accounts online — something that should be done every day or at least a few times per week. If you don't have online accounts, get them; they are safer than mailed statements.
Look for suspicious charges and withdrawals. Investigate even small transactions, which are sometimes used as a test to gauge the victim's response before thieves who buy stolen account numbers go hog wild.
Get your credit reports. Another " most don't." This is especially baffling considering that everyone is entitled to three freebies per year. Getting one report from each of the three credit reporting bureaus, spaced out months apart, is a great way to spot unauthorized credit accounts and false debts. Find them and contact the vendors and agencies ASAP.
Keep tabs on mail you should get — e.g., monthly statements from banks, credit card companies, utility companies and the like. If missing, thieves may have filed change-of-address forms to reroute your statements to keep you in the dark. In coming months, pay close attention to tax information, as it's prime time for carrier-tailing crooks to steal just-delivered forms. Also, look for missing emails you normally get.
And investigate if you receive mail you shouldn't. New credit cards or notifications that arrive unexpectedly could mean that an ID thief has applied for accounts in your name. It's worth making a call.
Lock your boxes. Most people don't use a locking mailbox (available for less than $100), lock their cellphones with a PIN, or even use strong passwords on computers and other devices. It's important to lock your car, too, since the glove box can have useful info.
Take debt collectors seriously. They could be scammers lying that you owe money, or their claim could be a case of mistaken identity. Another possibility is that someone is using your personal information to run up a tab and leave you with the bill. Get details of the debt and check them out.
>> Get discounts on financial services with your AARP Member Advantages.
Cover your bases. At the first hint of trouble, call connected businesses and your money handlers. File a police report. If you haven't done it proactively, immediately place a credit alert or security freeze on your credit report. Find out the other agencies that are worth contacting, depending on the type of suspected fraud.
For information about other scams, sign up for the Fraud Watch Network . You'll receive free email alerts with tips and resources to help you spot and avoid identity theft and fraud, and gain access to a network of experts, law enforcement and people in your community who will keep you up to date on the latest scams in your area.
Photo: Anatoliy Babiy/Thinkstock
Also of Interest


See the AARP home page for deals, savings tips, trivia and more.