11 Things We Didn't Know Last Week
By Steve Mencher , February 11, 2015 05:37 PM
News, discoveries and ... fun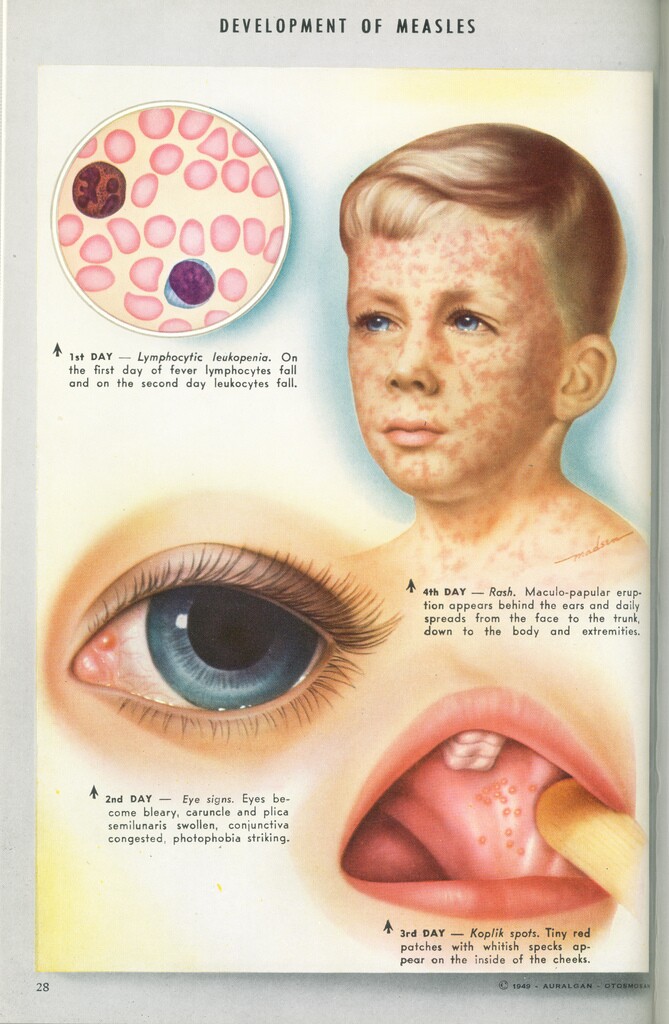 1. Doctors and health officials are discouraging a revival of " measles parties," popular in the 1950s and '60s. (Learn more at ABC News)
2. The release of water vapor causes the distinctive sound of corn popping. (Learn more at Los Angeles Times)

3. A 1967 performance on the Smothers Brothers Comedy Hour left Pete Townsend deaf in one ear. (Learn more at AARP)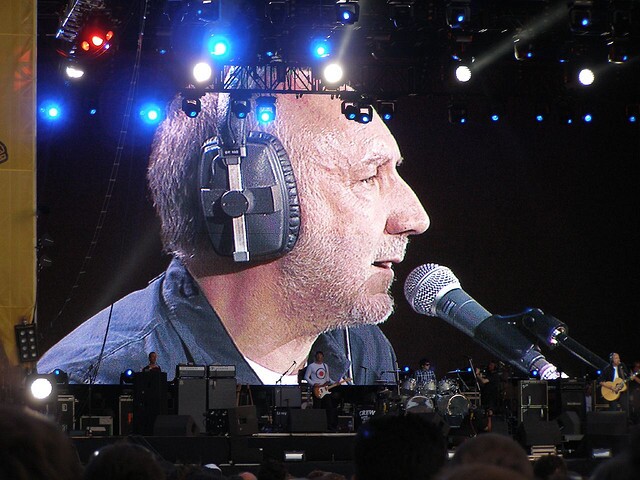 4. Some Atlanta parents give sons an "old man's" haircut as discipline. (Learn more at Washington Post) (h/t Marc LeGoff)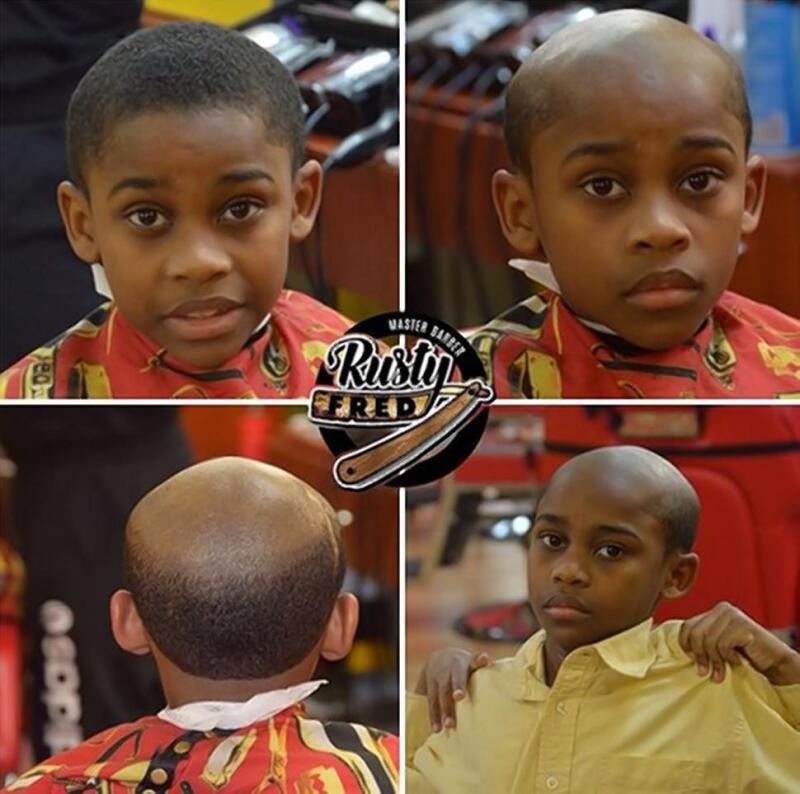 5. Many millennials are "stuck" in the nation's biggest cities after moving there for school, internships or work. (Learn more at AARP)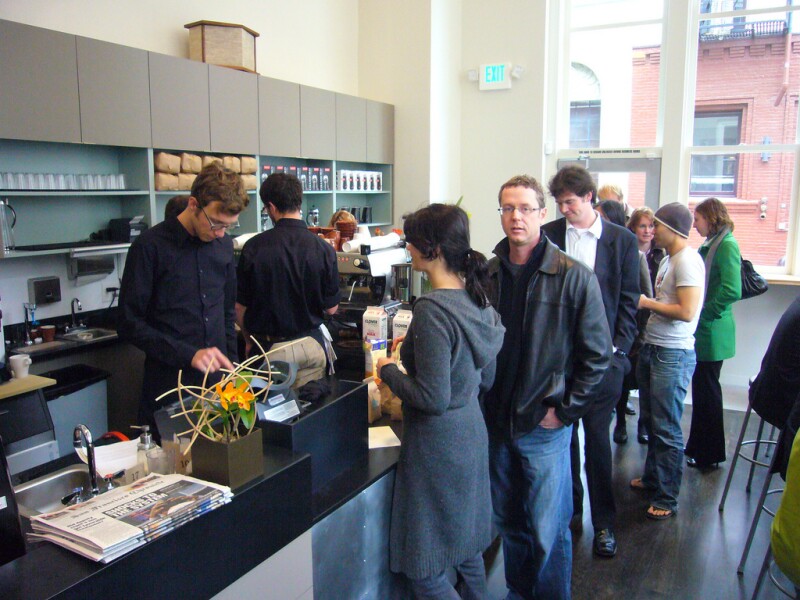 6. Scammers are convincing people to get naughty via webcam, then blackmailing them. (Learn more at AARP)
7. Galaxy cluster SDSS J1038+4849 seems to be smiling in a shot from the Hubble Space Telescope. (Learn more at NASA)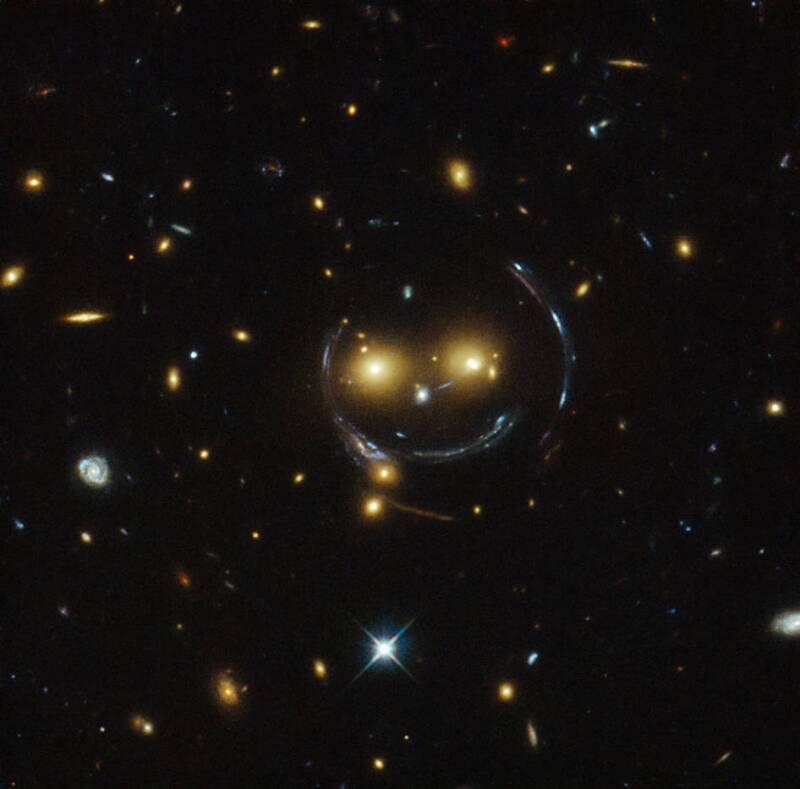 >> Get travel discounts with your AARP Member Advantages.
8. The indie band The von Trapps are grandkids of the family in the The Sound of Music. (Learn more at Rolling Stone)
9. Neil Armstrong stowed a bunch of tools and artifacts from his trip to the moon in his closet at home. (Learn more at Washington Post)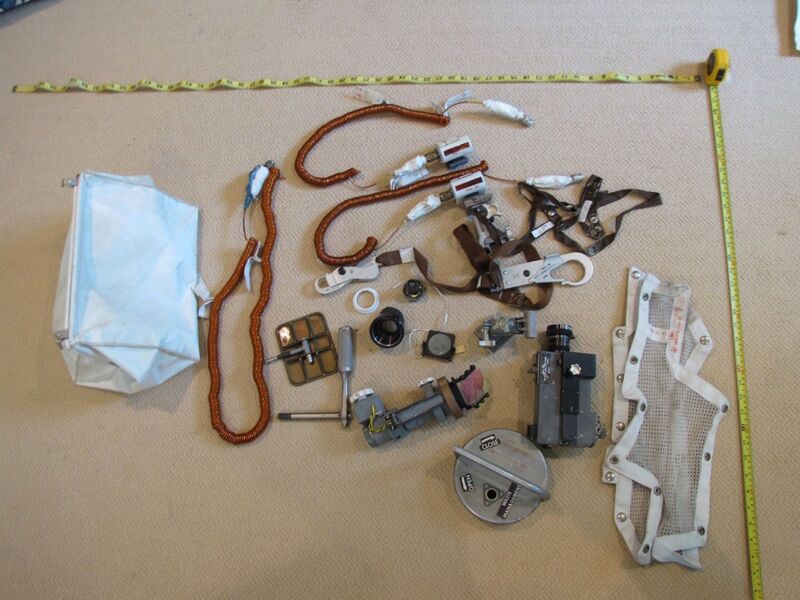 10. In a Valentine's Day poll, Brits consider Johnny Cash's 1994 handwritten message to June Carter Cash ("You're the object of my desire...") the greatest love letter ever. (Learn more at UPROXX)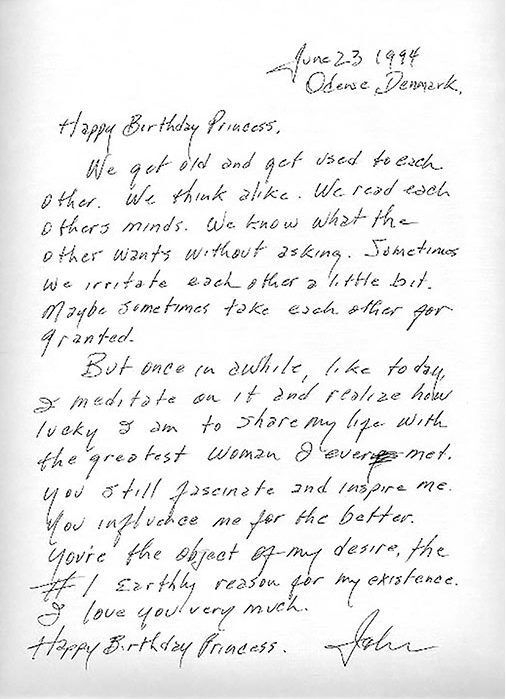 11. Grizzlies in Yellowstone National Park are waking up from hibernation about a month earlier than usual. (Learn more at Think Progress)
Bonus video: Everybody's mad at the guy who kicks this adorable robot, but he's just showing us how agile the fake doggie is on its feet.
Let us read 11 Things to you:
[soundcloud url="https://api.soundcloud.com/tracks/190662475" params="color=ff5500&auto_play=false&hide_related=false&show_comments=true&show_user=true&show_reposts=false" width="100%" height="166" iframe="true" /]
Learn something this week? Mail your ideas to 11things@aarp.org, and we'll try to include your story next time.
On Twitter, we're using the hashtag # 11things.
Images – Measles poster: The Blen/Flickr; Ben/Flickr; Boy's haircut: Rusty Fred/Instagram; Blue Bottle Coffee San Francisco: David Lytle/Flickr; Smiling cosmos: NASA/ESA Hubble contest/Judy Schmidt; The von Trapps: © 2015 Ben Moon; Neil Armstrong's tools and space stuff: Carol Armstrong photo/Smithsonian National Air and Space Museum; Johnny Cash love letter courtesy of Johnny Cash archives.
Music – Smithsonian Jazz Masterworks Orchestra plays Jimmie Lunceford and his Orchestra – Blue Blazes by Sy Oliver, Creative Commons, courtesy of Smithsonian Remix project; Edelweiss: The von Trapps:
Also of Interest

See the AARP home page for deals, savings tips, trivia and more.