11 Things We Didn't Know Last Week
By Steve Mencher , March 11, 2015 04:58 PM
News, discoveries and ... fun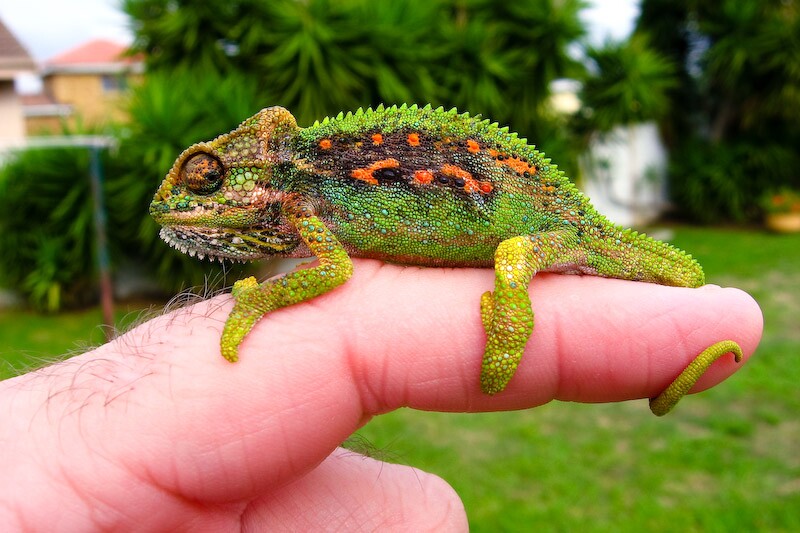 1. Chameleons change colors by enlarging or contracting small crystals in their skin that reflect different hues. (Learn more at USA Today)
2. It's only human to buy high and sell low, especially in the stock market. (Learn more at AARP)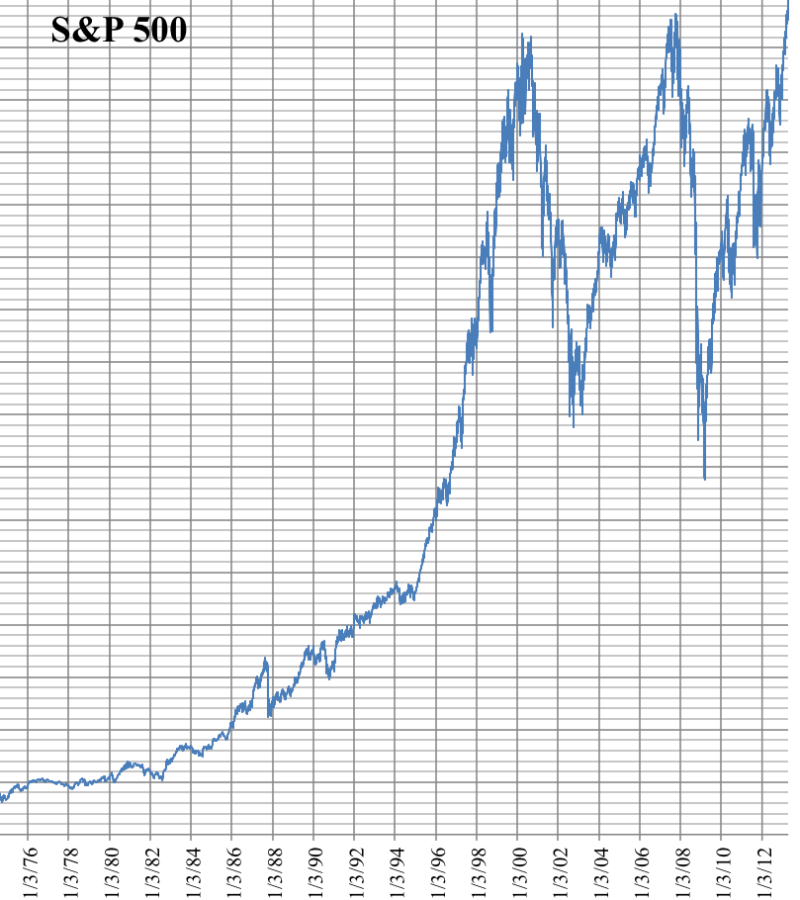 3. After menopause, female killer whales provide key information that is critical to their pod's survival. (Learn more at National Geographic)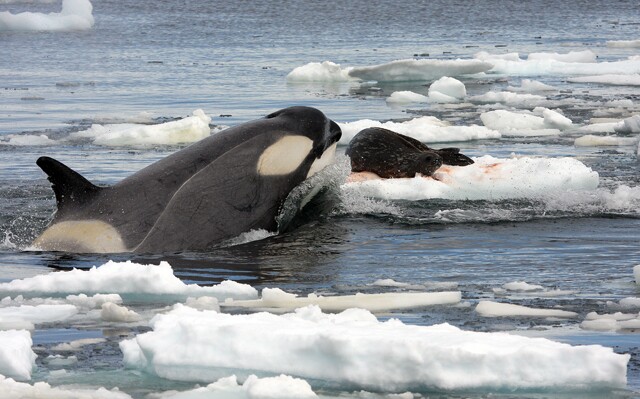 4. Jimi Hendrix recorded with a group called Curtis Knight & the Squires. (Learn more at Mashable)

5. A German shepherd-mix dog named Frankie can sniff out thyroid cancer in a patient's urine. (Learn more at Health Day)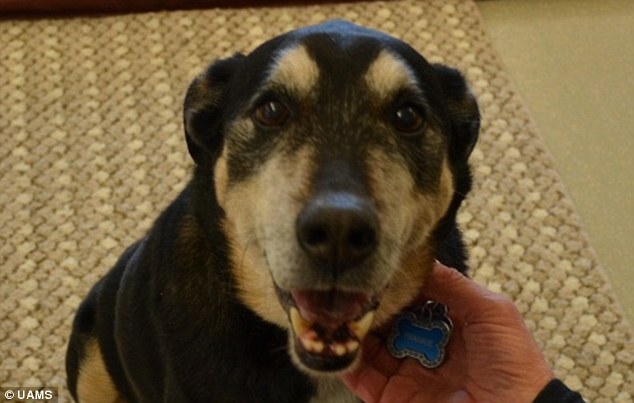 6. Depression costs the United States an estimated $44 billion a year in lost wages. (Learn more at The Daily Beast)
7. People with gout seem to have significantly less risk of developing Alzheimer's disease. (Learn more at WebMD)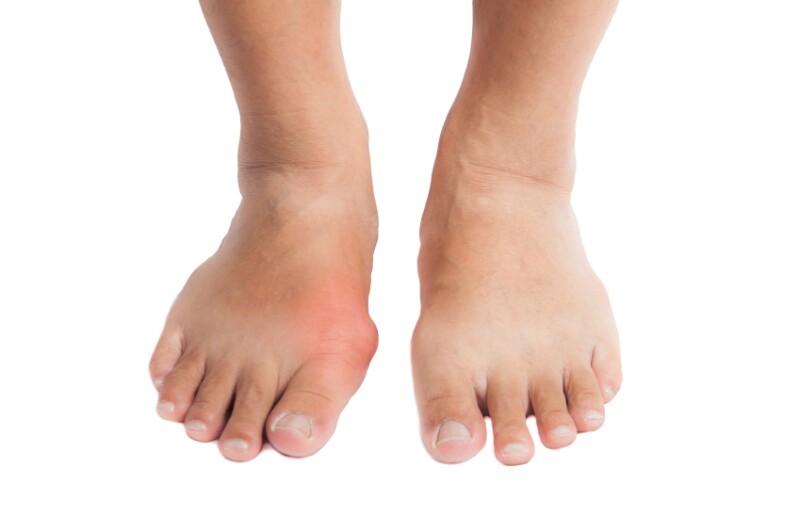 Get travel discounts with your AARP Member Advantages. »
8. You can cool your house with a 3-D printed ceramic brick soaked in water. (Learn more at Wired)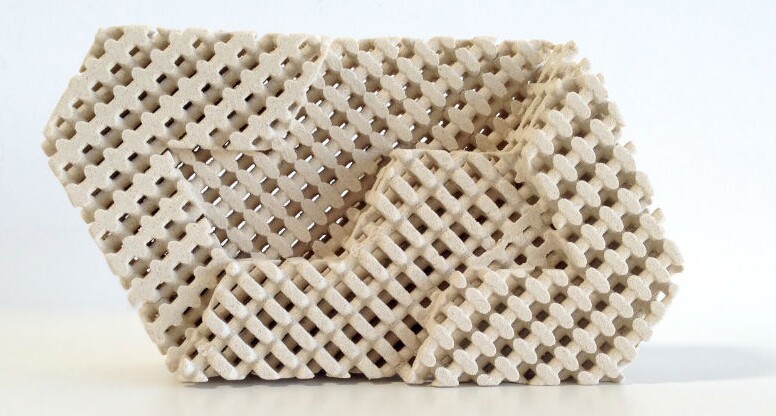 9. Simple diets help you lose weight just as effectively as more complicated plans. (Learn more at AARP)
10. Some of Vincent van Gogh's masterpieces are slowly turning white. (Learn more at Public Radio International)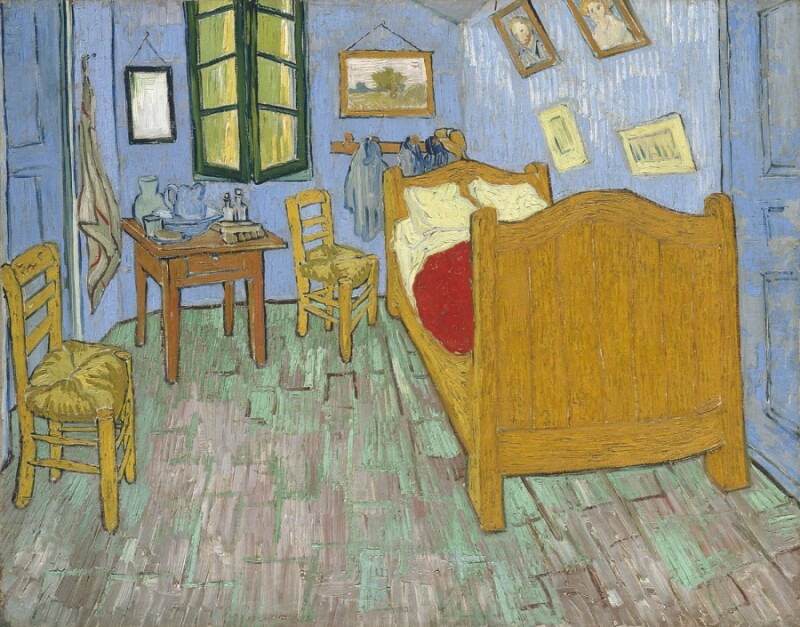 11. Consumers reported losing $1.7 billion to scams and fraud in 2014, and that's probably a fraction of the real losses. (Learn more at AARP)
Bonus video:
The folks at "Songify This" have created a theme song for the new Netflix comedy series "The Unbreakable Kimmy Schmidt" and they've produced an extended cut of the song that's amazing:
Let us read 11 Things to you:
[soundcloud url="https://api.soundcloud.com/tracks/195401945" params="color=ff5500&auto_play=false&hide_related=false&show_comments=true&show_user=true&show_reposts=false" width="100%" height="166" iframe="true" /]
Learn something this week? Mail your ideas to 11things@aarp.org, and we'll try to include your story next time.
On Twitter, we're using the hashtag # 11things.
Images – Chameleon: Steve Crane/Flickr; Stock Chart, detail, Wikipedia; Killer Whales: Wikimedia; Frankie the dog: Courtesy of and Copyright University of Arkansas Medical Sciences; Gout: ThanKC/iStock; Ceramic brick: Courtesy of Emerging Objects; Van Gogh Bedroom at Arles: Courtesy Van Gogh Museum.
Music – Smithsonian Jazz Masterworks Orchestra plays Jimmie Lunceford and his Orchestra – Blue Blazes by Sy Oliver, Creative Commons, courtesy of Smithsonian Remix project.
Also of Interest

See the AARP home page for deals, savings tips, trivia and more.