4 Explosive Facts About July 4th
By Bill Hogan, July 4, 2013 06:28 AM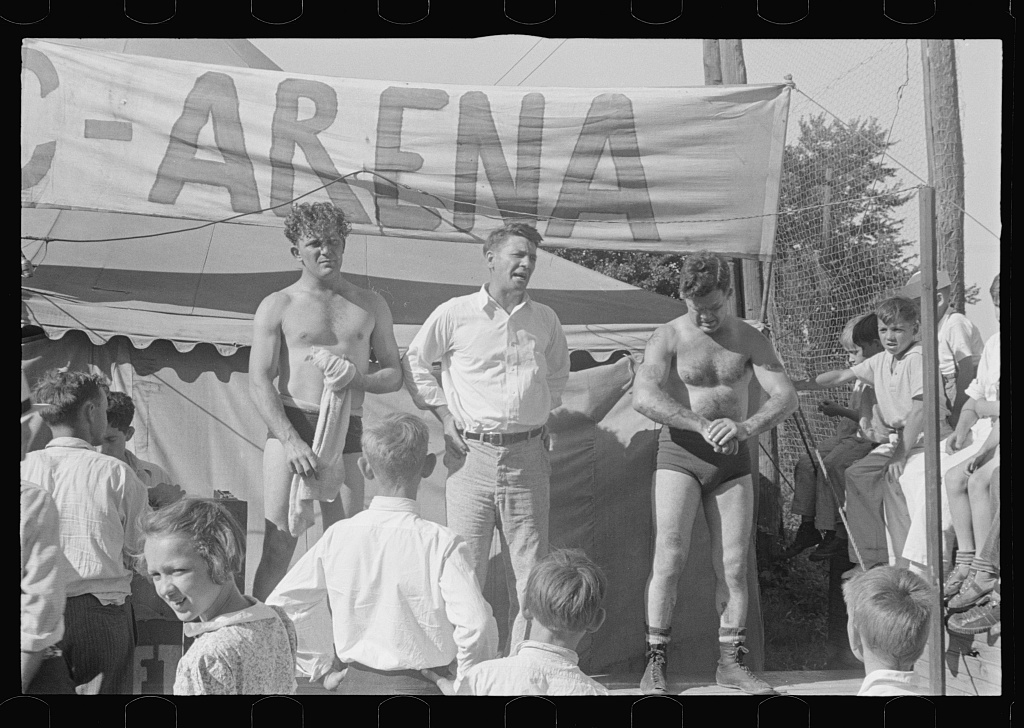 What's not to like about the Fourth of July?

For most of us, it's a holiday, meaning that it's a day of play instead of a day of work. And then there's all the fun stuff associated with Independence Day: fireworks, parades, picnics and barbecues, fairs, carnivals, concerts, baseball games, family reunions, and political speeches and ceremonies. What other day of the year has all that?

>> Healthy Fourth of July Recipes

Unfortunately, however, there are a few less-than-dandy things about what may be America's favorite day of celebration:



Three U.S. presidents, including two signers of the Declaration of Independence, died on July 4. John Adams and Thomas Jefferson both died in 1826 on the 50th anniversary of signing the Declaration; Adams died at age 90 in Braintree, Mass., and Jefferson at age 83 near Charlottesville, Va. Five years later, James Monroe died on July 4 at age 73 in New York City.
The United States imports six times as many American flags as it exports (in dollar value, $3.8 million versus $614,115 in 2012, according to the U.S. Census Bureau). U.S. flags made in China account for about 95 percent of the imports.
July 4 is the deadliest day of the year on the nation's roads. And alcohol-fueled festivities make it the second deadliest day - just behind New Year's Day - for drunk-driving deaths.
Fireworks, which are pretty much synonymous with our celebration of Independence Day, also make it one of the most dangerous days of the year. Fireworks-related injuries send an average of 200 Americans a day to the emergency room around the holiday, and in a typical year far more fires are reported on July 4 than any other day (with fireworks accounting for two out of five of those fires).
So this Fourth of July, do your share to celebrate the nation's independence, have lots of fun, and - this is important - stay safe.









Also of Interest

Join AARP: Savings, resources and news for your well-being


See the AARP home page for deals, savings tips, trivia and more