AARP Cheat Sheet: Wednesday, February 2
By Beth Carpenter , February 02, 2011 03:04 PM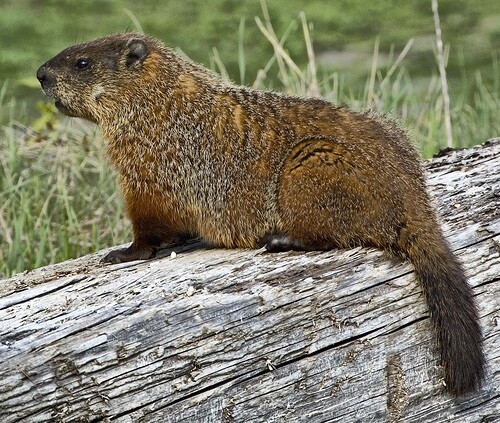 Good morning. Good news: The groundhog didn't see his shadow. Spring is on the way! Bad news: We're all snowed in.
"The Senate plans to vote Wednesday on legislation to repeal President Obama's healthcare overhaul, following a deal between Democrats and Republicans to schedule the largely symbolic roll call."
Unsurprising: "For the third time in less than a year, the Food and Drug Administration has rejected a drug promising to melt the fat away." This time, it's something called Contrave.
No more quasi-revealing body scans! TSA changes the way its scans show up: "The machines now produce a gray, cookie-cutter outline of the human form."
It's National Signing Day for high school athlete recruits, which means it's the fax machine's day to shine! "I've never seen a bunch of grown men so worried about a fax machine." (Shane Beamer, University of South Carolina recruiting coordinator.)
NYC city employees: "Wait, we didn't have a snow day last Thursday?"

This winter, this is nothing. Over nine days in 1717, the Northeast endured what was ever after known as "the great snow...In Connecticut, the drifts got as high as sixteen feet. On Long Island, eleven hundred sheep were buried beneath a blanket of white. Some cows, blinded by snow and ice, wandered into the ocean and drowned; more died in fields and, weeks later, when the snow finally melted, they were found, "standing dead on their legs, as if they had been alive." In New Hampshire, you had to climb out of your house from a second-story window. "Not fit for man nor beast."

(Photo via kingstongal on Flickr.)