Apple Enters the Health Gizmo Market With New Watch
By Steve Mencher, September 9, 2014 06:22 PM
Half of Apple's announcement Sept. 9 was predictable: The iPhone 6 and 6 plus are bigger, faster, more powerful and slimmer than previous iPhones. Prices on older models have plunged and the new phones seem well priced.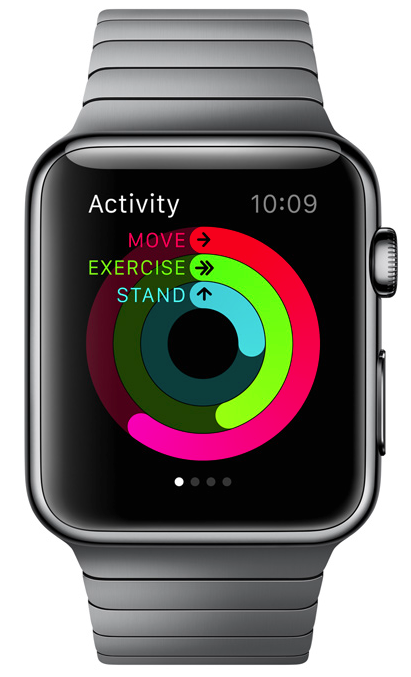 But for something really new, Apple's big play was a watch that is supposed to make everyone — or at least everyone with $349 to spend — live a longer, healthier life .

>> Faded Fitness Fads That Boomers Loved and Left

There are fitness and sports bands, watches and apps out there, of course, like the activity-tracking, food-logging, run-mapping Fitbit, a group of products most people know for its fitness band. But Apple, in line with its corporate DNA, is attempting to bring a suite of apps, together with software and drop-dead-gorgeous hardware, into an elegant fitness solution that "just works."

Here's how:

With the watch's motion and heart sensors, an app tracks your activity all day and can mark your progress against goals you set. If you simply tell the phone how much you want to move, exercise and even rise out of your chair, you can mark those actions "complete" and see that you've done a good day's work.
In another mode, the app specifically tracks your workouts, like running, walking or cycling. The app will track how far you go, how fast and how long, and can even be set to reward you for achieving your goals — perhaps by giving you points or badges. That part is a little vague right now.
Non-Apple programmers can use the watch's features to access its sensors and software. This could help you record how many calories you eat, so you can see if you're burning enough of them during your workouts. Apps are being written to allow you to challenge a friend to a virtual race.
You can allow your health care provider to access the data and help you set goals and work with you to maximize the health benefits. Apple is planning strict controls on the privacy of your data, including not uploading it to its iCloud storage.
That's just the beginning, of course. Most companies want to improve your life with their products, or at least say they do. But in launching the first big new Apple product for the post-Steve Jobs era, Apple CEO Tim Cook told the crowd in Cupertino: "Being more active is one of the best things you can do to improve your health. The Apple Watch gives us the ability to motivate people to stay active [and] live a better day and a healthier life."

>> Get discounts on health services with your AARP Member Advantages.

The Apple Watch is expected to be available in early 2015 in nearly unlimited configurations of bodies and bands.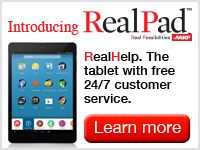 Also of Interest



See the AARP home page for deals, savings tips, trivia and more